Hey Guys! I am super passionate about helping businesses get seen online. I am a corporate dropout, turned WordPress, SEO & Digital Specialist. I started PurpleCow Digital Marketing over 10 years ago as a side business. Today, PurpleCow Digital Marketing is an international team.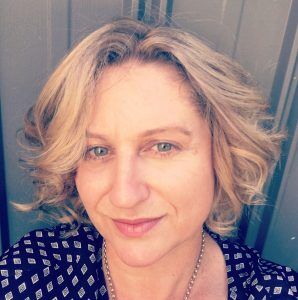 ANGIE NEAL'S FAVOURITE THINGS
PurpleCow Digital Marketing has grown with me over the years. Originally offering just graphic and print design services back in 2008, I've grown to love the digital space and my focus on website design was the natural progression. My experience includes website design, corporate documentation, traditional & digital advertising, mobile & apps, user interface/experience, logo and branding, SEO and UX testing.
ANGIE NEAL – SEO IN A BIG WAY
Delivering Big SEO Results
SEO has been a huge focus for me for a really long time. Infact, I have been doing SEO for the big boys (like Microsoft) for a really long time. Infact, most of my training has been how to deliver the absolute best results in SEO for top tier organisations. It has been this training along with my passion for the industry that enabled me to ensure SEO and search intent is at the forefront of our website design.
In all honesty, anyone can build a website. However not everyone can build a high performance marketing machine. And that is what we deliver. Time and time again.
I have continually seeked out the top training for myself and my team. We are only interested in delivering result driven websites and marketing. It is our passion and our niche. If you think you'd be a good match for us, we'd love to hear from you.
ANGIE NEAL ON FAMILY & COMMUNITY
performance focused with community spirit
On a personal note, I live in beautiful Scarborough with my amazing hubby and three gorgeous daughters. I love our beach lifestyle and you will often find us at our second home, Scarborough Beach.
PurpleCow Digital Marketing is the Number 1 Redcliffe Website Design & Development Agency. We've continued to grow and have now taken on many national and international clients. No matter how much PurpleCow Digital Marketing grows over the years, our focus will continue to be on building strong relationships with our clients and delivering outstanding results.
We have worked with many Non-profits and community organisations and hope to continue doing so into the future.
We genuinely want to see your business grow and get as excited as you to see you exceed your business goals.
Delivering to a wider Audience in 2021
For the longest of time, I have had a dream to teach SEO to designers & developers. I've often found that these folk have amazing sites, but they are struggling to get the momentum and traffic they deserve. So in late 2020 I have launched my beta SEO Rockstars Course. The course will be launched and in full swing in early 2021. So if you are looking for a kickstart to your SEO for 2021, make sure you look out for the launch special deals.
NETWORKING WITH ANGIE NEAL
Ask A Tradie Facebook Group
As part of my commitment to give back to the community and other business owners, I have built many Facebook Groups over the years. The Ask A Tradie Facebook Group continues to grow and have really great engagement. My vision was to create a group that Tradies and Customers could connect. Where it didn't cost them anything to start the conversation. I was also a co-owner of a local Facebook Group in Redcliffe that we grew from about 3000 – 20,000 members in about 6 months.
Learn new digital marketing skills with our blog posts. We want to bring the most relevant and informative blog posts to help you elevate your business. Read our articles here and learn some new skills today!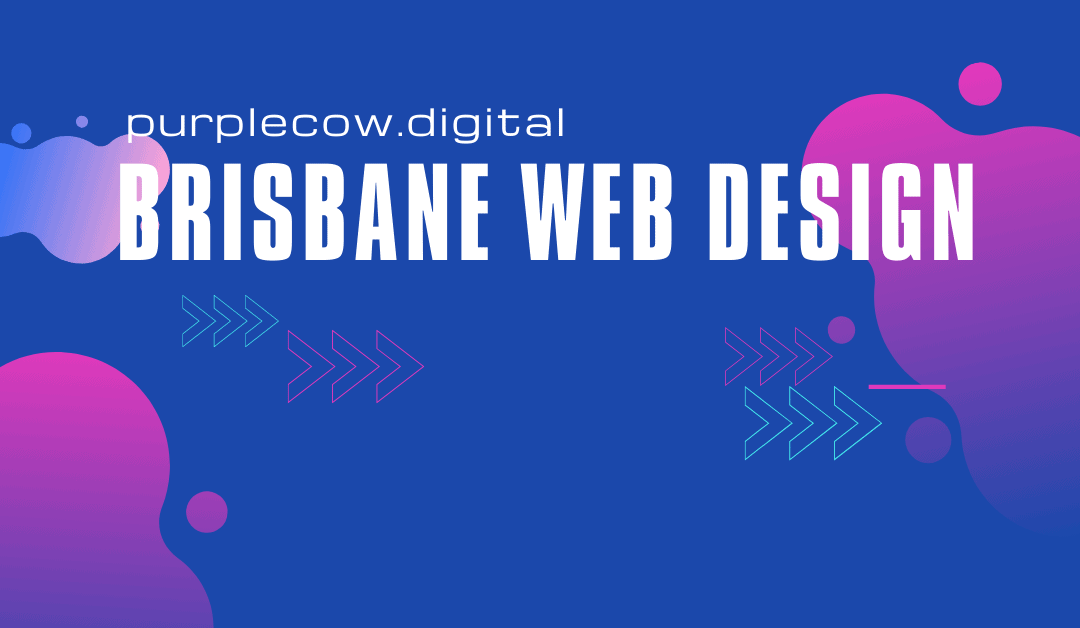 If you're looking for a Brisbane web design agency, you'll want to find the best one possible. Not all web design companies are created equal, …