Making a good first impression is the key to a successful business. Make your brand stand out with our professional logo services!
A well-designed logo is essential to the success of any business and a successful marketing strategy. It's the first thing customers see and it creates an initial impression that can make or break a sale.
That's why it's so important for businesses to work with a professional logo design service to create a logo that stands out from the competition and makes a positive impact on customers.
We provide professional logo design services that will help your business create a memorable and lasting impression with customers. Our team of experts will work with you to create a unique logo that perfectly represents your brand and products. Contact us today!
Professional Logo Design

Why You Need One
Your logo is the first thing potential customers see, and it's essential that your logo design is professional and memorable. As a customized logo represents the company in the best possible way, it can also improve traffic, help increase sales, and encourage customer loyalty.
Businesses of all sizes need a professional logo as it is the face of a business and when it comes to running a business, making a good first impression is key. A professionally designed logo is the perfect way to set your business apart from the competition and create brand awareness.
And working with professional logo designers will help you create a logo that is not only unique but also accurately reflects your company's core values and goals.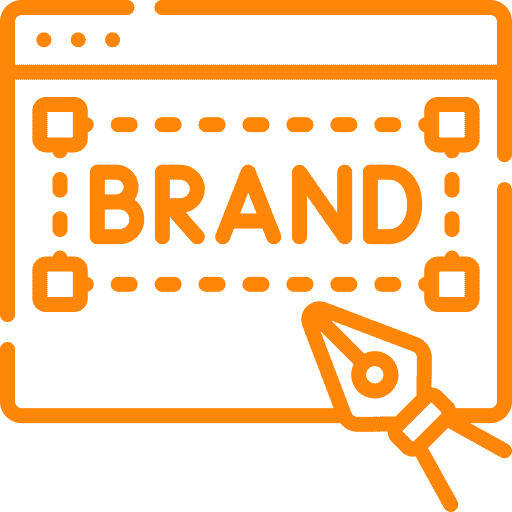 Brand Recognition
When it comes to branding your business, a well-designed logo should easily create an instant brand identity and recognition with your customers and potential clients which can help in increased conversions.Simply put, a potential customer that has a unique brand identity in your business just because of a custom logo is already a huge advantage in today's competitive marketplace.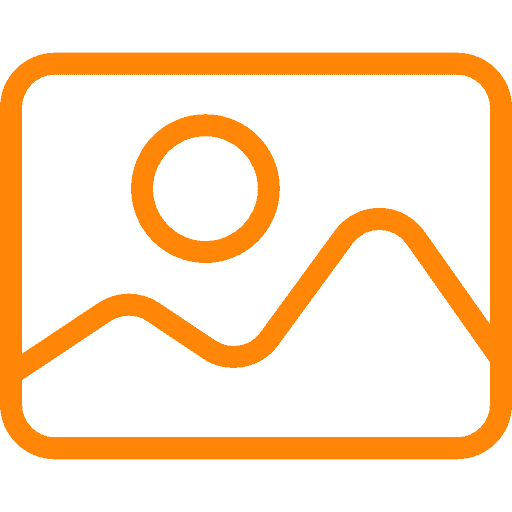 Professional image
A winning logo design must be able to create an air of professionalism and credibility for a business or company brand. Studies show that people are more likely to do business with a company if it has a good logo design.When potential customers see a company logo design that is well-crafted, professional, and customized, they will be more likely to trust the business and its products or services.

Increased website traffic
Professional business logo designs often include clever logo design templates and elements that can be used as keywords or search engine optimization (SEO) techniques.These logo templates and elements can help to improve the ranking of a website on Google's search results page when potential customers search for related keywords.
A Good Custom
Logo Design
Professional customized logos have the power to capture attention, convey credibility, and build recognition. A professional logo design not only helps give your business an identity but also creates a lasting impression in the minds of customers and prospects.

Purpose
Knowing the purpose of your custom logo is the essential step in perfect logo design as this will dictate the look, feel, and overall message of your brand.

Relevance
A good and perfect logo should not only be visually appealing but also cleverly thought-out. It should reflect the core values, mission, and objectives of your business.

Distinction
Standing out amongst your competitors is the ultimate goal and your custom logo design should be able to reflect the uniqueness and credibility of your business.

Flexibility
As your business evolves, any logo design ideas should be working well on different products and advertising as well as on different platforms and formats.

Types
There are different types of logos existing today and a skilled logo creator can not just help you make a good design but be able to advise which will work for your brand.

Legibility
When it comes to winning design, less is more. The best logos are often the simplest ones and having a lot of negative space adds clarity.

Combination
You can say your logo will never go out of style when it can establish an enduring presence, identity, and clear message in the minds of customers in a single glance.

Longevity
You can say your logo will never go out of style when it can establish an enduring presence, identity, and clear message in the minds of customers in a single glance.

Timeless
For many years to come, people will remember your brand or business not just because of its popularity but also through your own logo.
Customize Your Logo With a Winning Designer
PurpleCow Digital Marketing
It is clear that professional logos are just as important as any part of business marketing materials and having top-quality logo designs is essential for companies to stand out from the competition, build trust with their customers, and make a lasting impression.
At PurpleCow Digital Marketing, we strive to provide professional logo services that are creative, relevant, and perfect for your brand. We have the best team of experts for graphic design and branding who are experienced in crafting winning logos for any business, organization, or individual.
Our professional logo services include concept design and development, industry research and analysis, color palette selection, typeface selection, vector illustration design, and everything you need to make sure your logo accurately represents your brand's vision and value. We specialize in creating custom logo designs through our different services and packages:
What is the difference between logo designer and logo maker?
A logo designer is typically a graphic artist or creative professional who designs logos for businesses. Logo makers, on the other hand, are online services that allow you to create a logo without needing any design experience or knowledge of graphic design software.
What are the things to avoid in logo design?
When designing a logo, it's important to avoid over-complicating the design with too many graphics and colors. Additionally, logos should be legible in different sizes and look good on both digital and print platforms.
What do Professional Logo Services mean?
Professional logo services refer to professional design services that help businesses create logos tailored to their brand's vision and value.
It is recommended to hire a professional designer for the best results for your business. You can still create your own logo with online logo makers however professional designers can help you create a unique, memorable logo that stands out from the rest.