Do You Need Google My Business?
Google My Business is an online tool to help customers find local businesses near them. In a word – you should be there and get listed too. It's one of the greatest SEO factors to consider if you want your customers to find you in search engines.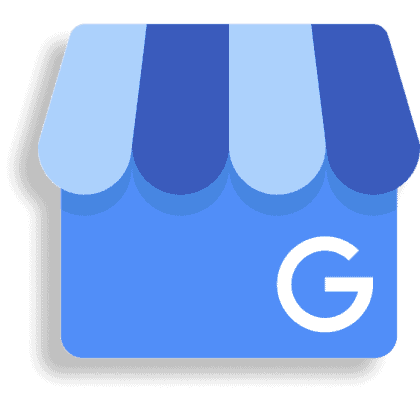 What is
Google

My Business?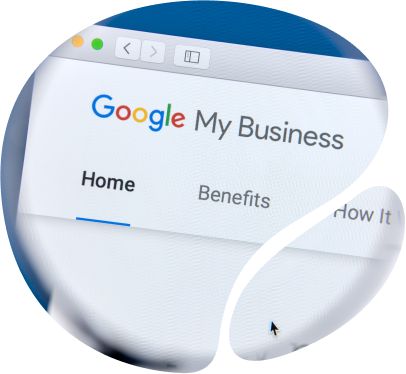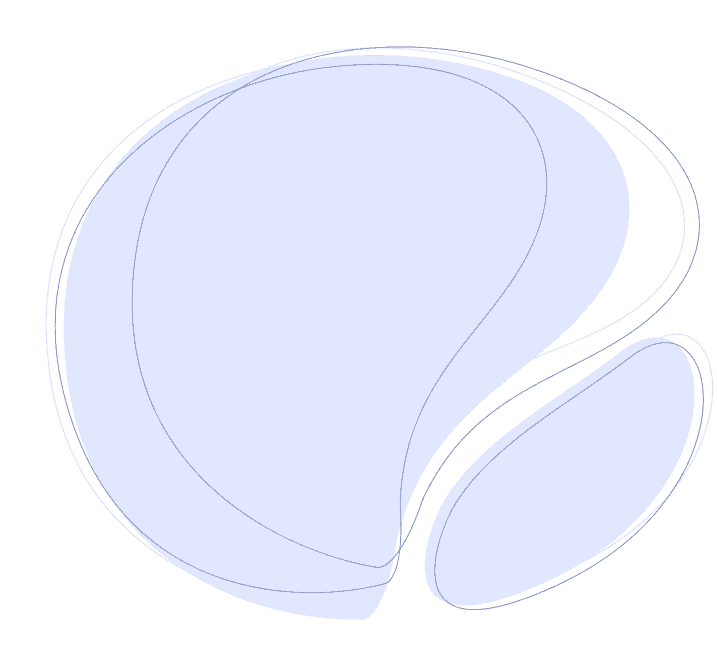 Google My Business is a free and east tool for businesses provided by Google. You can set up your free profile and it will allow you to easily connect with your customers. Businesses can manage their online presence across Google, including Search and Maps.

When a customer searches for a company with a keyword like "restaurants near me," Google will provide a results box with all restaurants and their info such as location, opening hours, photos, and reviews from other customers.

Take note that all other competitor businesses may fill in their Google My Business profiles too. So, how can you stay ahead of the competition?
Why do you need a

Google My Business

profile?
There are over 3.5 billion searches done every day and 46% of these searches are local finds. Are you popping out on the results page? Many businesses fail to get listed to Google My Business to boost their local presence. Did you know that over 50% of your repeating customers are local?

Show up in local searches
When a person searches for a local listing, a GMB business will show up relatedly to the result. Rank up higher in search results by claiming and optimizing your GMB listing.
Increase site visits and sales
People who rank higher in GMB listings tend to get the most site visits and sales. Did you know that after searching a high-ranking listing, people often flock to it to make transactions?
Earn credibility from customers
Customers need to trust a business to make confident transactions. With a GMB listing, you help prospects decide to trust your brand. GMB Listings need to take actual verification steps to ensure authentication, appearing in one with complete details and engaging posts will help users to rely on your business more.
What do you need to get started?
Well, you need to claim first your Google My Business Listing! For better optimization, place your business under the correct category and add as much information about your business. Provide your phone number, opening hours, and services provided.
Why not amplify your game by providing short posts and photos of your business? Prospects love to see businesses being active in their community. Provide FAQs about your business such as orders, payment options, and how customers will be able to reach you.
Oh, and one more thing – welcome customer reviews! See how your business has impacted the lives of your customers.
What PurpleCow Digital Marketing can offer you
PurpleCow Digital Marketing helps business owners is setting up and optimizing their Google My Business account. We also integrate SEO, copywriting, photo, and multimedia assistance during set up.

We have a Free Google My Business Course available so you can get started today.

We want to see your online business develop trust and credibility among your prospects. Contact us today on how we can help you!
The Keys to Success is Just One Click Away!
Are you tired of your business getting lost in the online abyss? It's time to break free and rise to the top! Don't miss out on our exclusive tips and tricks to boost your online presence.