​​Are You Looking for Off Page SEO Services?
PurpleCow Digital Marketing specializes in SEO services. If you would like to know more about Off page SEO (or Off site SEO) then read on. You are in the right place!

You did all the hard work of optimizing your website for search engines, but, are you getting the results you needed? To amp up your SEO, pair it up with off-page SEO activities to contribute to your web traffic, ranking, and search results.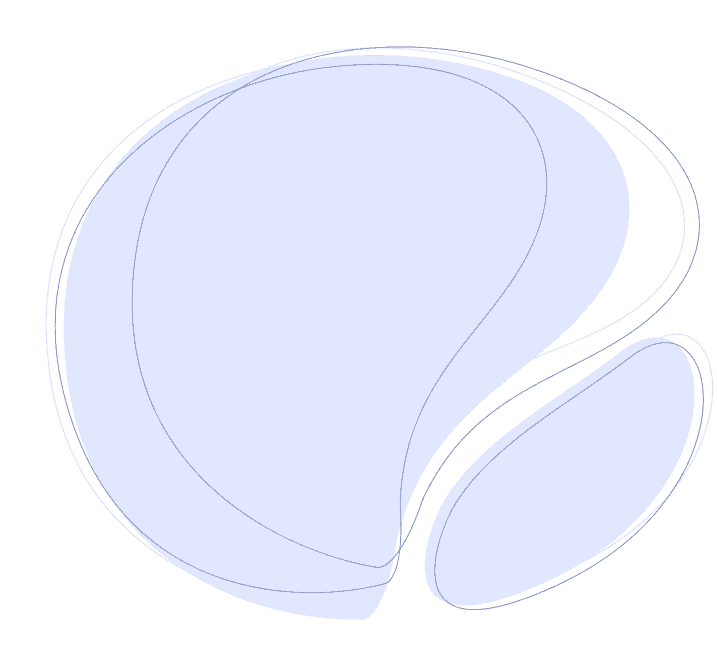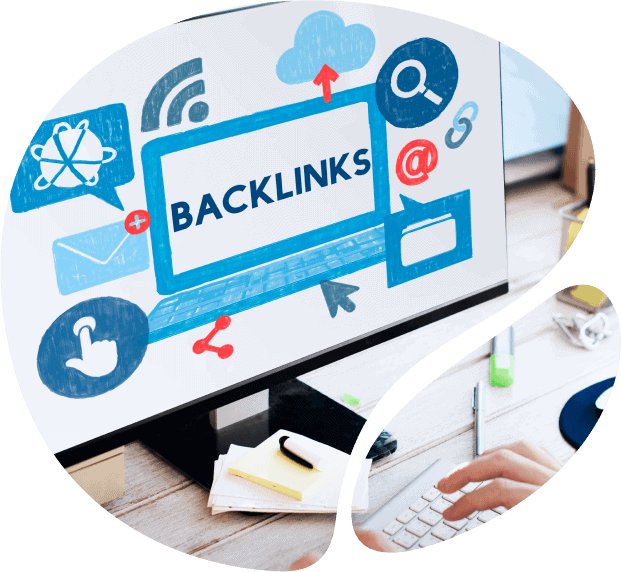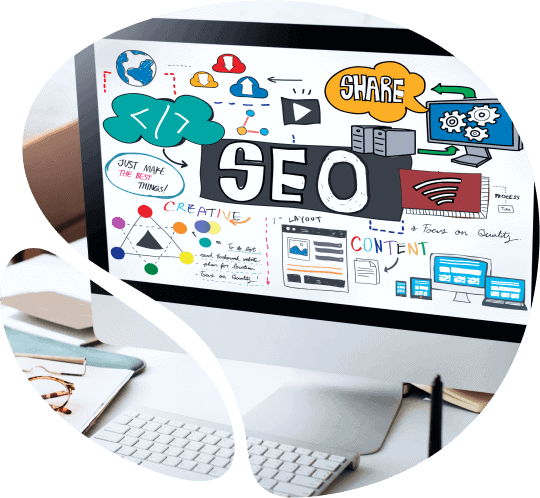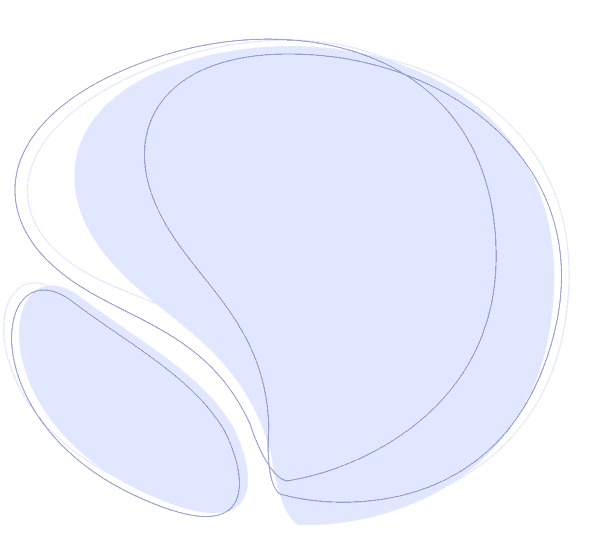 On page SEO deals with keywords, tags and descriptions to make your site friendlier and visible to search engines and users. This onsite optimization comprises of modifications on your title tags, meta description, header tags, and unique content with target keywords.
Off page SEO concentrates on the relationship your website has with readers or other website owners. Factors such as authority, trustworthiness, or reliability are essential for search engines to see your website as an ideal result. Off page SEO includes backlinks, social media, and guest posting activities.
Other off page
main

differences.
Link building
Backlinks are the central activity of every off site SEO bustle. They are often used as indicators of quality content. A content, page, or article with valuable backlinks ranks better. It is perceived as something respected because so many people are linking back to it.
Do guest blogging
Guest blogging is a perfect way to position yourself as an authority figure in the industry. What's more, you get more exposure and backlinks on your site. Find guest post opportunities relevant to your industry. Keep in mind that when you choose a guest posting site, the page should be active and have an engaged readership. What's more, that website should have a high domain or page ranking as well.
Influencer marketing
You can tap individuals with influential status to endorse your products. Who are these people? They're bloggers, Instagrammers, YouTubers, or local celebrities in your hometown. This digital marketing method works because of the number of trust people have in influencers. Make research over which channel, influencer, or budget you want to dive into. Here's how to start looking for influencers.
Did you know people won't consider your store like a real business unless you have an online presence? It may sound harsh, but, it's true! Social media presence is a necessity these days and a huge deciding factor in whether people will do business with you. It's hard to increase brand awareness with just a website only. Businesses use social media platforms to reach more people. Users tend to lounge and discover more products and brands on social media than they have on search results.
What PurpleCow Digital Marketing can offer you
Off page SEO shows how people interact with your website. Executing proper off page SEO allows more web visits, brand awareness, and an increase in rankings. Users and search engines alike will see your site as trustworthy, relevant, and authentic.

Even if you've created quality content, but, if there are no engagements, likes, mentions, or link backs, all your hard work are all naught.

If you're an online marketer, you've probably heard more than once or twice to use SEO for your marketing strategy. However, if you're new to the digital space, SEO takes a long time to fully recognize your website's potential. So, is it still worth it if it's the long wait?

You will not experience the magic of SEO overnight. Sometimes, it'll take months for search engines to crawl your website. But, integrating SEO practices will build a sustainable online presence to continue bringing organic visitors in the long run.

PurpleCow Digital Marketing makes use of white-hat off page SEO practices to keep your audiences engage. If you need any help with your link building strategies, content marketing, or social media campaigns, call us now!
The Keys to Success is Just One Click Away!
Are you tired of your business getting lost in the online abyss? It's time to break free and rise to the top! Don't miss out on our exclusive tips and tricks to boost your online presence.