​​Increase Sales From Your Website Today!
5 Things To Fix On Your Website In The Next Week To Increase Sales!
These are easy things you can do yourself in the next week to traffic and increase sales for your business. This is your quick start. Take action and get this happening today.
STOP wasting time on the Internet!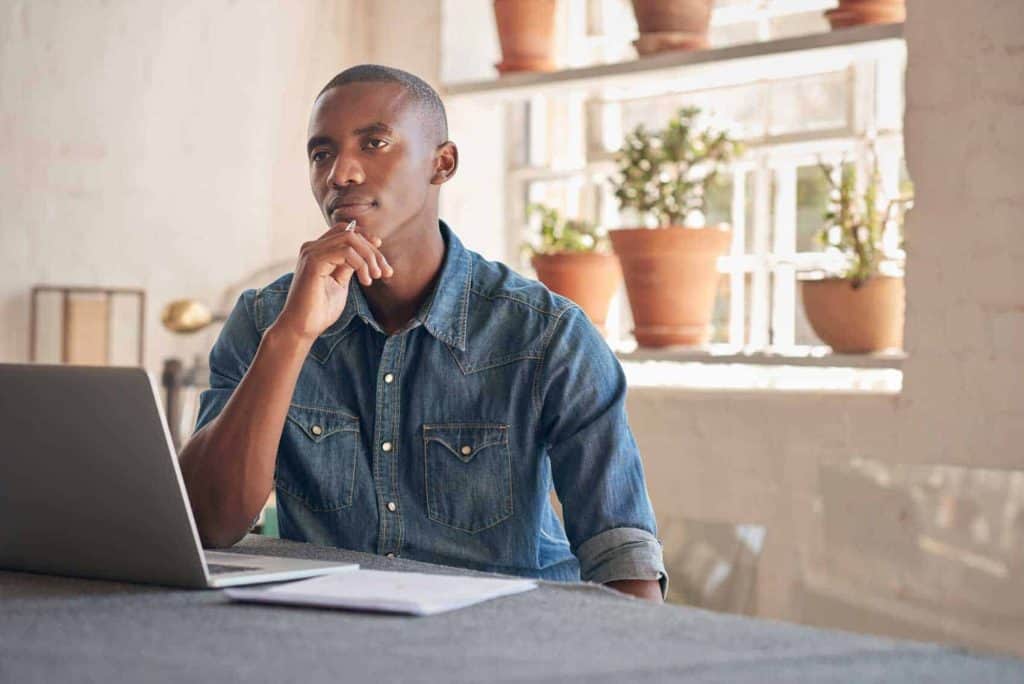 Driving traffic and increasing sales from your website often feels really overwhelming.
Like most business owners, you are probably distracted and overwhelmed by the possibilities of doing business online. 
It is true that the internet is a game changing tool for:
collecting leads
attracting customers
growing a business
finding staff
providing awesome customer service
and building communities.
But how do you know what your doing is working? And is there some quick and easy ways to make improvements without the overwhelm? There sure is! Just download our free ebook and get started today!
There has never been a better time to elevate your business online. The key to website success is to get your website visible. Helping search engines to find your website will bring more traffic. And more of the right traffic will mean more sales. 
With no end to our 'new normal' in sight in the near future, you really do need to work on your online presence to rank on search engines. 
While it is important to generate traffic to your site, what is more important is that it is targeted traffic. That is the one thing that will increase sales from your website. Generating the right traffic. Our ebook will teach you how to quickly generate the right traffic and help you increase sales. 
The Internet provides business owners with huge opportunities to connect with new clients and better service our existing clients. It also provides us with an enormous amount of information, white noise and distraction.

The aim of this short e-book is to cut through the clutter and give you some actionable steps that will make a real difference to how your website is performing for your business.
First off I just want to congratulate you on taking the time to learn more about how you can improve your website and digital marketing.
Here's the link to download the e-book: Download
If you follow the steps in the e-book and take action you will increase the number of incoming leads from your website.
You can do this in the next 7 days.
P.S. I'd love to know what you think of the eBook, just shoot me a quick email [email protected]
About The Author - Angie Neal
As a business ​owner and entrepreneur, I have a great passion for business and technology. I love to help other business owners reach their goals and create a predictable marketing strategy. Download our free ebook and take action. Let's get that needle moving and start getting the sales you deserve.
I have been working in marketing, sales and technology for over 30 years. I've studied the fields of project management, web development and design and know how to make businesses stand out online.​
Supported by an amazing team, I understand the importance of small and medium businesses being visible to their audience online. 
I have created this easy to implement e-book, so you can make some quick changes that will help you get more sales and increase you traffic in a week.
I hope you enjoy the read and if there is anything we can help you with, lease just shoot us an email at [email protected]