Are You Looking for Local SEO Services?
Local search engine optimization (SEO) is a digital marketing strategy that boosts the visibility of businesses in search engines, specifically to the local community. It's not just about reaching customers and topping local listings, but, also to create a positive buzz around your business.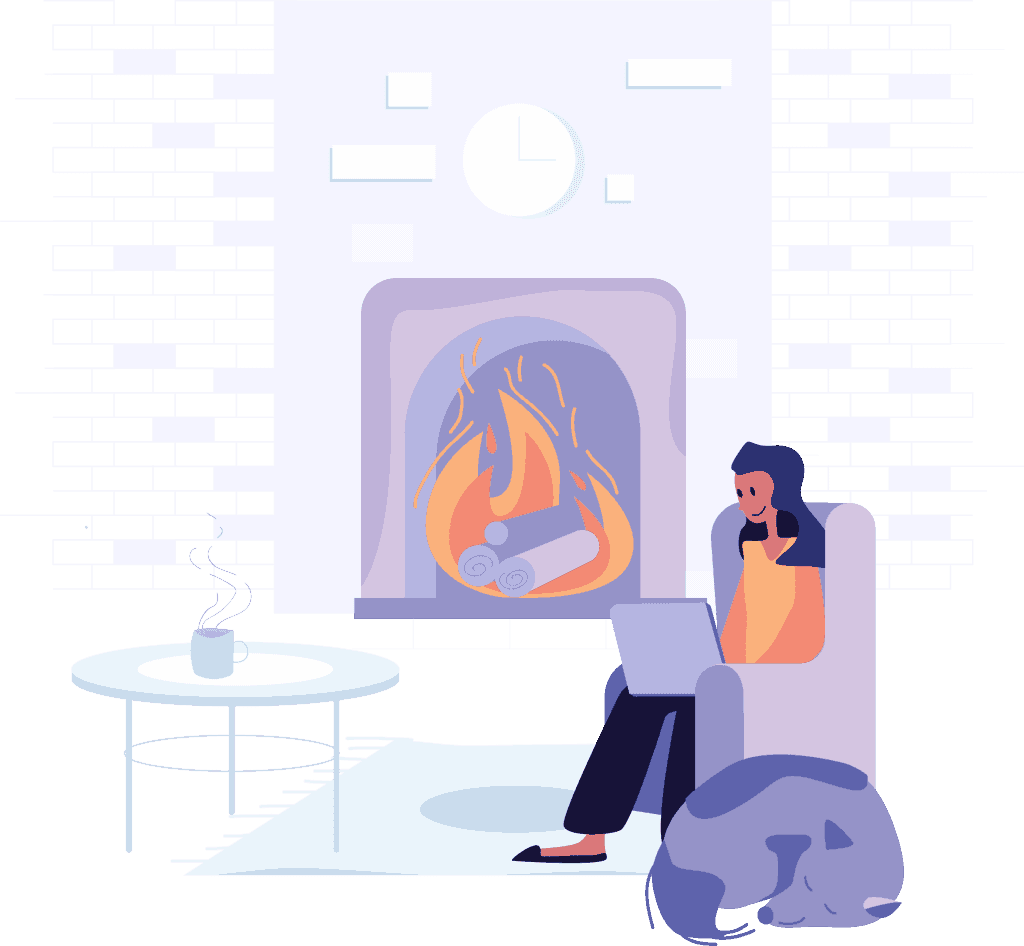 Here are proven statistics on why local SEO should be your top priority.
How Local SEO helps your business grow
Local SEO plays a huge role in getting you ranked higher in geographically-related searches. Factors such as distance, relevance, and activity, play a huge role when customers are trying to search for you. Here's what it can help you with:
Increase local brand visibility. About 97% of online customers search for a brand near them. Local SEO helps your business standout from among competitors by increasing your page ranks.
Improves web traffic, leads, and local sales. Did you know that 80% of repeat customers are responsible for high returns on investments for businesses? And, most of these customers come from your local community!
Easily targets local or geographically-centered campaigns. Most businesses think that targeting all demographics is a wise choice to bolster income. However, you could end up spending more than earning more because you did not target your campaigns geographically and demographically-focused. When running a campaign, you need to target a specific audience that appreciates more of your products or services.
What PurpleCow Digital Marketing can offer you
PurpleCow Digital Marketing offers a holistic optimized experience for local businesses. We're local just like you and we understand the need for businesses to boost your their rankings.
Optimize and manage local listings especially Google My Business
PurpleCow Digital Marketing helps business owners in setting up and optimizing their Google My Business account and in other listing directories of their choice. We also integrate SEO, copywriting, photo and multimedia assistance, and reviews and updates during set up. We want to see your online business developed trust and credibility among your prospects.
Publish and optimize listing posts for localized usage
Activity is all about the events or occurrences happening in your listing. It can be reviews, short posts, or posted photos you did or from your customers. When Google sees enough activity, it'll rank that listing higher. Popularity is enough for Google to read through the index. Who loves a listing with dead content, anyway?
Finely tune your web content for local searches
We use the right keyword to optimize your website content for local customers. These keywords are embedded on your blog posts, web pages, images, or videos to improve local ranking on search engines.
What do our clients say about us
Let's work together and improve your business !
Are you ready to start the conversation? Great results don't just happen, they happen because you make them happen. Let's get your great results started today!