​​Contact Us At PurpleCow Digital Marketing
For any questions regarding our services (Web Design and Development, SEO, Digital Marketing, Logo Design, Branding Development and WordPress Website Solutions) please send us your enquiry through the form below. 
Web Design and Development Foundations
Web design and development are the foundation for a great digital presence. We are committed to our clients to deliver results. We are passionate about developing strategic plans and long term relationships, delivering amazing ROI to our partners.
WordPress in Web Design and Development
We use WordPress as our structure in our web design and development. WordPress now powers over 35% of the world's websites. That is a huge number! And these websites are everything from blogging sites through to celebrities and some of the biggest fortune 500 companies on the planet!
The core framework for WordPress sites is extremely stable. This makes web design and development very enjoyable! We can be confident that the websites we build on WordPress will be around for a long time. We like to call this future-proof web design and development.
Why We Don't Use Cheap Templates
At PurpleCow Digital Marketing, we never use cheap templates for your web design and development. This is because they often have bugs, they are slow and bloated and every customisation takes a great deal of time and coding. So what starts as a $59 template theme, will never perform  great and will take tonnes of time to fix and edit.
It is false economy. At PurpleCow Digital Marketing, we build our reputation on being honest and ethical. The core and framework of your website is so important. If you want to build a marketing machine, it has to be built from the ground up. 
We don't work with every business. We only work with like-minded, passionate businesses that strive for greatness. You can expect full commitment from us, and we expect the same from our clients.
If you think you would like to get great results and want to stand out from the competitors, please get in touch! We look forward to hearing from you.
​Wanna work with us?​ Hire us today!
A website is a digital tool for your business. It needs to be eye-catching and easy to use. We understand that there is so much more than a beautiful website design that will make your business shine online. Let's have a chat and see how we can help you grow your business together. 
​What do our clients say about us​
​Read our recent articles​
Learn new digital marketing skills with our blog posts. We want to bring the most relevant and informative blog posts to help you elevate your business. Read our articles here and learn some new skills today!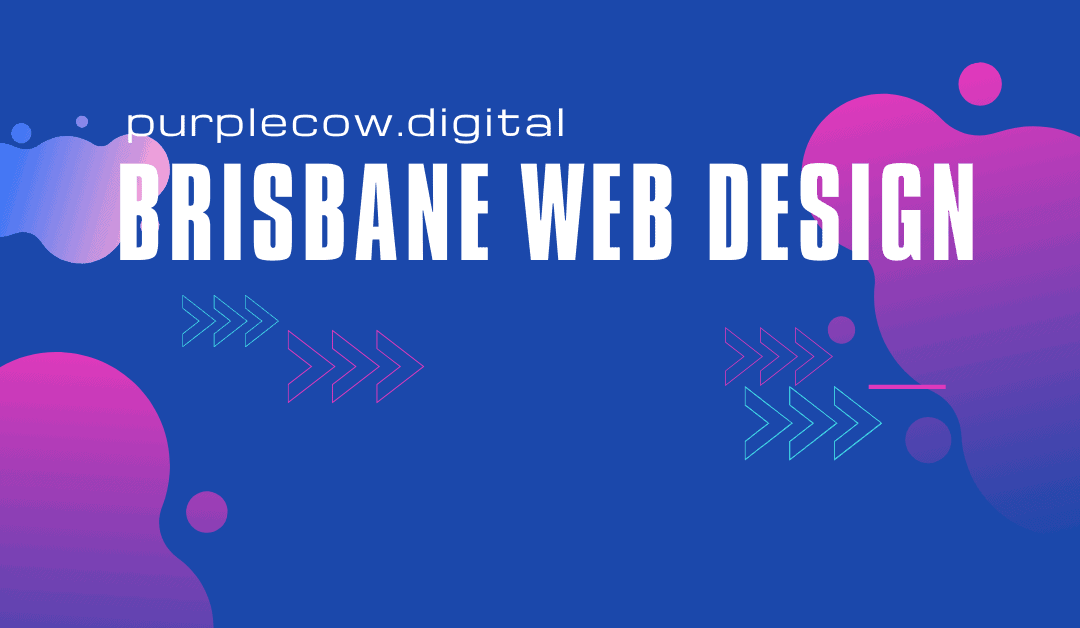 If you're looking for a Brisbane web design agency, you'll want to find the best one possible. Not all web design companies are created equal, …