Do You Need Business Process Management?
Running a business involves lots of processes that we follow in delivering our products and services. Having a business process enables you to make operations more efficient and smooth. However, these processes are not fixed forever. As the industry and your market changes, you have to evolve your processes to cater to their needs as well as yours.
BUSINESS PROCESS MANAGEMENT
What is Business
Process

Management?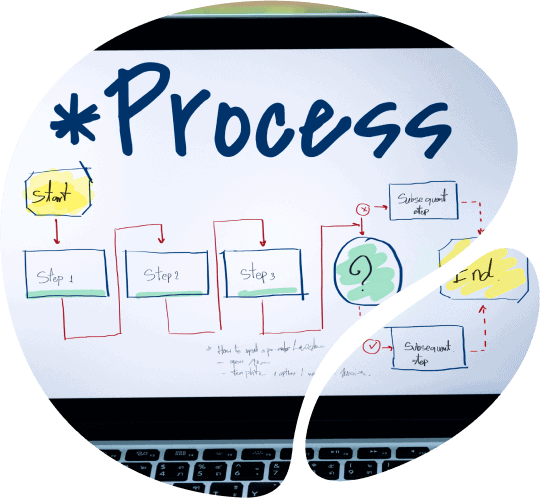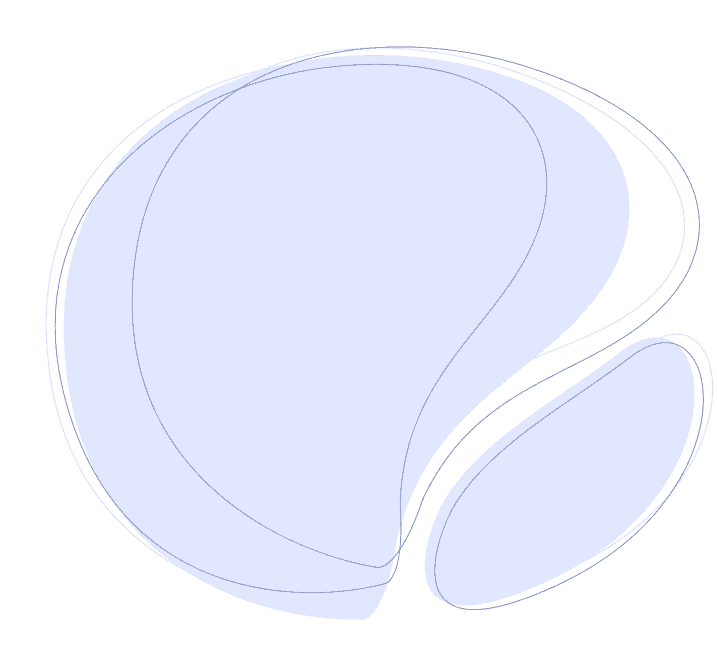 Business Process Management (BPM) involves analysing the processes of your operations from start to end. The goal is to improve your operations and make it more effective and efficient. A business process is a set of activities that the organization must accomplish to meet a specific goal.

Organizations that use BPM will have to choose between the BPM methodologies which are Six Sigma and Lean. Six Sigma is data-driven management that aims to improve the quality of performance by measuring and analysing defects or problems that could happen. On the other hand, Lean 2Management focuses on managing an organization assuming that changes will be made from time to time.
Why you need
business process management

?
Business Process Management is designed to maximize your work by making it efficient. Improving it will give you benefits such as efficiency, effectiveness, and greater flexibility that will not only improve your operations but the experience of your employees as well.

To know how to improve business process management, here are some steps that you can consider:
The best practices of
business process management

?
Small businesses need business process management so they can focus on growing their trade. And since businesses may have limited resources, they can maximize efficiency when adhering to best practice business process management practices.
What PurpleCow Digital Marketing can offer you?
Nevertheless, many businesses struggle to generate the maximum ROI from their marketing automation software. According to a survey by Liana Technologies, the most common reason respondents gave for not using marketing automation was the lack of expertise (55.6%) and a lack of human resources to manage the system.

If you need help setting up your business automation process, call PurpleCow Digital Marketing to get started today! Too busy to create an email sequence? Or, how about creating a sales funnel? Maybe you need help with your social media accounts?

At PurpleCow Digital Marketing, we guarantee to keep your business running smoothly, while you focus on the more important tasks of your business.