Who are we and what do we do?
PurpleCow digital marketing is a professional strategic website design and digital marketing agency based in Scarborough on the beautiful Redcliffe Peninsula.
We specialise in website design and development, social media, SEO (search engine optimization), and overall digital marketing services.
We create amazing WordPress websites and have a driving passion to help both new and established small to medium businesses maximise their online impact.
A website is a digital tool for your business. It needs to be eye-catching and easy to use. We understand that there is so much more than a beautiful website design that will make your business shine online. Let's have a chat and see how we can help you grow your business together.
PurpleCow Digital Marketing
The Experts in Digital Marketing Services in Australia
​What do our clients say about us​?
Let's work together and improve your ​business!
Are you ready to start the conversation? Great results don't just happen, they happen because you make them happen. Let's get your great results started today!
​Read our recent articles​
Learn new digital marketing skills with our blog posts. We want to bring the most relevant and informative blog posts to help you elevate your business. Read our articles here and learn some new skills today!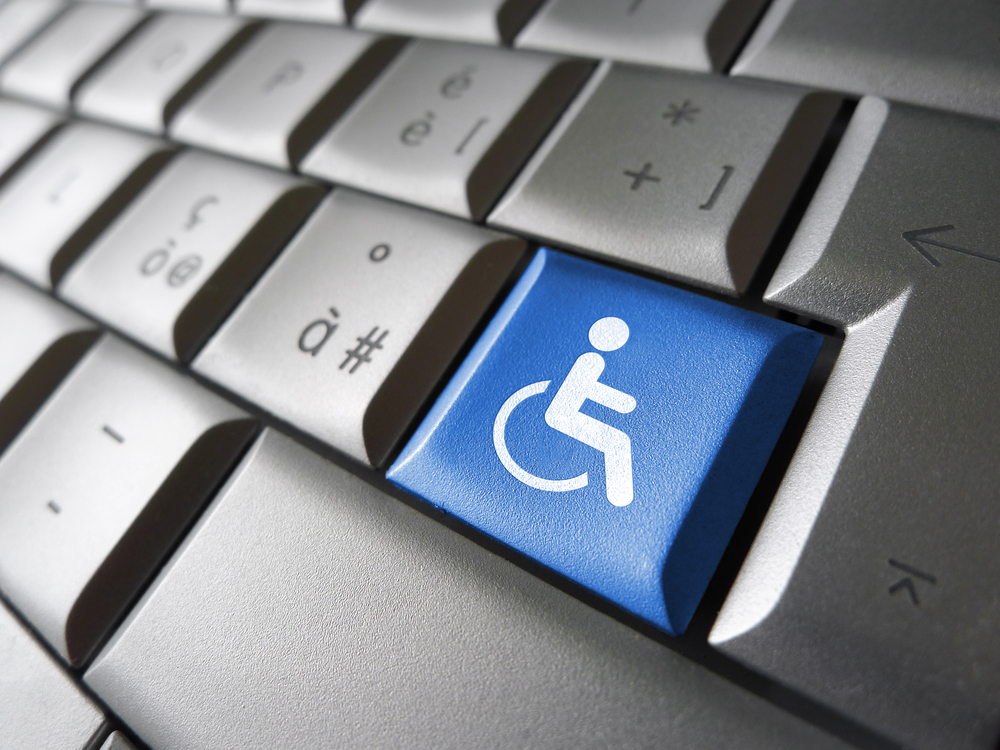 What Is Website Accessibility? Website accessibility is the practice of making website content accessible