PURPLECOW DIGITAL MARKETING
We are experts in Website Design & Digital Marketing
Website Design and Digital Marketing Agency with a focus on humans. We create website design, build brands, and create digital marketing strategies that get results and make your business visible online.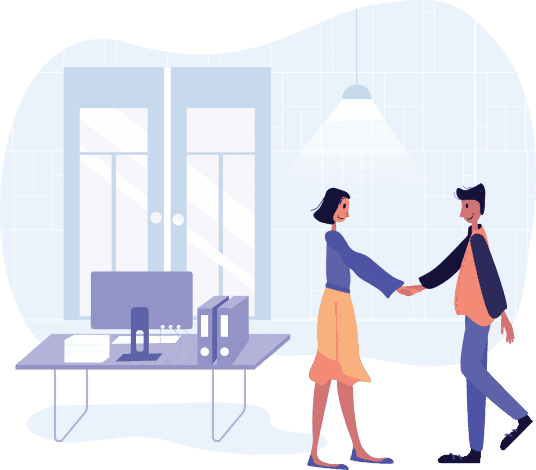 Who are we and what do we do?
PurpleCow digital marketing is a professional strategic website design and digital marketing agency based in Scarborough on the beautiful Redcliffe Peninsula.
We specialize in website design and development, social media, SEO (search engine optimization) and overall digital marketing. We create amazing WordPress websites and have a driving passion to help both new and established small to medium businesses maximise their online impact.
Wanna work with us? Hire us today!
A website is a digital tool for your business. It needs to be eye-catching and easy to use. We understand that there is so much more than a beautiful website design that will make your business shine online. Let's have a chat and see how we can help you grow your business together.
Future Proof & Advanced Technology Website Design and Web Development
So we like to start with the best foundations. That means we use the best premium software and are all over the latest technology.
The last thing you want to find out is that when you invest time and money into a website design and digital marketing is to discover it is dated in 12 months time and will need to be rebuilt from the ground up!
You can feel secure that we only use best practices and have the future in mind when helping you build your business.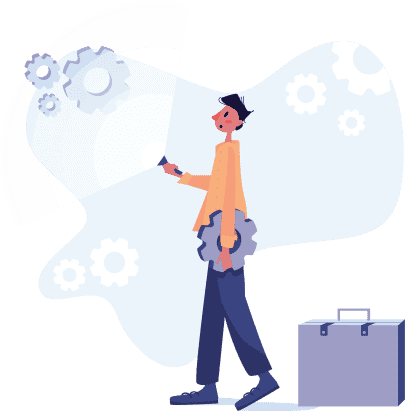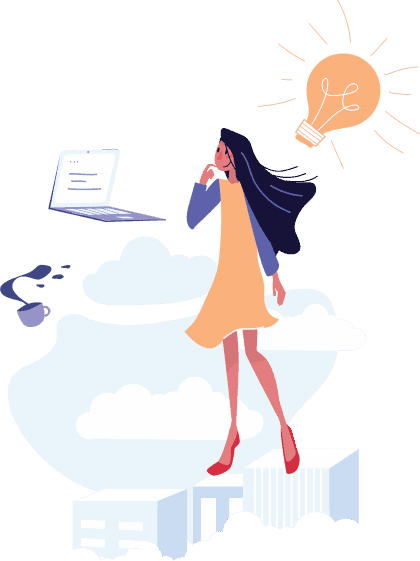 Operational & Functional User Experience Design
UX (user experience) and UI (user interface) are crucial parts of a quality website design and digital marketing strategy. We use metrics to analyse your website and funnel process to deliver the best strategy and implementation for your business.
performance focused & growth oriented sales impovement
Not everyone wants to be a salesperson, right? But reality is that businesses need sales to survive. Let's work together and create the best digital marketing strategy and funnel to direct leads straight to your business. Let your website and your digital marketing take the role of the best salesperson you could ever have working in your business.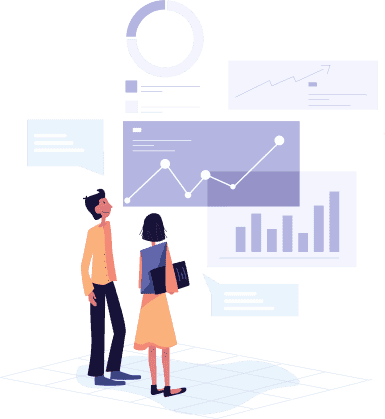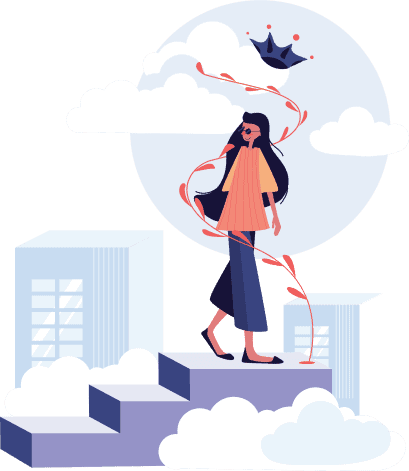 performance focused & growth driven SEO Strategies
What is the point of having a beautiful SEO and that it is really important fro your website, but what does it really mean? SEO or Search Engine Optimisation is just making your website more visible and appealing for search engines like Google.
There are quite a few areas and methods that will help increase the rankings of your website with search engines. We are highly skilled at making rankings soar. We work with companies as big as Microsoft all the way through to startups to build their SEO and online presence.
Advanced Website Design & Development & E-Commerce, Membership & Complex Website Solutions
Not all websites are the same. E-commerce, membership & other complex websites require a vast skill set. We have built many complex sites and understand the different approach required to complete these projects. We start with a beautiful website design and incorporate the functionality and user experience required to make your ecommerce or membership site a success.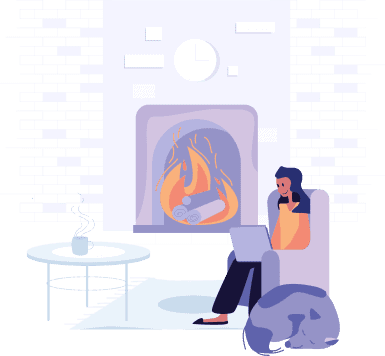 What do our clients say about us
Let's work together and improve your business !
Are you ready to start the conversation? Great results don't just happen, they happen because you make them happen. Let's get your great results started today!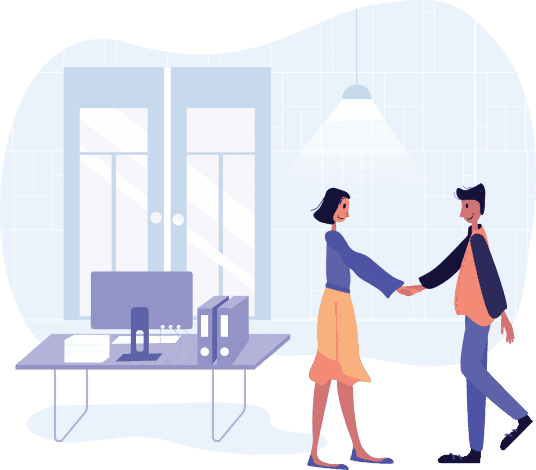 Learn new digital marketing skills with our blog posts. We want to bring the most relevant and informative blog posts to help you elevate your business. Read our articles here and learn some new skills today!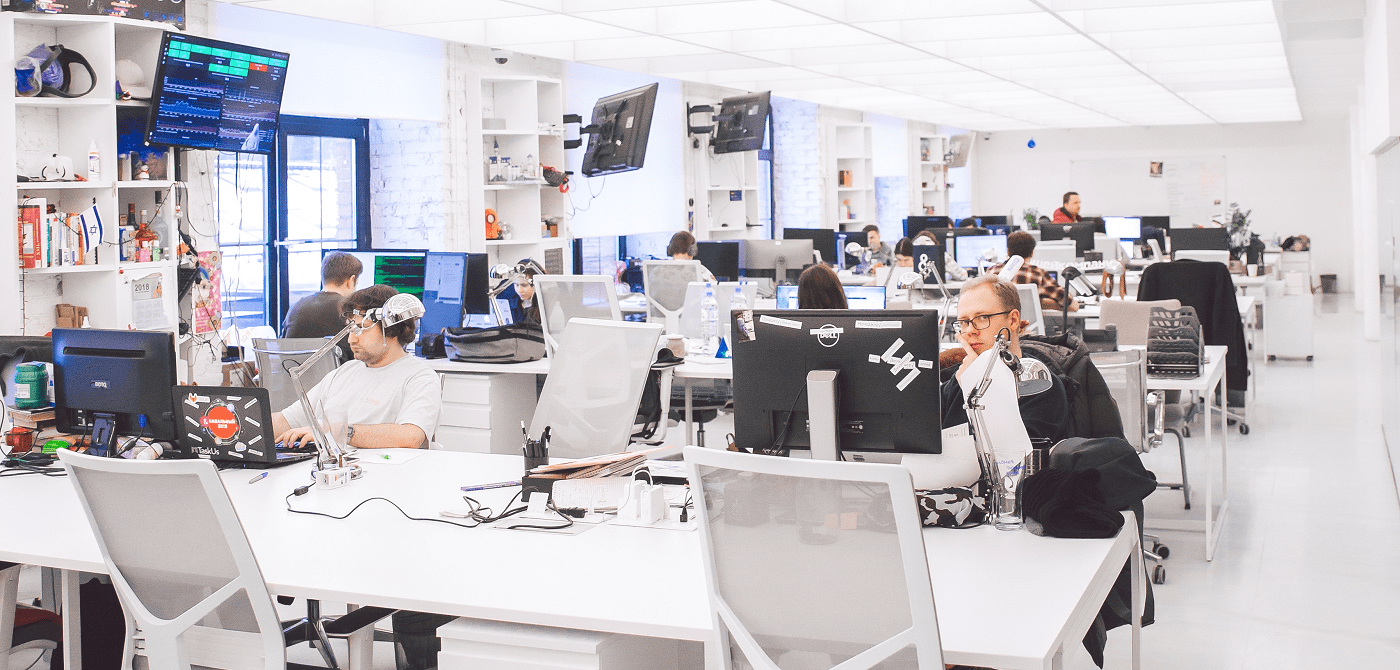 If you are running a business in Queensland, Australia, and looking to improve your website's visibility in Google search engine results pages, then you may …