Make a Lasting Impression with Our Innovative Branding Solutions!
Branding is a crucial aspect of any business, as this helps to establish a unique identity and sets you apart from competitors. We also know that in today's competitive market, it's of the utmost importance to make a strong, positive impression on your target audience.
That's why we've developed a suite of innovative branding solutions designed to help you stand out and leave a lasting impression on your loyal customers. From logo design to marketing materials and strategies, we take a comprehensive approach to crafting a cohesive brand identity that accurately reflects your business.
By partnering with us, you can trust that we will help you create a cohesive, compelling brand that helps you stand out from the competition and attract and retain customers. With our cutting-edge branding services, we'll ensure that your business stands apart from the crowd and gets noticed.
Strong and Effective Branding for

Your Target Audience
We understand that a successful branding strategy is more than just visual identity; it's also about creating emotional cues and connections between your business and your target audience. Our comprehensive approach to branding is tailored to reach the right people in the most effective way possible.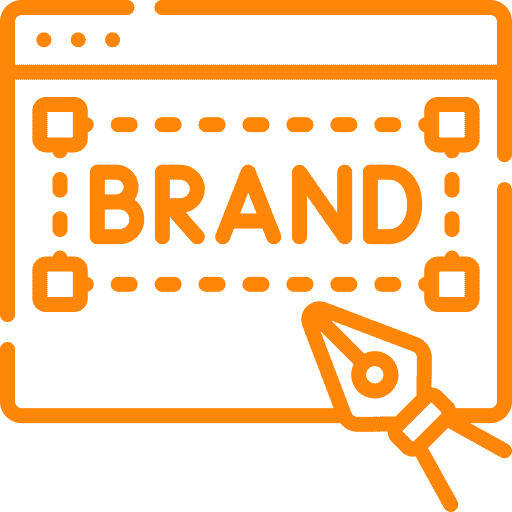 Brand Awareness
Brand awareness refers to how well-known and recognized a brand is in the marketplace. It is an important aspect of a brand's success, as it can influence consumer perceptions, purchase decisions, and overall brand loyalty.We will maximize the impact of your brand with effective strategies designed to reach existing customers, engage loyal customers, and attract potential new customers by developing advertising campaigns that emphasize the importance of your business in the target market and utilizing various marketing concepts such as search engine optimization (SEO), pay-per-click (PPC) ads, social media management, and content marketing.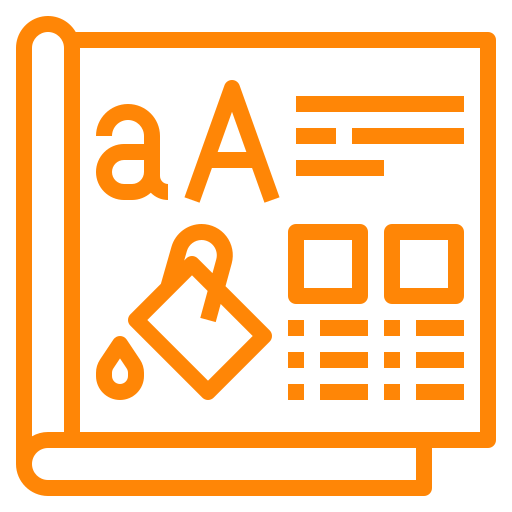 Brand Identity
Brand identity is the visual and verbal elements that companies use to communicate their brand to consumers. It includes the brand's name, logo, tagline, colors, typography, imagery, and tone of voice. Together with these elements, we can create a cohesive and consistent brand image that helps consumers recognize and remember the brand.We will help differentiate your brand from its competitors and create a strong brand identity that can help your existing or new business establish its brand positioning, build brand equity, and drive brand loyalty.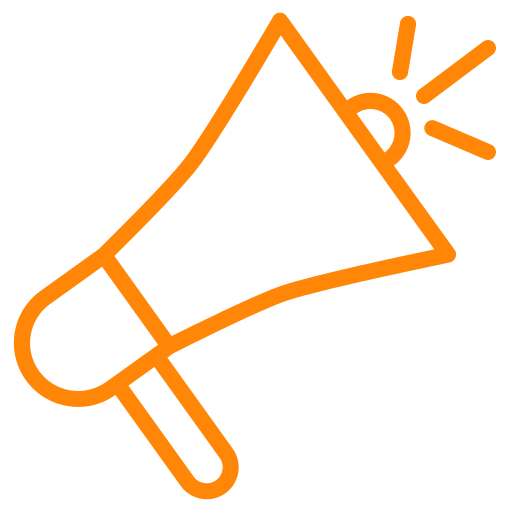 Brand Voice
A good brand voice will have the personality, tone, and style of a company's communication. This is an important aspect of the brand's values and identity as it should be consistent and reflective across all channels and be used in all brand messaging, including advertising, social media, and customer service.By leveraging creative marketing strategies such as content marketing, influencer marketing, and more, we will ensure that your brand voice is heard by the right people and in the right way.
Brand Recognition
Gaining the extent to which customers can recall, recognize, and identify a brand is brand recognition, which is an essential part of brand loyalty as customers who recognize your brand are more likely to purchase products or services from it.We will increase your brand recognition by leveraging creative marketing communications and strategies and focusing on consistency, visibility, and quality. These concepts can ultimately lead to increased sales, better conversions, and long-term relationships.
Are you looking for creative and innovative ways to make your brand stand out in the marketplace? Then look no further than PurpleCow Digital Marketing! We are a branding agency that provides a holistic range of branding solutions that will help you create an impactful and lasting impression with your potential customers.
Our experienced team of professionals can help you develop a unique brand identity, build trust with potential clients, differentiate yourself from competitors, and ultimately drive more sales. Let us show you how easy it is to take your brand to the next level!
Competitive Advantage for Your
Branding Strategy
By partnering with PurpleCow Digital Marketing, you will get a competitive advantage over all others and access to a team of experienced professionals who understand the importance of developing an effective and comprehensive branding strategy that can help you stand out in the marketplace.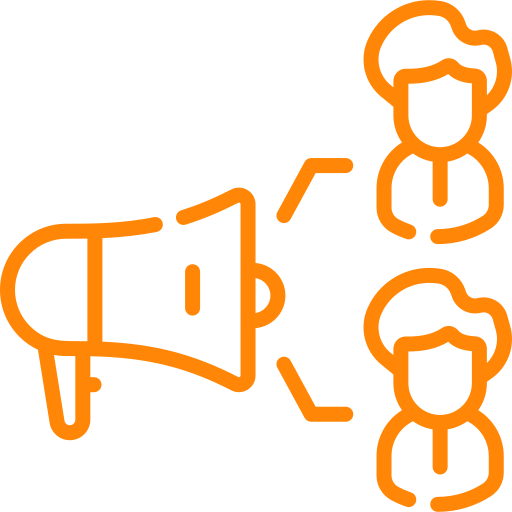 Brand Extension
Brand extension can be a powerful way for well-established companies to enter new markets and reach new clients, however, it is important to carefully consider the risks. With us, you can rest assured that we will have a deep understanding of your new products and services and ensure that these are all aligned with your existing brand before launching to a totally new category and customer base.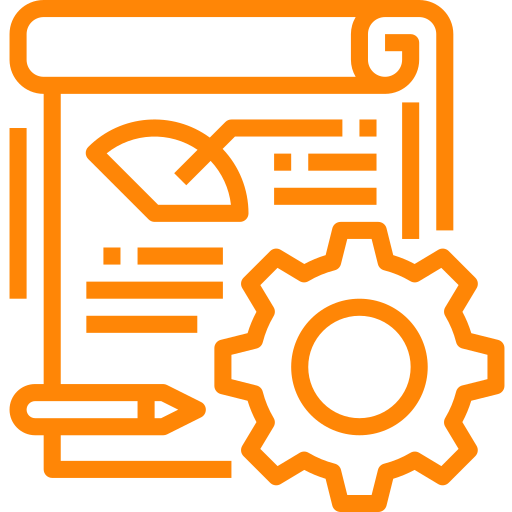 Brand Management
Brand management is a critical function that helps a company build, promote, and maintain strong and effective branding. We will optimize your brand's presence in the market by creating tailored management strategies to maintain your clients and monitoring performance to maximize your ROI.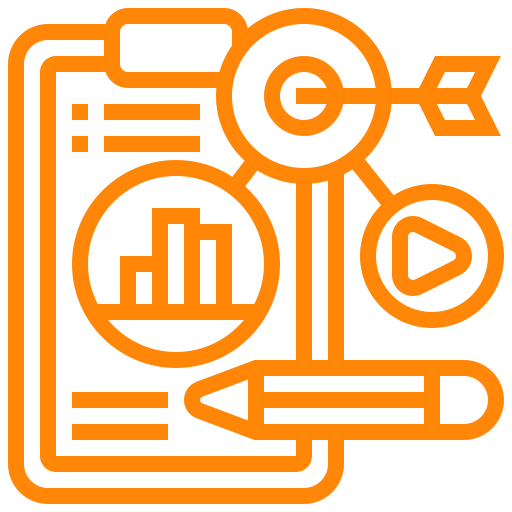 Brand Strategy
Having a brand strategy is having a long-term plan for the development and management of your business. We will outline the brand's goals and direction which includes brand positioning, messaging, and pillars that will differentiate itself, maximize its potential, and define the brand's unique value proposition.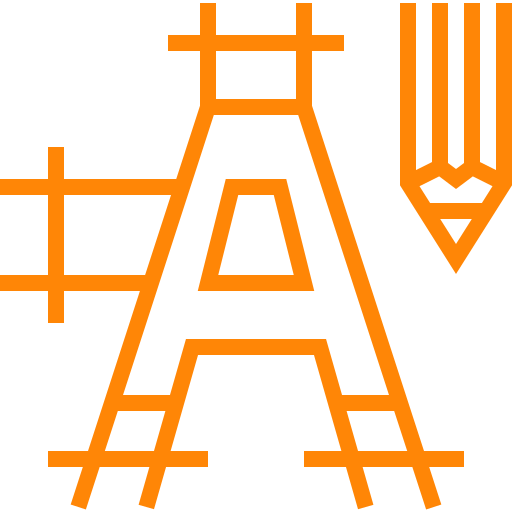 Brand Design
A strong and consistent brand design can make a business or company communicate effectively to its customers. Having good branding, modern, creative, and unified designs, and visually aligned designs from your vision and values through logo design, color palette, typography, etc., will definitely help you stand out from the competition.
Let us create a strong impression of your brand and drive long-term ROI! Our team will ensure that all elements of your branding – from your logo to website design – are optimized for maximum impact and strategic alignment. Get in touch with us today for a free consultation.
At PurpleCow Digital Marketing, we have the skills and expertise to help you create an engaging brand that resonates with your target audience, drives customer acquisition and loyalty, and leads to long-term growth.
Branding and design are bounded to a logo, website, packaging, and marketing materials, as well as the development of a brand's tone of voice. Effective branding and design go hand in hand. A strong brand will have a clear, consistent visual identity that helps to reinforce the brand's message and values, while good design can help to communicate the brand's message and values to consumers.
Together, branding and design can help a business to stand out in a crowded marketplace and build a loyal customer base.

Logo
If you're interested in our services, then please don't hesitate to get in touch. We would be more than happy to discuss your sports club's content needs and see how we can help.

Color Palette
The brand's color palette should be consistent across all channels and we'll make it aligned with your brand's personality and values.

Typography
The brand's typography also plays an important role in branding and with us, we'll choose fonts that will reflect your brand's tone of voice.

Imagery
We'll make your brand's visuals harmonious, reflecting the core values and identity of your business.

Tone of voice
We will use all brand messaging, including advertising, social media, and even customer service.
Branding and Professional Logos
Branding and professional logos are the cornerstone of any strong business. We are super passionate about creating a brand you will be really proud of and we know how much you love to be classified as one of the top and leading businesses across the globe.
But in order to achieve that, you must have a strong brand and identity so that customers identify you among competitors. A well-designed logo can help to create a strong, positive perception of the brand in the minds of consumers, which can help to build customer loyalty and drive sales. And branding and having a professional logo that stands out is a key factor for success. It must be:
This consists of a series of steps that help us to understand your company, product, and target audience. This allows us to create a unique identity for your business that stands out from the competition and resonates with consumers.
Phase 1
1. Research
The first step of our branding process is to conduct thorough research on the target audience, competitors, and industry trends and analyze competitor brands. This helps us understand the market and identify unique opportunities for your brand.

2. Define the Brand
The next step is to define the brand's identity, including its mission, vision, values, and personality. This involves creating a brand positioning statement, which outlines the brand's unique value proposition and how it will differentiate itself from competitors.

3. Develop a Brand Style Guide
We will then create a set of brand guidelines that outline how the brand should be represented visually and verbally. This includes the logo, color palette, typography, imagery, and tone of voice.
Phase 2
4. Design Visual Elements
Based on the brand guidelines, we will design the visual elements of your brand, including the logo, website, packaging, and marketing materials.

5. Create a Content Strategy
We will also develop a content strategy to ensure that all brand messaging is consistent and aligned with the brand's positioning. This includes creating an editorial calendar and identifying the types of content that will be created and shared.
Phase 3
6. Launch the Brand
Once all of the above steps are complete, we will launch the brand, rolling out the new visual identity and content across all platforms and channels.

7. Monitor and Refine
Finally, we will monitor your brand's performance and continuously and refine and evolve the strategy as needed to ensure that the brand remains strong and effective over time.
Competitive Advantage for Your
Branding Strategy
By partnering with PurpleCow Digital Marketing, you will get a competitive advantage over all others and access to a team of experienced professionals who understand the importance of developing an effective and comprehensive branding strategy that can help you stand out in the marketplace.

Establish a Unique Identity
Your branding should be distinct and recognizable to your target audience. Developing a unique identity involves creating a logo, slogan, and overall look and feel that will help set you apart from your competitors.

Focus on Building an Emotional Connection
People buy products or services because they have an emotional connection to them. Your branding should be designed to build an emotional connection with your target audience and make them feel good about supporting your business.

Consistency is Key
The best brands are consistent in their messaging, visuals, and overall experience. Make sure that you're delivering a consistent message across all of your channels and maintaining a consistent look and feel.

Use Storytelling to Connect with Your Customers
Stories are powerful tools for connecting with people. Develop stories around your brand that show how it solves problems or helps people in some way, so you can make an emotional connection with your customers.
Leverage Social Media to Reach Your Target Audience
Social media is an effective way to reach your target audience and build relationships with them. Use social media to showcase your brand, provide helpful tips and information, respond to customer feedback, and create engaging content that will help you stand out from the crowd.

Measure Your Results
It's important to measure the results of your branding efforts, so you can ensure that you're getting the most out of your investment. Track how many people are engaging with your brand on social media, how many website visitors you're getting, and other relevant metrics that will help you understand what works and what doesn't.
Branding is the first thing audience will see about your business. It needs to convey quality for a product or service your business can render, attract customers, and builds trust.
Our team of branding and design experts will work closely with you to create a unique, compelling brand that is perfectly aligned with your vision and objectives. We offer comprehensive branding services that we will implement in every platform we take advantage of:

SEO
A professional-looking website must be transparent and visible to any search engines. Our team is working on different strategies to make your website easy to find. Having an effective SEO is a good investment that is beneficial to your business in the long run.

Websites
Interactive and intuitive websites are packed with so many features to get your business in front of the right audience. But a website isn't just a show and tell, there are plenty of backend services you need to know to make it more responsive and useful. Worry no more! We can make all these, easy and possible, from storing and backup. We got you! it's a hair flip.

Training
All the technologies, websites, social media, etc., become fundamental to doing your business online. It is also good and fulfilling to be immersed in the good nature of technological advancements, commit yourself and learn, as we also provide training to boost your confidence in digital marketing.
Social Media Marketing
The inviting power of social media platforms makes the online world more exciting and productive. Engaging your business in one of these will help you reach your target customers, increase sales and profits, and boost viewers. Be part of the overwhelming world of social media. We have packages that support your business while taking the lead.

Advertising
Traditional or digital advertising will need branding, to begin with, and ads are also part of digital marketing. With our creative and strategic minds, we can create ads that effectively drive more customers to your business in no time. We produce compelling creatives from videos, photos, and articles to become popular on the web.
Our stunning branding packages will have your business looking great and professional across entire systems and different platforms.
Leave It to the Branding Professionals and Experts
Leave it to us. Leave it all to PurpleCow Digital Marketing. With our team, we assure you to provide only the best branding approach to your business needs. We have worked with many businesses across many industries and we really know how to deliver the wow factor!
Whether you are looking for a logo, signage, business cards, social media banners, and many more, we are committed to giving you quality branding so your business will stand out among your competitors.
We are now a one-stop shop for your business needs and we are trusted by many brands to provide professional and creative branding solutions.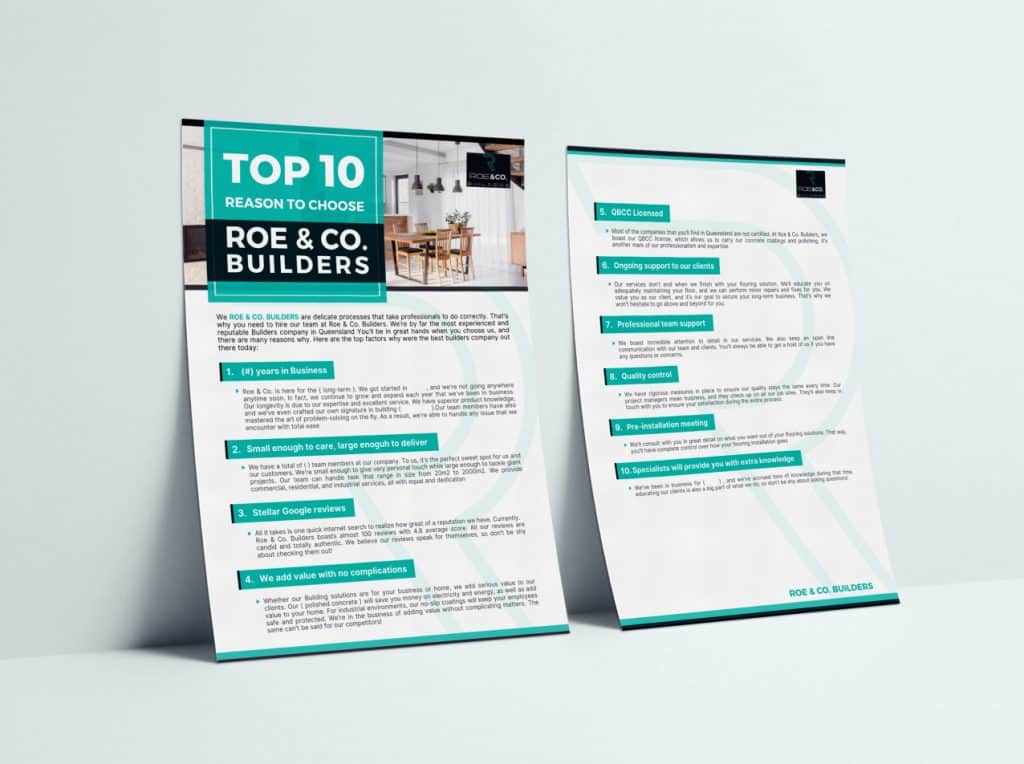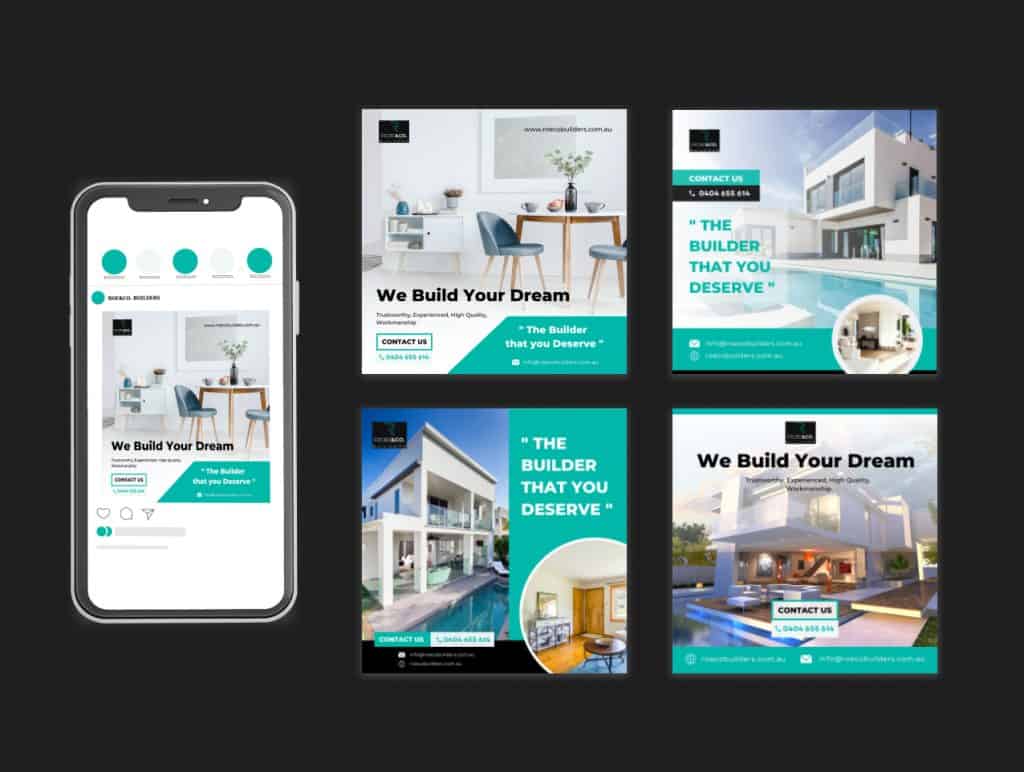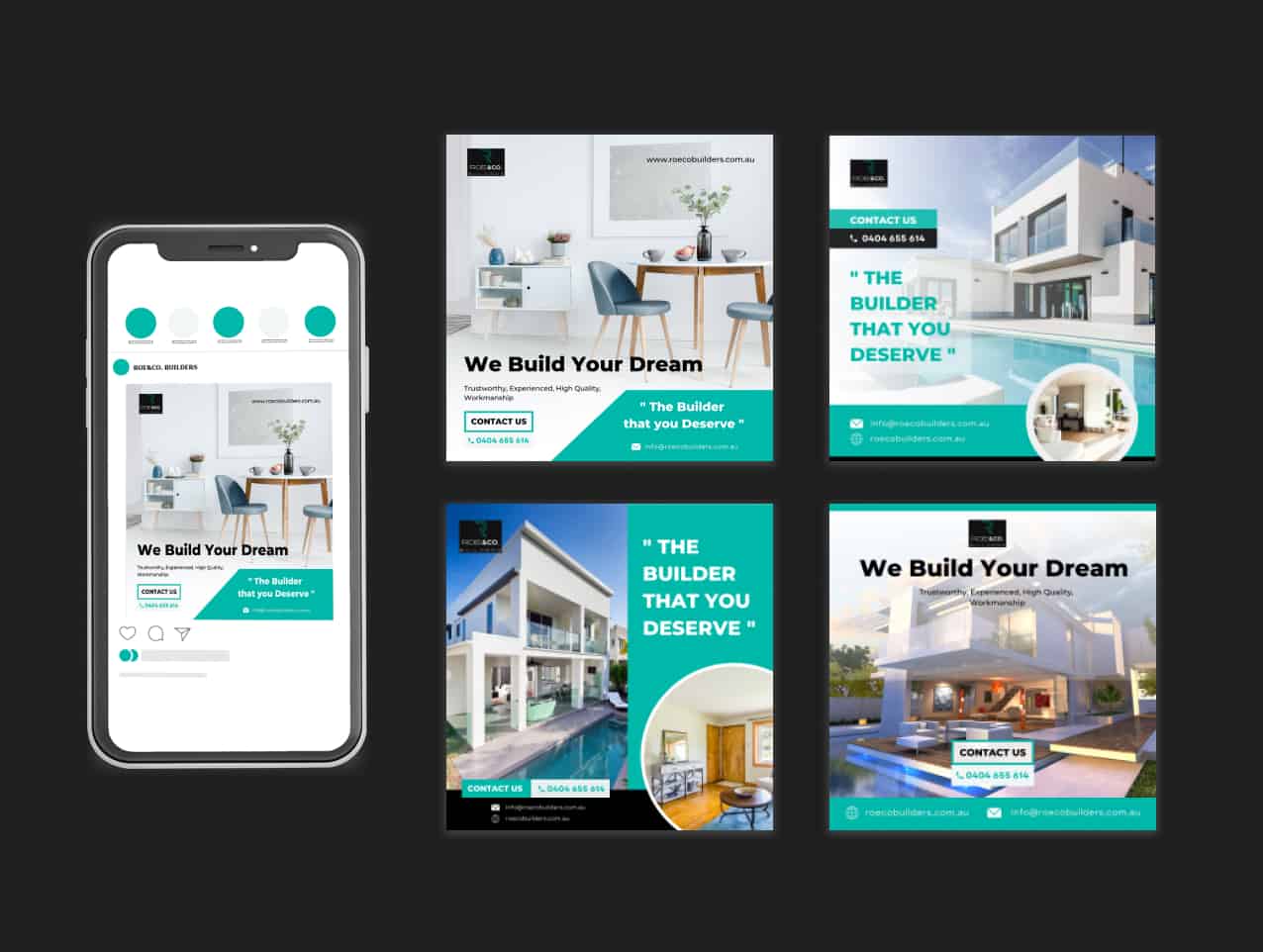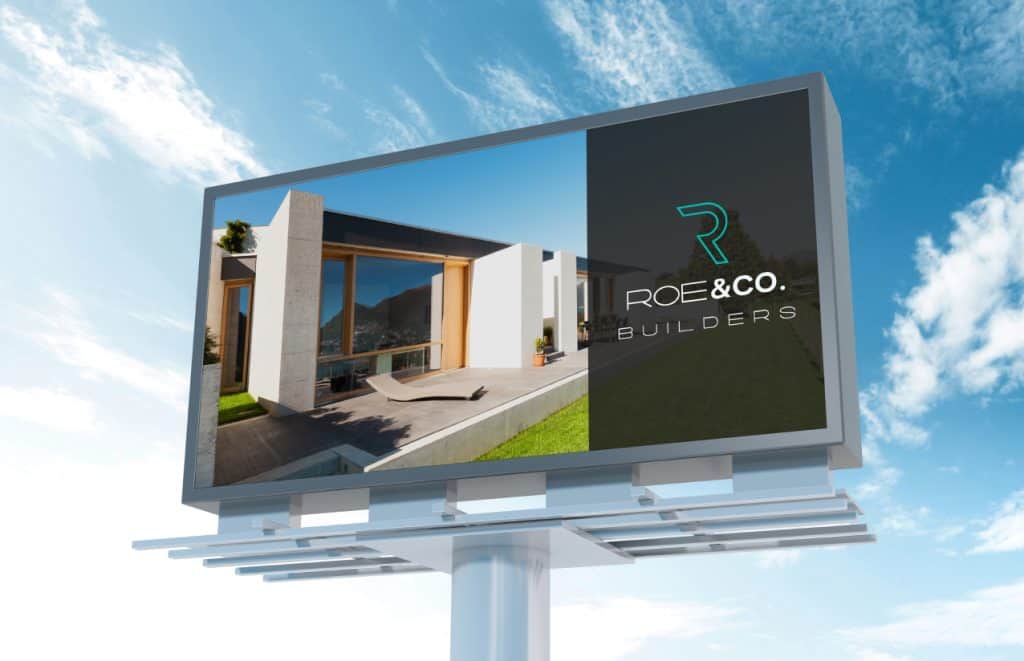 Are You Ready to Work With Us?
Great results don't just happen, they happen because you make them happen. Let's get your great results started today!
Ready to start the conversation? ​Let's work together and ​improve your ​business today!
Frequently Asked
Questions
A brand is a name, term, design, symbol, or any other feature that identifies one product or service from another and also helps customers to recognize the products of a particular business.
Branding is the process of creating a unique identity for your product, service, or business that sets you apart from the competition. It includes the development of a brand name, logo, tagline, and various other elements to create an overall image that resonates with customers.
Why is branding important?
Branding is important because it gives your business a unique identity that sets you apart from your competitors. Branding also helps you create an emotional connection with customers, which can lead to increased loyalty and sales. Additionally, branding helps to establish trust and credibility with potential customers.
What is the purpose of branding?
The purpose of branding is to create a unique identity that resonates with customers and helps to shape public perception of your product or service.
What are the elements of branding?
1. Brand Name
This is the name you give to your brand that will be used for all marketing campaigns, advertising, and communication efforts.
2. Logo
A logo is a visual element that serves as an identifying mark for your business. It should be distinctive enough to stand out from competitors and memorable enough to be associated with your brand.
3. Tagline
A tagline is a phrase that sums up your company's philosophy or values, and serves as a reminder of what you stand for.
4. Brand Voice/Tone
This is the way you communicate with customers through various marketing communications channels such as social media, advertising and email. It should reflect your company's values and be consistent across all platforms.
5. Color Palette
Colors create an emotional connection with customers, so it's important to choose a color palette that reflects your brand message.
6. Visual Assets/Design Style
These include things like fonts, images, and videos. Your visual assets should be consistent and give your brand a cohesive look across all platforms.
7. Brand Story
A brand story is made up of the history, values, mission and purpose that make up your company's identity and differentiates you from competitors. It communicates what your business stands for and why it exists.
How to create strong branding?
Creating strong branding requires a lot of thought and effort. It involves understanding who your target audience is, defining your unique value proposition, and communicating it effectively.