Get Your Business Ahead of the Competition with our Custom Website Development Service
In today's digital age, custom websites are key and vital to staying ahead of the competition, and your business' success starts through investing in a custom website development service.
Business owners should make sure that their brand and website's first impression is a good one as this is often the first introduction to your potential customer.
By having a custom site, many businesses can take advantage of the latest web technologies and trends to ensure their site is up-to-date, responsive, and engaging to readers and users.
Custom website development is not a one size fits all approach. It is specifically designed and built for a specific client or organisation. You will need a custom website specific to your business goals.
With PurpleCow Digital Marketing, you can be confident that you are working with a custom web development team who are dedicated to helping you achieve your goals with their expertise.
Custom-Built Website for Your
Business
Custom websites are the new, modern and efficient way to reach potential clients and have a competitive edge to your customers.

PurpleCow Digital Marketing:

Custom Website Development Service
As your website takes into account your company's branding, products, and services, PurpleCow Digital Marketing's custom website development service will ensure that your site is developed to meet your business goals. It is the perfect solution for businesses of all sizes.

Tailored
Our custom web development services are designed to help businesses achieve their desired online presence. We work closely with our clients to understand their specific needs and objectives in order to create a custom website that meets their expectations. Our development team will work with you to understand your company's needs and create a custom-tailored website.

Experienced
Our team of experienced and skilled web developers has a wealth of knowledge and expertise in custom web development. We are passionate about helping businesses and we utilize the latest web technologies and trends to create a responsive and engaging website that will capture the attention of your target audience.

Focused
We focus, not only on your customers but also on your ROI and that means getting only the best results in your website's traffic and conversions. With our custom web development service, this will all be possible as we will work with you to create a simple website that targets your specific client in mind and helps you achieve your desired results.

Flexible
Here at PurpleCow Digital Marketing, we understand that not all businesses are the same. We will build your business website from scratch and will be much more flexible than template-based or off-the-shelf websites. This means that you can easily make changes to your site as your business grows and changes over time.

Optimised
A custom website can also help you to improve your search engine ranking and optimization (SEO) which increases your visibility online. Our team of SEO experts can work with you to ensure that your custom website is optimised for search engines so that potential customers can easily find you on the search results page.
Advantages of Custom Web Development
7-Step Process

Defining the scope of the project
This helps us to understand your vision and create a website that perfectly meets your business needs.

Researching your industry and target market
We'll do a thorough analysis of your competition and what kind of website will best attract your audience.

Developing wireframes and prototypes
This is an important step before we build the site as we test all functionality and user experience.

Designing the website
This is where we bring your website to life with a custom, visually-appealing web design.

Building the website
This is where we code and build the custom and new website according to the agreed-upon design.

Testing the website
We'll test all aspects of the website to ensure that it is working properly before launch.

Launching the website
We'll help you launch your custom website and ensure that it is accessible to your target audience.
Providing maintenance and support
Even after your custom website is created and launched, we'll be there to provide ongoing maintenance and support.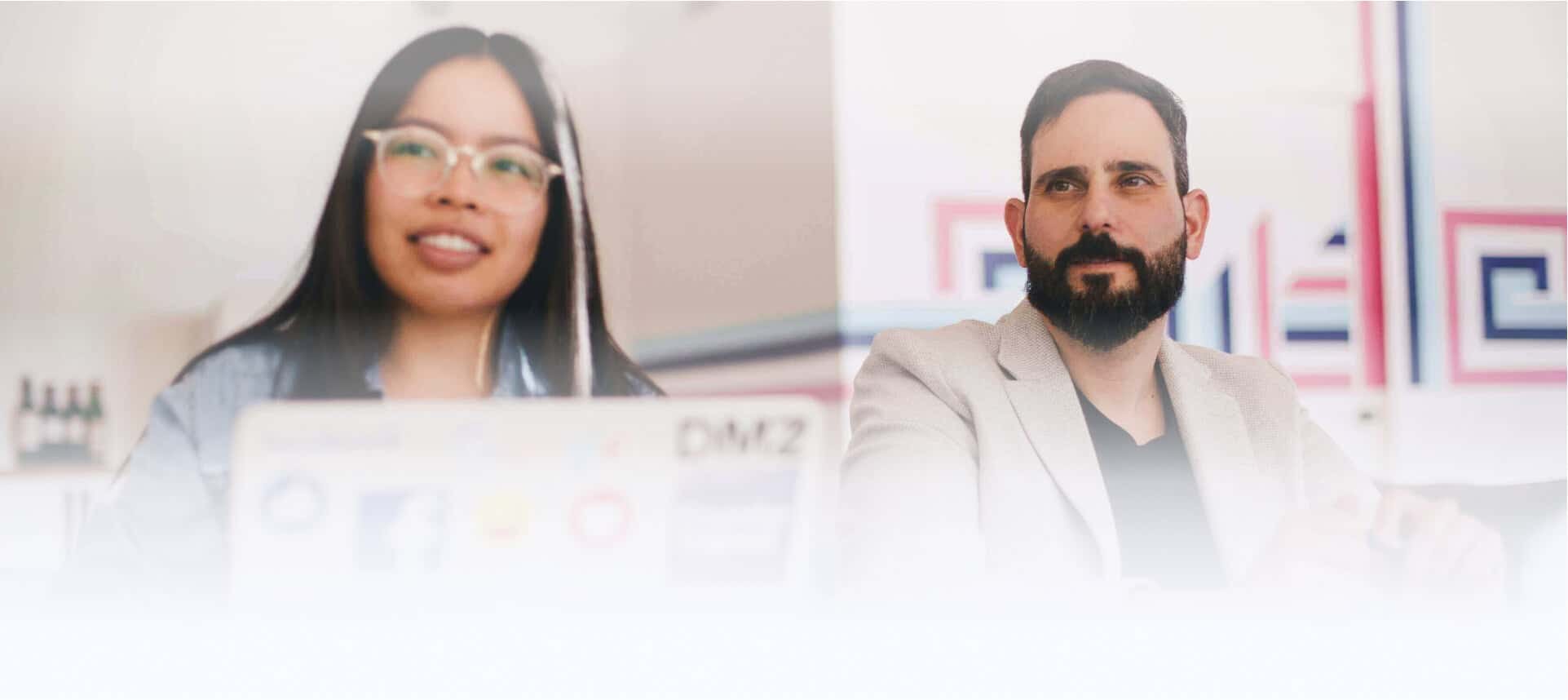 If you are in need of a custom website, look no further! Our custom web development team is dedicated to building quality custom websites from scratch. We understand that your business is important to reigning the ranks and your website is the asset to make it possible.
We take pride in being attentive to our client's needs and wants. We take the time to learn about your industry before starting the design process. This ensures that your custom website will be an accurate reflection of your brand and will help you achieve your outcomes with ease.
Trusted by Big-Time and Premium Clients



What Our Clients' say about us...
Don't Miss Out on the Opportunity to Get Ahead of Your Competition
Contact us today to learn more about our full range of custom website development services!
We'll be there for you every step of your project and we will be happy to discuss your objectives and requirements.