PurpleCow Digital Marketing
Welcome to our contact page! We are a team of website designers, developers & SEO experts with years of experience in the industry. Our goal is to help businesses and individuals create professional and user-friendly websites that reflect their brand and meet their needs.
If you have any questions or would like to discuss a potential project, please don't hesitate to reach out to us. We would love to hear from you and explore how we can help bring your website vision to life.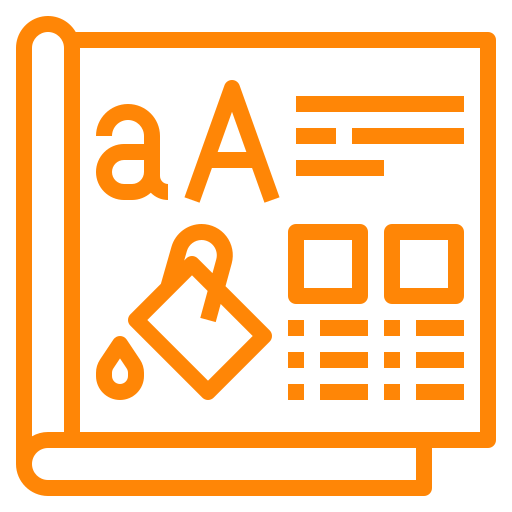 How do I contact you?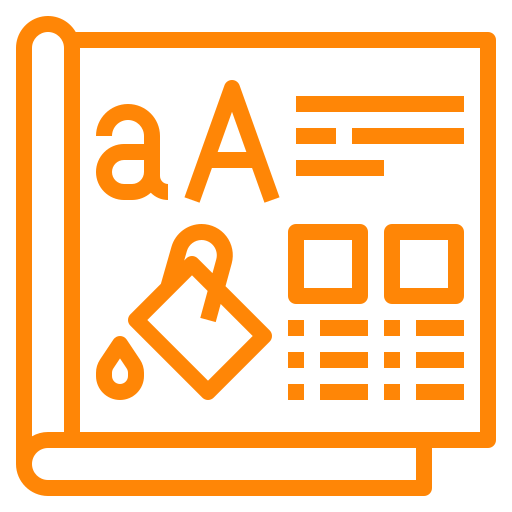 What should I include in my message?
It's helpful if you can provide some information about your project, including your budget and timeline, as well as any specific requirements or preferences you have. The more detail you can provide, the better we can understand your needs and give you an accurate quote.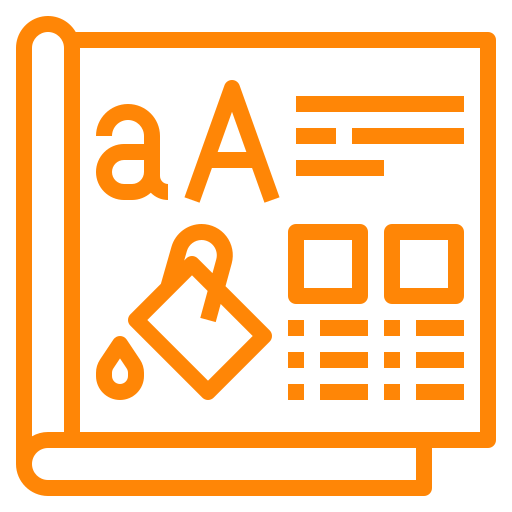 Can you work with my existing website?
Yes, we can work with your existing website to make updates or improvements. Just let us know what you need and we'll be happy to discuss your options.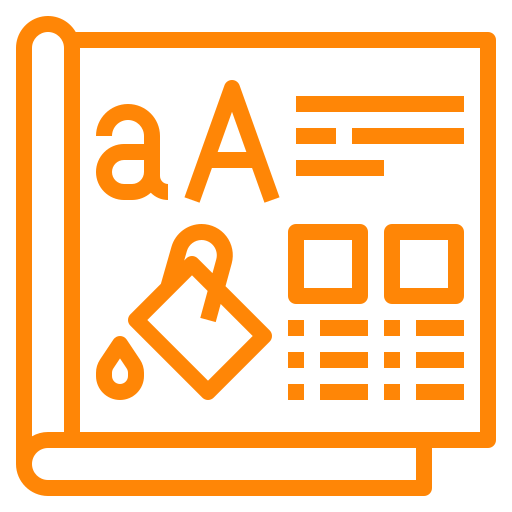 Do you offer ongoing website maintenance and support?
Yes, we offer ongoing website maintenance and support packages to ensure that your website stays up-to-date and running smoothly. Please contact us for more information.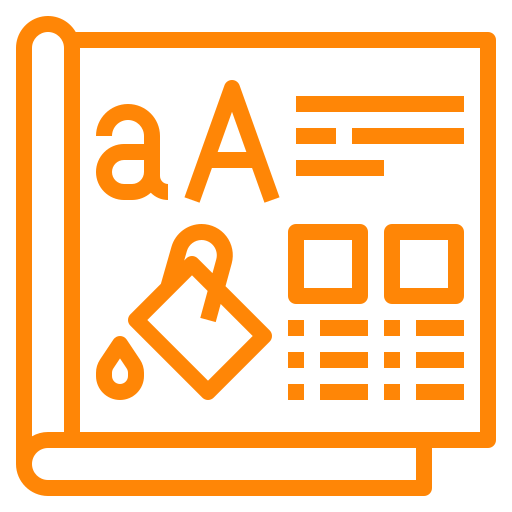 Do you offer discounts for non-profit organizations?
Yes, we believe in giving back to the community and are happy to offer discounted rates for non-profit organizations. Please let us know if you are a non-profit in your initial message.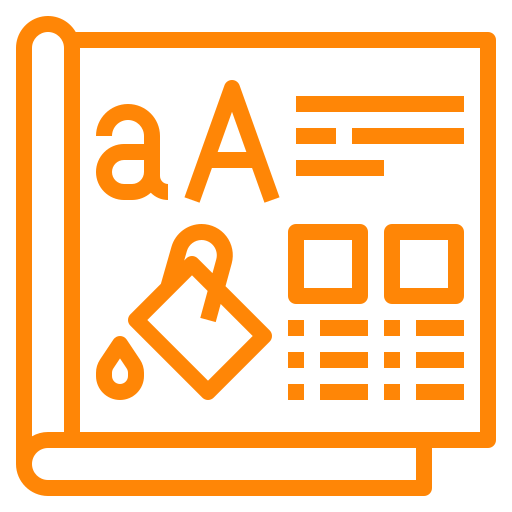 What is your process for working with clients?
We follow a structured process to ensure that we deliver high-quality websites to our clients. This typically includes an initial consultation to discuss your needs and goals, the development of a project plan and timeline, and regular progress updates throughout the project. We also offer ongoing support to ensure that your website continues to meet your needs over time.