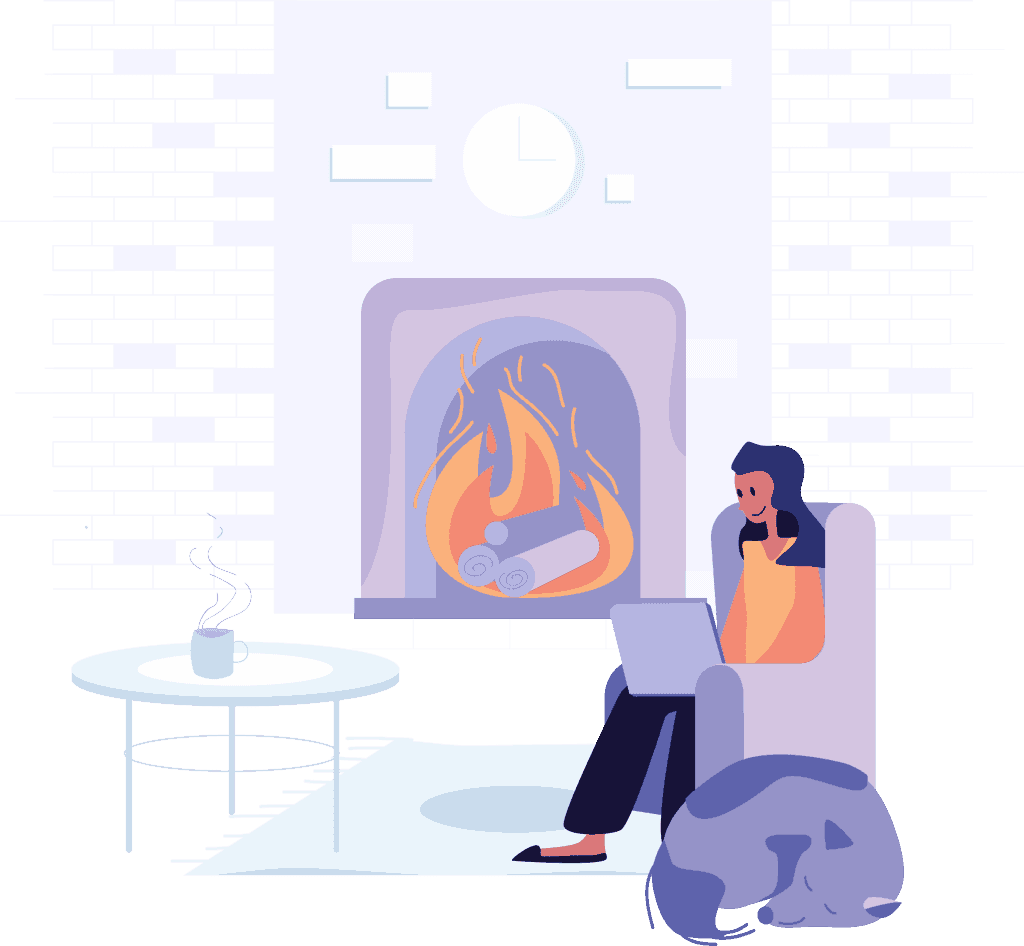 Find Website Care Plans that Work For You!
We offer quality support & peace of mind for your website so you can concentrate on building your business. Website care plans give you peace of mind and helps free up your time.
Why businesses need Website Care Plans
Website Care Plans - The Benefits
Peace of mind
Website performance
Assists with your SEO
Can prevent malware infections
Essential & Premium Website Care Plans include support time
Like having a developer on your team
Reduced hourly rates
Saves you time and lets you focus on running your business
Optimise your website
Saves you money in the long run
Less downtime
Uptime monitoring
You have a website that is crucial to your business. It generates leads, customers and revenue and If it doesn't… it really should.
It's a channel through which customers, suppliers, potential new staff and partners will find you and engage with you. It is fundamental to the success of your business and you want peace of mind that it will be up and available for your audience 24/7 without interruption. Your site builds trust and credibility with your customers and is probably the single most important marketing tool your business has. Without using website care plans you may find things like security & performance slip. This can be harmful for your SEO and uptime of your website.
All Software is Vulnerable
Software needs updating. All software. Including the software that powers your website. Your competitors are continually evolving and innovating with new websites and online strategies. The world is getting smaller as more of us connect to the web and that means it is only going to get harder to keep up, let alone stay ahead of the pack. More and more websites are getting hacked and attacked, including the big players like Twitter and Facebook as well as millions of small businesses every day. It's the nature of the world we live in and unfortunately, websites are an easy target.
There are lots of reasons that sites get hacked. Of course there are the obvious reasons such as that the hacker wants to steal from the monetary aspect of your site but most hacking goes far beyond this.
One example that any Australian will know about it the Census 2016 debacle. Hackers place malware on sites, usually done through software vulnerabilities and then at a later time that they choose will activate the malware to take control of all the sites. They then use all the sites they have hacked to attack the site they are wanting to take down. This is usually a very large site like a Government site or a huge international corporation such as Facebook. They just use your site as collateral for the bigger attack. In doing this your site will become flagged with Google as hacked and will be removed from Google ranking until it is clean.
You may also have your site destroyed beyond repair and without quality backup and restore options in place you will need to have your site rebuilt from scratch. Not only is that a very costly experience but you will be without your site for 4 – 8 weeks.
Can you afford that type of downtime? You really might need to think about getting Website Care Plans and make your life easier.
Keeping your website up to date, backed up and secure can be time-consuming and a little tedious. It takes you away from what you should be doing, which is building relationships with your customers, staff and partners. The technology continues to evolve and it's tricky to keep abreast of all the trends and developments. Our website care plans mean you have a team of experts on your side.
Our Help - PurpleCow Digital Marketing Website Care Plans
If you're reading this, then it is most likely that I know your website intimately because I built it or have at least worked on it. I know all of the variables and combinations of things that hang together to make it work. I also know the software your website is built on very well as I've been using it for many years and all of my customer's websites, including mine, are built on the same software. This puts me in a great position to keep your website up and running and open for business.
Our Website Care Plans Include Hosting and Peace of Mind For Your Site.
Basic Website Care Plan
Basic Plan Includes

WordPress & Plugin Updates

Uptime & Security Monitoring

Basic Premium Plugins

Client Dashboard (Coming Soon)
Essential Website Care Plan
2x Daily Off-site Backups

Overages billed at reduced rate

Essential Plan Includes

Everything in the Basic Plan

Priority Support

Extended Premium Plugin
Premium Website Care Plan
4x Daily Off-site Backups

Overages billed at reduced rate

Premium Plan Includes

Everything in the Essential Plan

Required for eCommerce, Membership or Complex Websites
What do our clients say about us