Branding and Professional Logos
Branding and professional logos are the cornerstone to any strong business. We are super passionate about creating a brand you will be really proud of.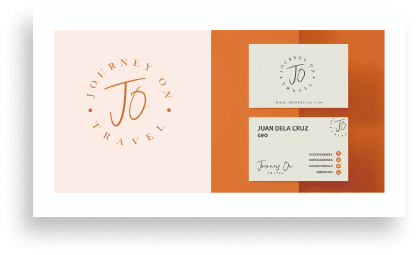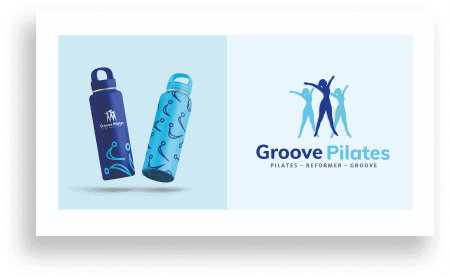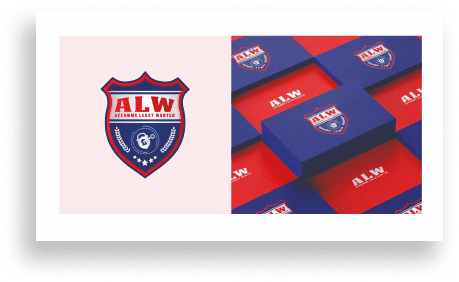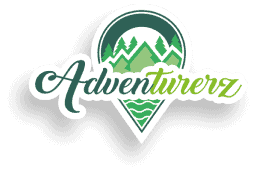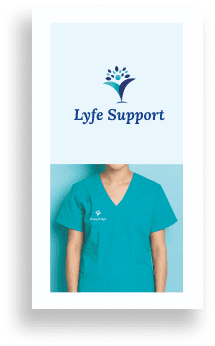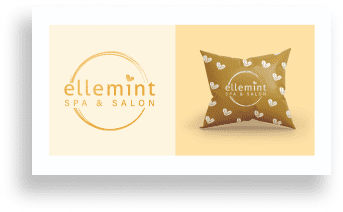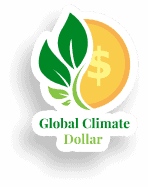 Why
Branding

& Professional

Logo

?​​
We know how much you love to be classified as one of the top and leading businesses across the globe. But in order to achieve that, you must have a strong brand and identity so that customers identify you among competitors. Branding and having a professional logo that stands out is a cornerstone to any strong business. PurpleCow is passionate in creating brands that you'll surely love while bringing your desired ideas into reality.

Our teams have worked on several Logos and Brandings. We come across your creative minds to provide the best support and design your online business needs. Here are the benefits you can get when you leave the job to us:
Transform Your Brand with Our Professional Logo Design Services
Do you need of a makeover? Our professional logo design services can help you transform your brand from blah to wow! With a team of talented designers and a proven track record of success, we are experts in creating a logo that truly represents your business or brand that would set you apart from the competition.Whether you're starting a new business or just looking to refresh your current brand, our logo design services will help you make a strong, lasting impression to your customers. Let us help you take your brand to the next level.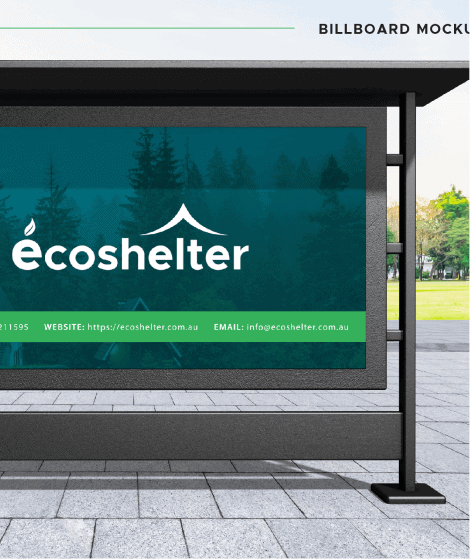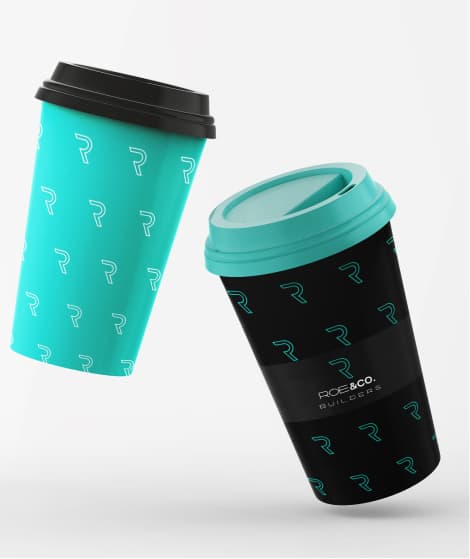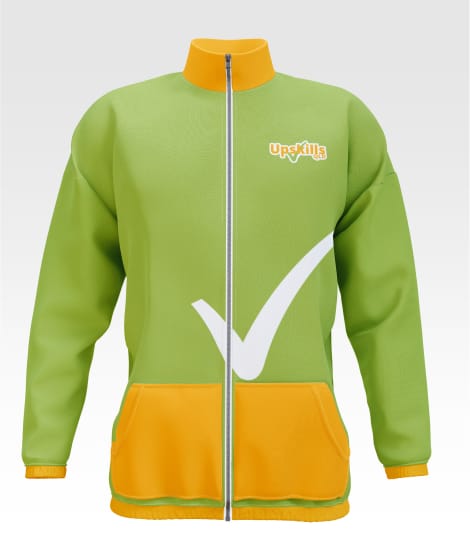 Branding is the first thing audience will see about your business. It needs to convey quality for a product or service your business can render, attract customers and builds trust. Our stunning branding packages will have your business looking great and professional across entire systems and different platforms.
Leave it to
Professionals

and

Experts

. Leave it to us. Leave it all to PurpelCow Digital Marketing.
The inviting power of social media platforms make online world more exciting and productive. Engaging your business to one of these will help you reach your target customers, increase sales and profits, and boost viewers. Be part of the overwhelming world of social media. We have packages that support your business while taking the lead.