PurpleCow Digital Marketing
Welcome to PurpleCow's Feedback Page: Your Voice Matters To Us!
At PurpleCow, we're committed to delivering exceptional digital marketing solutions that help your business thrive. We understand the power of collaboration, and that's where you come in! Your feedback is invaluable to us as we continuously strive to enhance our services and client experience.
We are always looking to improve our processes and strive to be a frictionless organisation. We invite your feedback here.
We genuinely care about your success and growth, and your insights will not only help us improve, but also empower us to serve you better in this ever-evolving digital world. By sharing your thoughts, you are contributing to an environment where innovation and progress go hand-in-hand.
So, let your voice be heard and make a difference. We're all ears and eager to learn from your unique perspective. Together, let's continue to break new ground and reach new heights in the digital marketing landscape.
Our friendly and helpful team is on standby to assist you with your request. We aim to get back to you within 24 business hours, occasionally during busy periods it may take up to 48 business hours.
Please visit our team page to learn more about our amazing specialists!
Thank you for choosing PurpleCow as your trusted partner on this exciting journey. We greatly appreciate and value your input.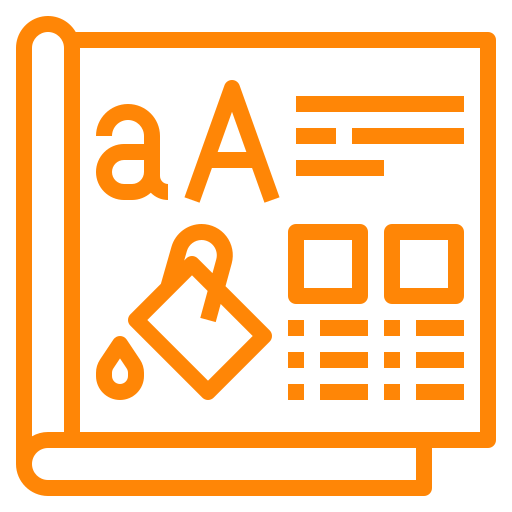 How do I contact you?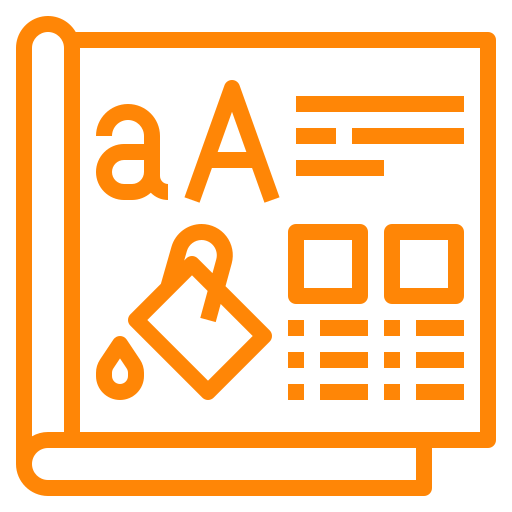 What should I include in my message?
It's helpful if you can provide some information about your project, including your budget and timeline, as well as any specific requirements or preferences you have. The more detail you can provide, the better we can understand your needs and give you an accurate quote.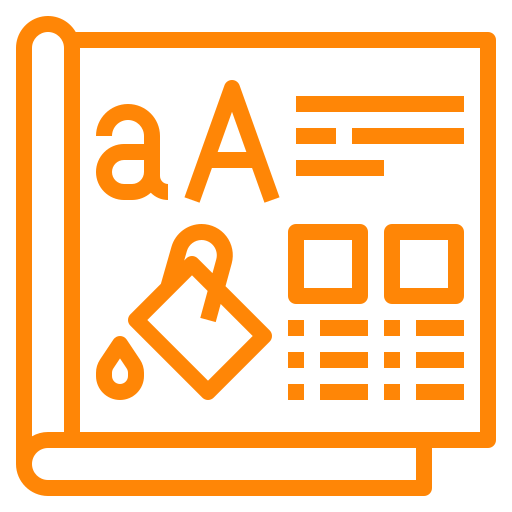 Can you work with my existing website?
Yes, we can work with your existing website to make updates or improvements. Just let us know what you need and we'll be happy to discuss your options.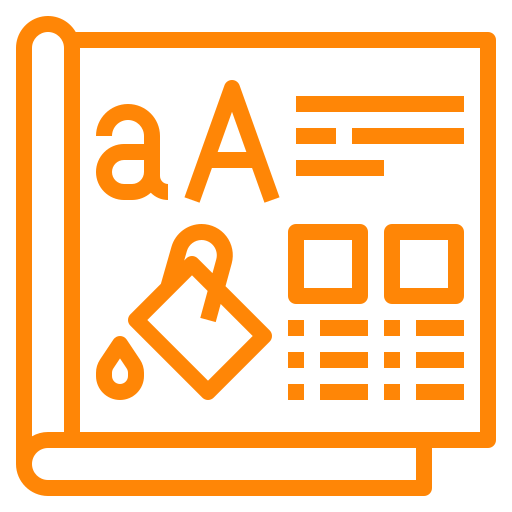 Do you offer ongoing website maintenance and support?
Yes, we offer ongoing website maintenance and support packages to ensure that your website stays up-to-date and running smoothly. Please contact us for more information.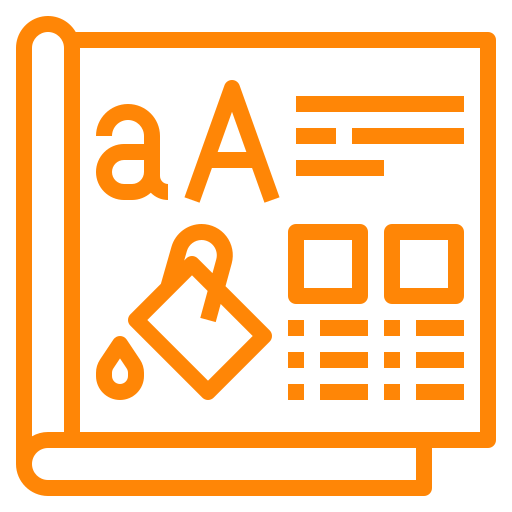 What is your process for working with clients?
We follow a structured process to ensure that we deliver high-quality websites to our clients. This typically includes an initial consultation to discuss your needs and goals, the development of a project plan and timeline, and regular progress updates throughout the project. We also offer ongoing support to ensure that your website continues to meet your needs over time.