Want to make an unforgettable impression with a distinctive brand logo that reflects not only a symbol but your unique identity? We can design the perfect logo for you!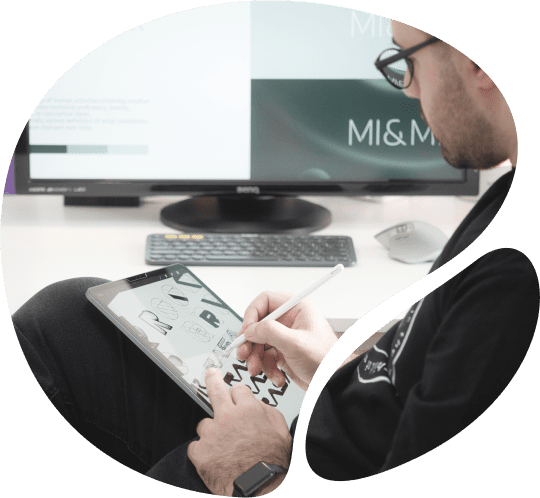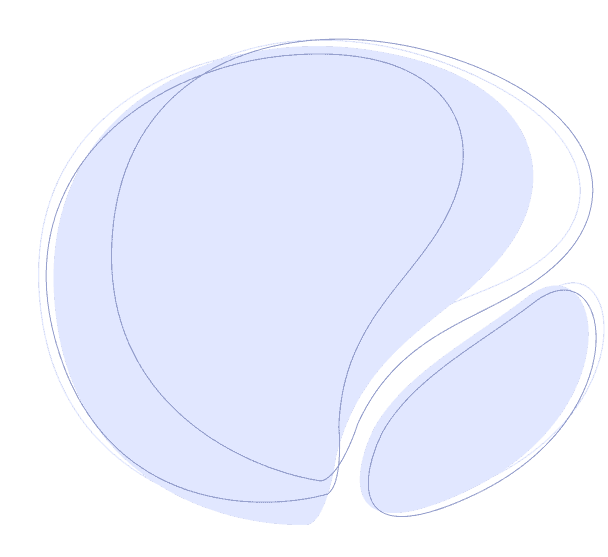 Customized
Company Logo and Graphic Design
The first impression of your business is really important as it is the graphic extension of your internal realities. To make it simple, customised logo design elements such as logo colors, logo functions, etc, should reflect your company's brand. It is the very first thing your audience will learn about your business and we are the leading logo designer in Australia that can help you step up the game.
​​Professional Branding For Your
Small Business
The strongest logos tell simple stories and at PurpleCow Digital Marketing, we believe that each quote logo should be simple, distinctive, and memorable to build a strong brand presence. A good logo will go through a design process that can understand your business values and goal and our professional graphic designers can create a logo that will encapsulate your brand identity in one image.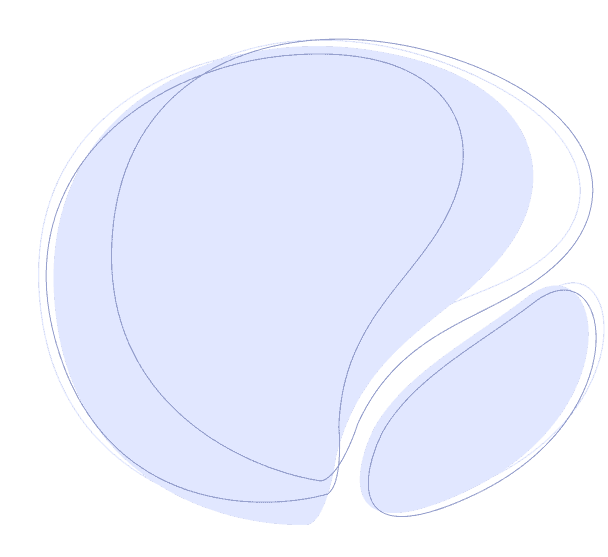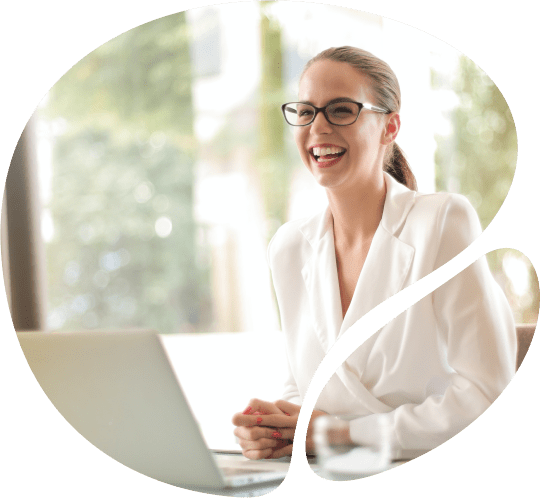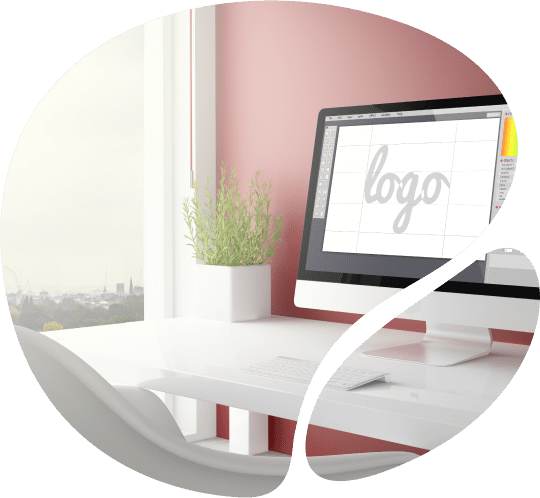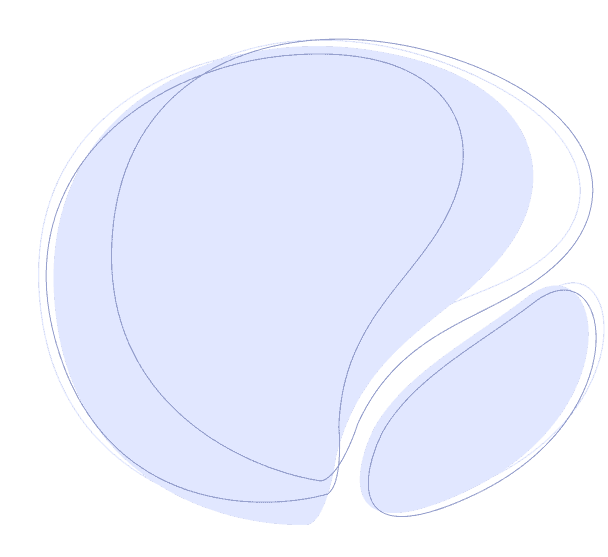 Best Logo Designer in
Australia
It's never been easier to make a statement in the digital marketing world. Give your business an edge by investing in professional logo design services.
Personalized Design Consultation

Custom Logo Designs

Business Branding Guidelines

Stationery Designs

Social Media Kit