Welcome to the website project kick-off page! We are excited to start working with you to create a visually stunning and effective website that meets all of your needs.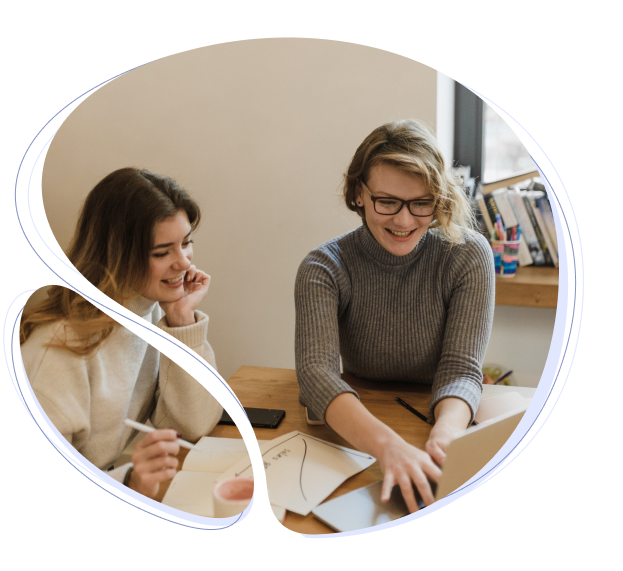 Before we begin, it's important that we establish a clear understanding of your goals and objectives for the website. This will ensure that the end result is a website that not only looks great, but also functions perfectly for your business or organization.
To get started, we will need to gather some information from you. Please take a few minutes to fill out the questionnaire provided, which will help us to better understand your vision for the website.
Once we have received your completed questionnaire, our team will review the information and begin the planning process. We will then schedule a meeting with you to discuss the details and next steps for the project.
Thank you for choosing us for your website needs. We look forward to working with you and creating a website that exceeds your expectations.