Do You Need to Take Control of Your Reputation Management?
Do you know what your customers say about you? Will they see a negative review around your brand? You need to build and maintain a positive online reputation for your business. Creating a favourable image for your business through digital marketing builds a positive buzz around your company to build up credibility.
PROFESSIONAL COPYWRITING DIGITAL SERVICES
What is
Reputation

Management?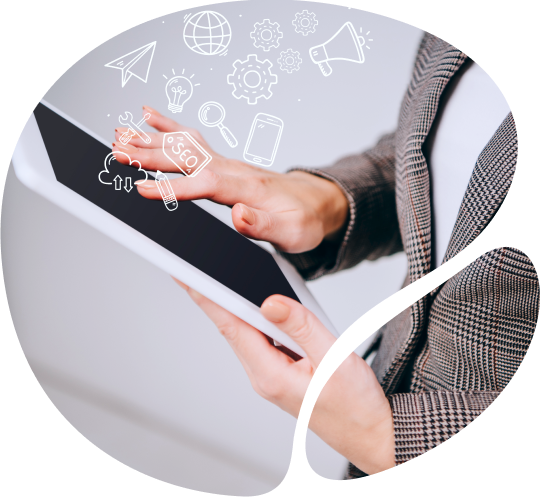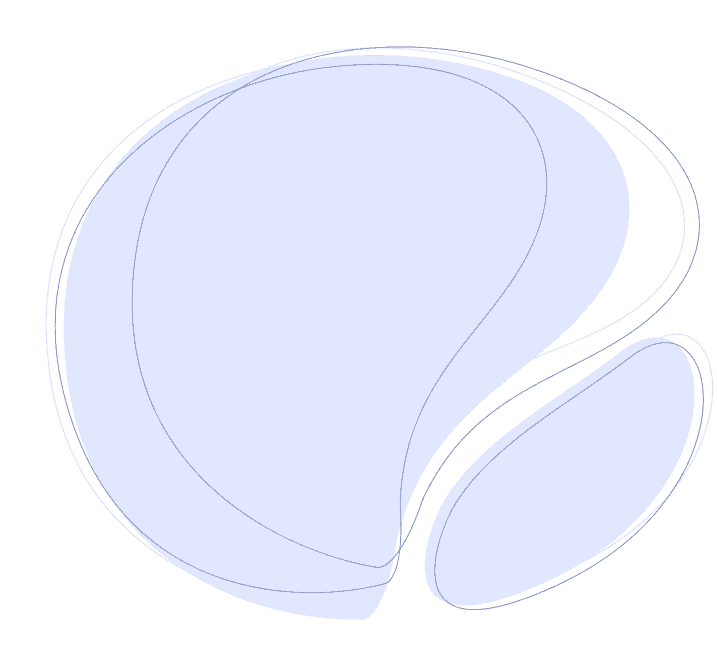 Reputation management makes use of media strategies (content creation, social media management, etc.) to create and maintain a positive image of a brand or mend a bad press.

Reputation management is a combination of strategies (e.g., content creation, review monitoring, social media management) to build and maintain a positive reputation or repair a negative one.
Successful statistics on having an online
reputation management
In a survey spearheaded by TripAdvisor, they were able to collect helpful statistics that can help business owners be more encouraged to adopt reputation management strategies.

In their results, it showed that 98% of customers found online reviews reliable, and 92% of customers said that businesses' social media presence and engagement is an important factor as well. With this said, the implications of reputation management are highly connected and business owners can actually make use of these data to boost their operational performance.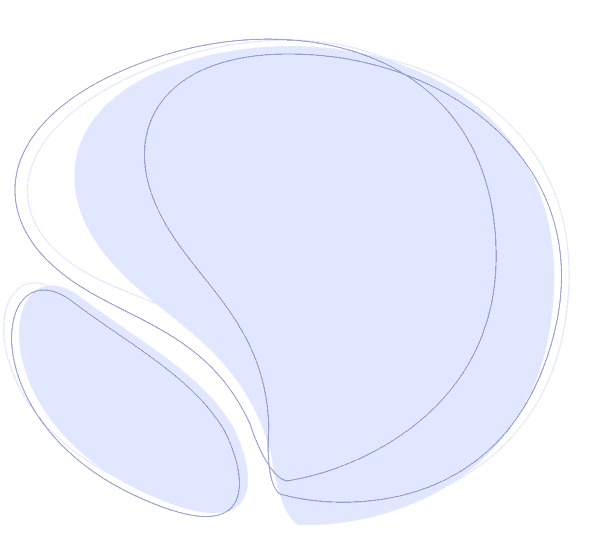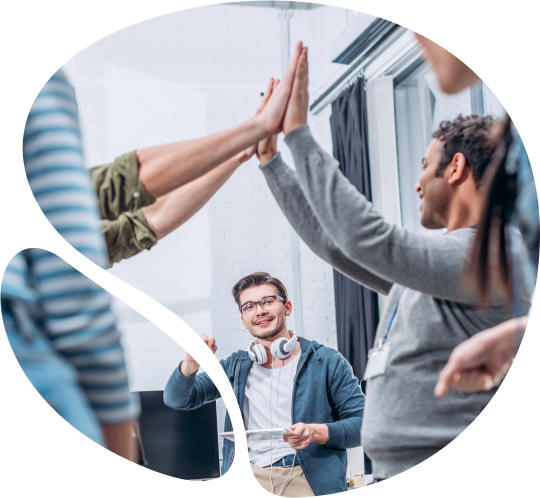 What
reputation management

does to your business?
Reputation management creates credibility; it also allows you to have better control over how you want the public to perceive your brand. Gaining positive recognition will also widen your business' reach so you can attract more customers and boost your sales.

But, what isn't considered reputation management? If the problem is more on management, organizational, or behavioral borderlines, it's more of an internal concern.

Proper online marketing tactics, however, allow people to find your website or article posts more frequently as it is expected to be on top of the search lists of various search engines. It boosts your credibility as a brand, allowing more people to trust and see your brand as one of the leading kinds of its industry.
What PurpleCow Digital Marketing can offer you?
At PurpleCow Digital Marketing, we create and tailor reputation management strategies to each individual or business situation. We understand that different businesses have different stakes on their reputation. We've encountered clients with different problems such as: