Get More Engaged Users and Create a Seamless Experience with Our UX and UI Services
Creating a user-friendly and engaging website is the key to success in today's digital world. It's essential to create an experience that keeps users coming back while also creating seamless navigation and intuitive design. With our UX and UI services, you can make sure your website meets these standards and more. Let us help you create an unforgettable user journey today!
Increased User Engagement for Your

Delightful Results
As a business and website owner, you know how important it is to have a website or digital product that is not only visually appealing but also easy to use and navigate. Increasing user engagement is a key benefit in UX and UI design that can lead to a number of delightful results.
When your users are more engaged with your products and services, they are more likely to use them and dwell in them for longer periods of time. This leads to an increase in user flows, satisfaction, trust, loyalty, and advocacy, as your website users are able to get more value out of your product.
Improved Website Usability with You in Mind
Branding and professional logos are the cornerstone of any strong business. We are super passionate about creating a brand you will be really proud of and we know how much you love to be classified as one of the top and leading businesses across the globe.
But in order to achieve that, you must have a strong brand and identity so that customers identify you among competitors. A well-designed logo can help to create a strong, positive perception of the brand in the minds of consumers, which can help to build customer loyalty and drive sales. And branding and having a professional logo that stands out is a key factor for success. It must be:
A Memorable Experience For You Through The Best User Interface Design
The best UI design is all about creating a memorable experience for users and one way to create that unforgettable experience is to focus on aesthetics and visual aspects. The visual design stages should include choosing an appropriate color scheme, using clean and modern fonts, and incorporating high-quality images and graphics.
Visually and aesthetically appealing user interfaces can help to grab users' attention and keep them interested in your website or application. And having a well-designed UI will create a positive and seamless experience throughout the user's journey that would want them to keep coming back to your website or app.
Blowing Away the Competition and Making You Stand Out
Having a strong user interface and user experience can be the key to standing out in a competitive and crowded market, attracting potential clients, and retaining existing customers. A well-designed and researched UI and UX can make a difference to your product or service's standing from competitors and user flow.
Give your product or service the edge it needs to succeed in today's competitive market and let your website's UI and UX add up to the marketing strategies you already have in store. And we can help you create a stunning user interface that will blow away the competitors and attract customers!
Are You Ready to Work With Us?
PurpleCow Digital Marketing offers comprehensive UX and UI design services to help you achieve these business goals. Contact us today to learn more about how we can help you and your business!
Experience the Wow Factor with Our
Top-Notch Services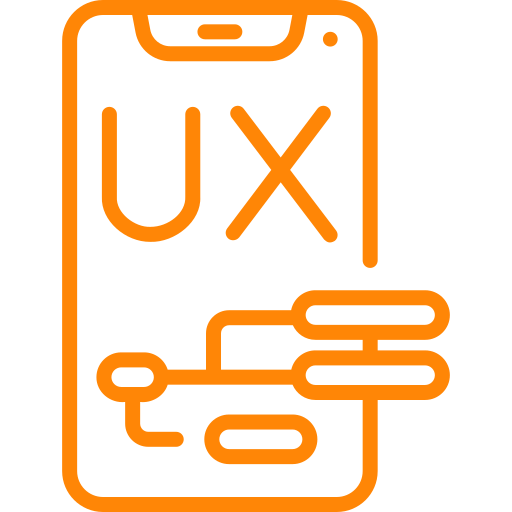 UX Design
With our UX design services, we can help you create a smooth and unparalleled experience for your users. This includes conducting UX research to understand the needs and goals of your target audience, as well as developing a UX strategy to guide the design process and UX deliverables.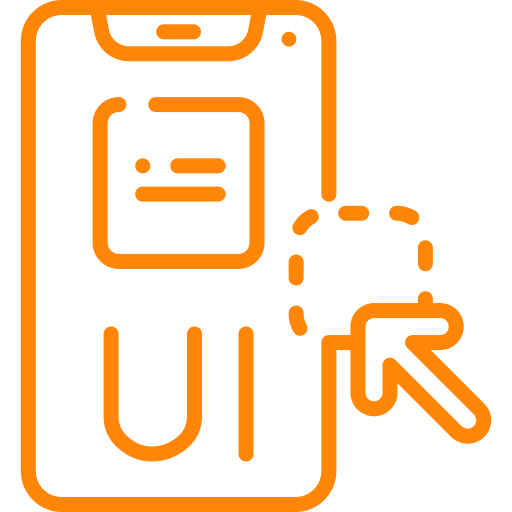 UI Design
Our UI design services focus on creating an aesthetically pleasing and effective interface. This will include an interactive design system and elements such as layout, color scheme/palette, and typography, as well as usability testing to ensure that the design is easy to use and navigate.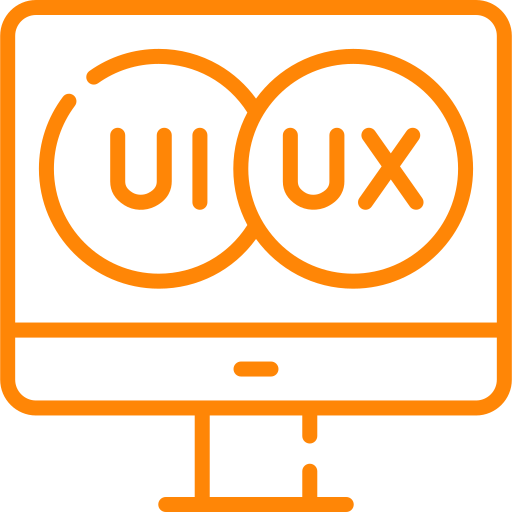 UX/UI Audit
If you're not sure where to start, our UX/UI audit service can help identify areas for improvement in your current design or live website. We will provide you a list of recommendations for how to optimize the user experience and interface for maximum effectiveness and conversion rates.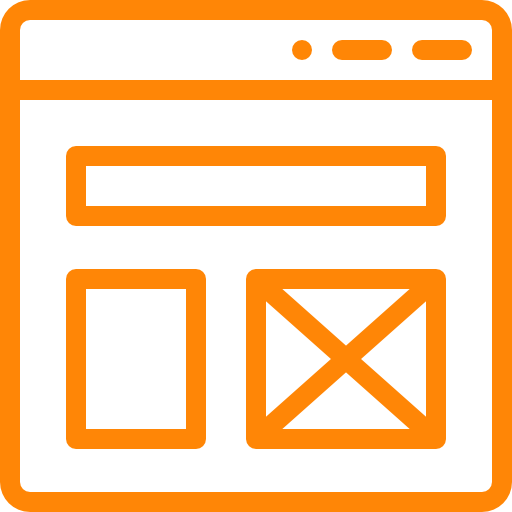 Wireframing and Prototyping
With our wireframing and prototyping services, we can create blueprints, mockups, and UI prototypes of the user interface to test and refine the design before it's finalized. This will help you ensure that the final product meets the needs of your users and aligns with your business objectives.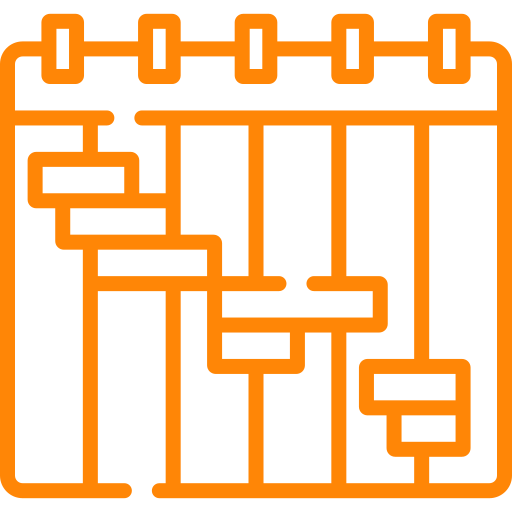 Project Management
To ensure that your project stays on track and meets your business goals, we offer project management services to keep everything organized and moving forward. This includes setting timelines for your UI/UX projects, coordinating with team members, and communicating with stakeholders.
Ready to unleash the full potential of your digital presence?
Contact us today to get started! We're here to help you create a strong foundation that will take your business to a whole new level.
Partner with a Trusted Leader in
UX and UI Design
At PurpleCow Digital Marketing, we are a leading and trusted partner in UX and UI design. We understand the importance of providing our clients with a strong foundation for their digital marketing strategies, which is why we go above and beyond in developing cutting-edge solutions that are tailored to their unique needs.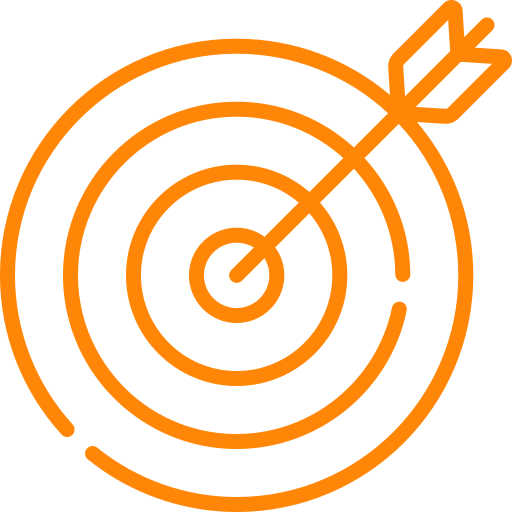 Our UX and UI Services Will Help You Reach Your Goals
We understand how important it is for your business to have a website that meets its goals. Our UX and UI services are designed to help you reach your goals and build strong relationships with your customers. We start by understanding your current strategy, audience, and objectives before developing a unique plan to carefully craft the perfect UX and UI design for your website or app.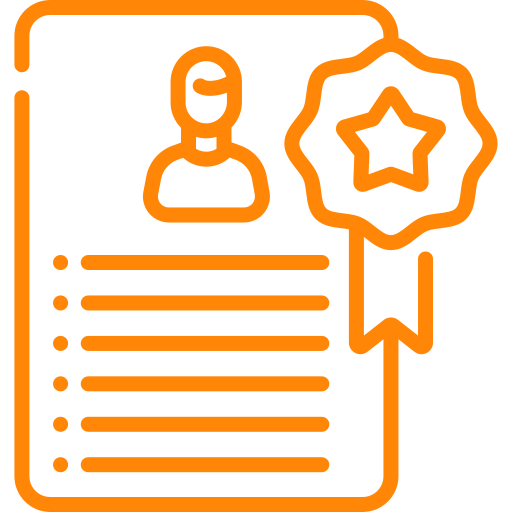 Our UX and UI Team are Skilled, Creative, and Experienced
Our UX and UI team is made up of experienced professionals who have a deep understanding of how to craft designs that help create an effective user experience. Our team has the skills and creativity needed to develop solutions that are tailored to your business's needs, allowing us to consistently deliver high-quality products and services.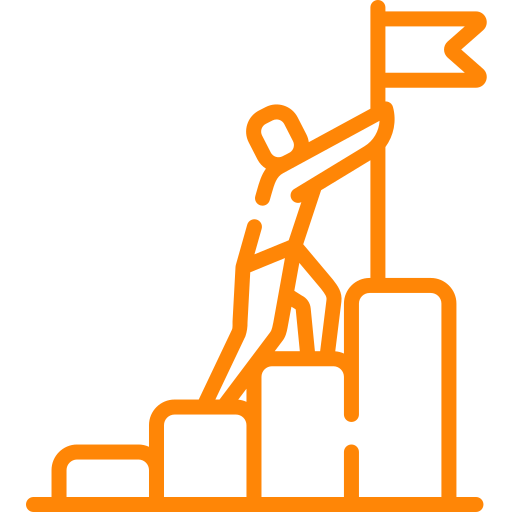 Our UX and UI Services are Specialized for Your Growth
We specialize in enhancing the usability of websites by ensuring clean layouts, organized menus, and clear call-to-actions. We also focus on creating designs that are engaging and interactive, such as animations and micro-interactions that draw users in and keep them coming back for more.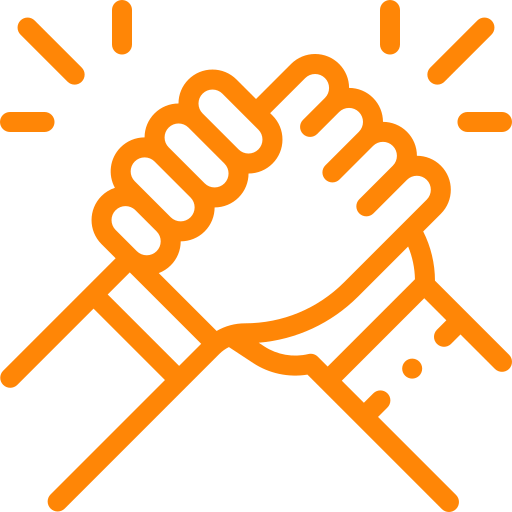 We Will Guide You Every Step of the Way
From wireframing and prototyping to user testing and final design implementation, we will be your trusted companion throughout the entire journey to create a digital product that truly stands out. So if you're ready to take your online presence to the next level, we're always here to help.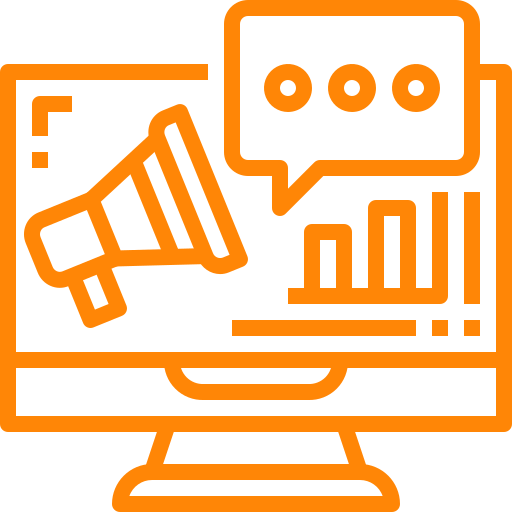 We Specialize in Crafting and Tailoring Custom Solutions
Our team of experts has years of experience creating solutions that help businesses increase engagement, reduce bounce rates, and improve conversions. We specialize in crafting custom experiences tailored for each unique business so you can get the most out of your online presence.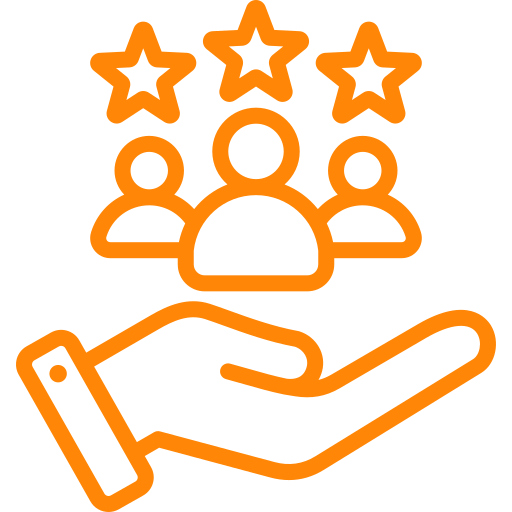 We Have You and Your Users in Mind
At PurpleCow Digital Marketing, we make sure that your website is designed not just with the user in mind but also with you in mind. We believe in creating a design that reflects your brand image, as well as making sure it's intuitive and easy to navigate for your users.
UI stands for user interface, which refers to the visual elements of a website or application that users interact with. It includes things like buttons, icons, layout, and color scheme.
UX stands for user experience, which refers to how a person feels when interacting with a website or application. UX design focuses on encompassing the overall feel and functionality of the product, including ease of use, efficiency, and enjoyment.
What is the difference between UX design and UI design?
UX design is the process of designing physical or digital products to create positive user experiences. It involves researching, prototyping, and testing to ensure that the product meets the needs of the user and provides an enjoyable experience. While UI design is the process of designing the user interface of a product. It involves creating the layout, visual design, and interactive elements of the product.
UI and UX designers are professionals who design and create the user experience and user interface of a product. They work to ensure that the product and user interaction design are both visually appealing and functional.
What does UX designers do?
A UX designer will do research to understand the needs and goals of the users of a product. A UX designer will create prototypes and conduct user testing to gather feedback and improve the product. They also work with the development team to ensure that the product is built in a way that meets the needs of the user.
What does UI designers do?
The UI designer's role will create the visual design and layout of a product. They use design software to create wireframes, mockups, and prototypes of the product and work with the development team to implement the design.
UI and UX are related in that they both deal with the design and functionality of a product. However, they focus on different aspects of the user's experience. UX design is a user-centered design that focuses on the overall experience of using the product, while UI designers work primarily focuses on the specific graphic design process, such as information architecture, and interface elements that the user interacts with.
Do I need UX and UI for my business?
Whether or not a business needs UX and UI design depends on the nature of your business and the products or services you offer. If your business has a website, mobile apps, in the tech industry, or if it creates physical products that will be used by consumers, then investing in UI and UX design services can be helpful in improving the user interface, user experience, and the customer's journey.
How does UI / UX help my business?
UX and UI can help a business by improving the usability and enjoyment of the products or services offered. This can lead to increased customer satisfaction and loyalty, as well as improved sales and profitability. Good user experience design and graphical user interface design can also make a business stand out in a crowded market by providing a unique and enjoyable experience for users.
How does UX impact my business?
UX can impact a business by influencing how well a product is received by its target audience. If a product has bad UX, it may be difficult to use, frustrating, or won't meet the needs and the end user's entire journey to your site. This can lead to low adoption rates and customer dissatisfaction. On the other hand, if a product has great UX, it can have a responsive design that can be easy to use, efficient, and enjoyable, leading to increased leads and conversions.