The Website Design Process
We'll ask the right questions to uncover the truth about why you need a new website design and exactly what it is you're trying to achieve. Some of these questions may seem a little uncomfortable. In fact, if it doesn't get a little awkward, then chances are we haven't done our job!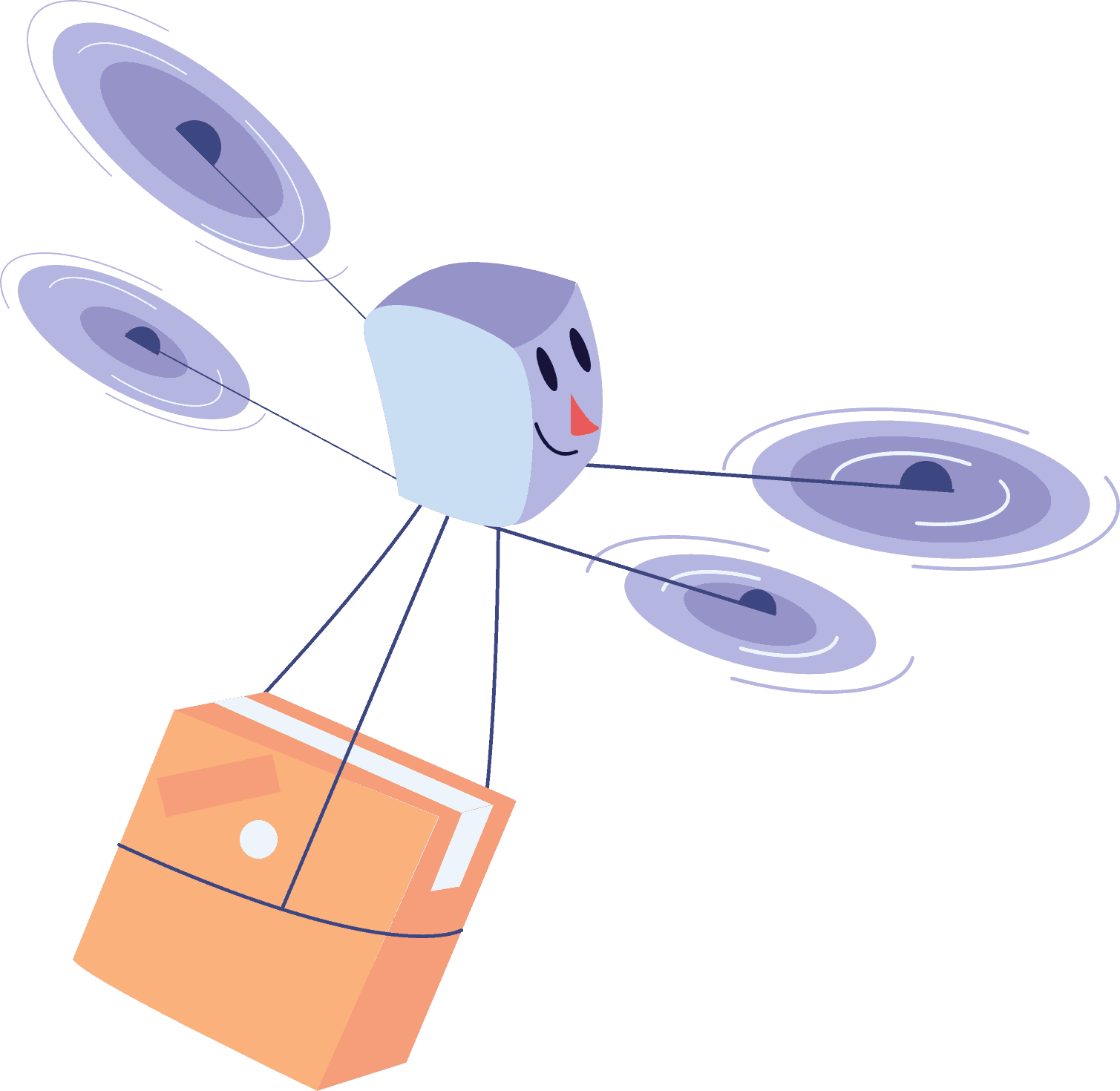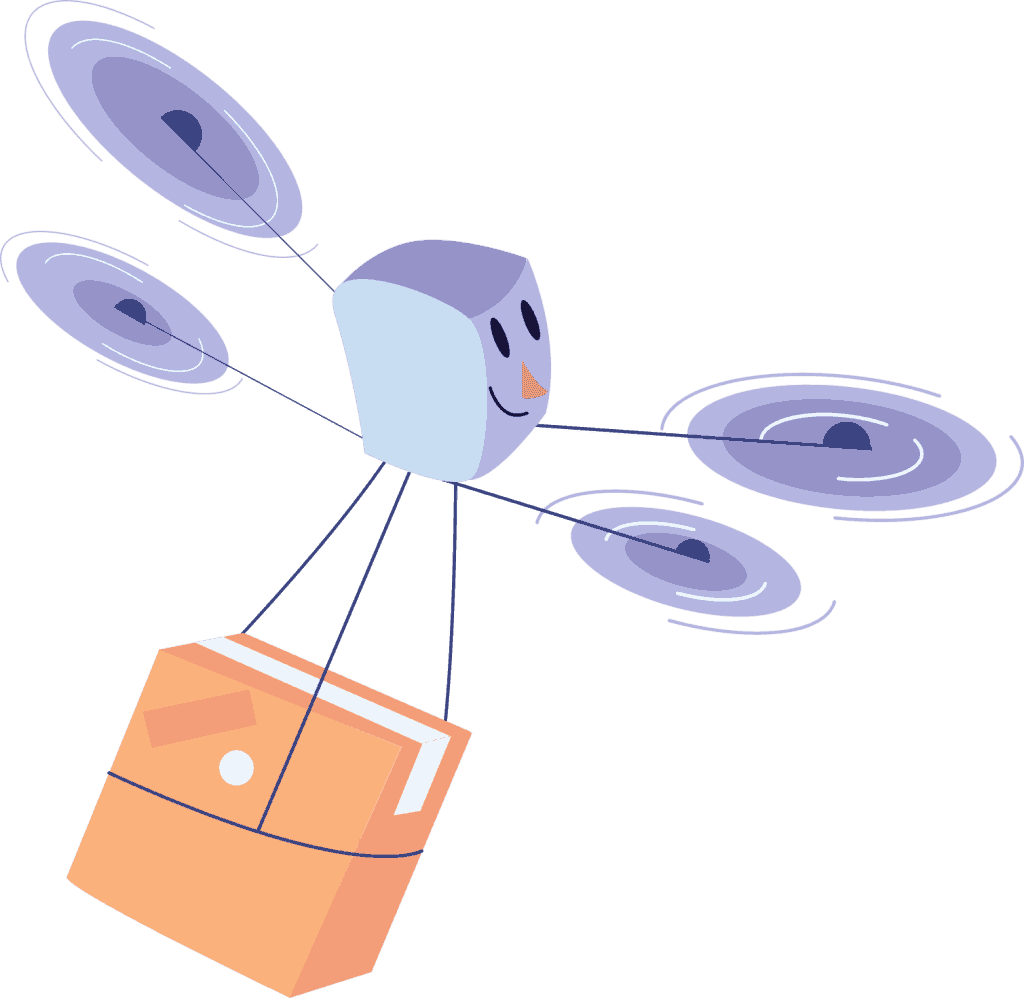 LOGO
Our first step will be to develop the branding. If you already have a logo, that is great. If not, it will be the first thing on our list for your website design process.
STYLE GUIDE
Once we have the logo nailed, we will be moving on to the style guide. The style guide will include colours, fonts, images and more. We develop this now so as we build the site, everything will be uniform and fully branded. Keeping everything branded (colours, fonts etc) conveys quality to your audience.
THE SITEMAP
Once we have all the information we need, we'll build a visual sitemap so we can all get on the same page very quickly. Our website design process will ensure we understand what it is you're trying to communicate and the best way to structure the information. Here's an example of one I baked earlier.
PROTOTYPE
Now instead of trying to tell you what we intend to build and hoping you understand our jargon, at this point we'll build an interactive prototype in the browser to show you how our solution will work. With no attention to design at this stage, it ain't pretty, but it gets us close real quick. Here's one I prepared earlier.
SITEMAP
The fun begins during the
design
stage because we get to play with the crayons and colouring pencils to bring your interactive prototype to life to match your brand identity.
Here's the same website fully designed.
DEVELOPMENT
We'll get stuck into the development side of the website design process here. It is time to bring all the components together.
TESTING
The final stage of the website design process is the testing phase. We need to do QA and make sure everything is linked and working the way it is intended. Occasionally, we find minor bugs after the site has gone live (which is completely normal) but testing certainly minimizes this.
LAUNCH
This brings us to the all exciting launch date! It is time to take your shiny new website out into the world and share it with your audience. We love to hear feedback, so will expect us to ask you for your thoughts.
RELATIONSHIP
So this is where we are really different from other website design agencies. We expect to have an ongoing relationship with you and your business. Websites are great, but they are only a tool to get you more sales and customers. We use our Signature Systems with the best businesses to develop a digital visibility and marketing machine.