Do You Need Digital Project Management?
In this digital world, almost everything can be done online even every job out there. This is possible with the help of the Internet. Digital Project Management can be done anywhere as long as there's an Internet connection. It is a great opportunity as you can manage an online project wherever you are.
DIGITAL PROJECT MANAGEMENT
What is
Digital

Project Management?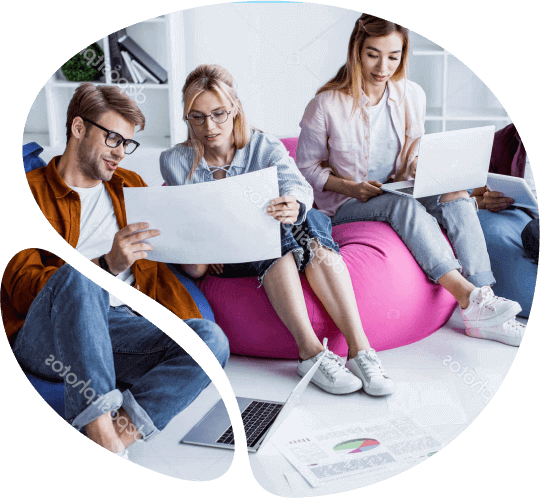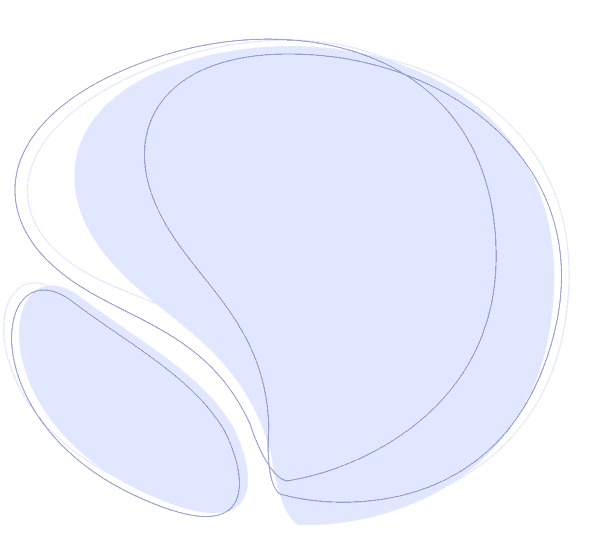 Digital Project Management is essentially managing a project digitally. Online projects are similar to physical ones as it still requires the process from brainstorming to post-evaluation.

Planning, delegating, tracking, reviewing, and measuring results are still the steps in doing every online project; however, this can be done with the help of project management software for efficient collaboration with your colleagues.

It uses the Internet and other technologies in making a project successful. Online projects can be creating a website, managing an online event, running social media campaigns, doing email campaigns and search engine optimization, or even writing content for blogs.
How to improve
Digital Project Management

?
Use Tools
There are a lot of project management tools out there that can be very helpful in keeping track of every step of the project and collaborating online with colleagues. These tools are often easy to use so make sure to utilize its features.
Create Document Templates
Document templates are needed to have a consistent layout of each document. This is for easier filing and organized files.
Focus on communication
Since digital project management is only done online, it is prone to miscommunication among team members. Some of the tasks may be unclear since physical cues are absent.
However, effective communication can make a project successful and team members happy. Do a video chat for meetings and keep lines open for enquiries for a clear discussion.
Make achievable schedules
Every project has a timeline. As such, every task should be done accordingly. Schedules are important but make sure that it is achievable and it is feasible.
What PurpleCow Digital Marketing can offer you?
Nevertheless, many businesses struggle to generate the maximum ROI from their marketing automation software. According to a survey by Liana Technologies, the most common reason respondents gave for not using marketing automation was the lack of expertise (55.6%) and a lack of human resources to manage the system.

If you need help setting up your business automation process, call PurpleCow Digital Marketing to get started today! Too busy to create an email sequence? Or, how about creating a sales funnel? Maybe you need help with your social media accounts?

At PurpleCow Digital Marketing, we guarantee to keep your business running smoothly, while you focus on the more important tasks of your business.