Want to Take Your Website to the Top? Our Off-page SEO Services are the Perfect Boost!
When it comes to getting your website noticed, having off-page SEO services is essential. You did all the hard work on optimizing the on-page elements of your website for search engines, but, are you getting the results you needed? To amp up your SEO, pair it up with off-page SEO services to contribute to your web traffic, ranking, and conversions.
On-Page SEO

vs

Off-Page SEO

: What's the Difference?
Off-site SEO or also called off-page SEO refers to the external optimization techniques that are used to boost the visibility and ranking of your website to search engine results pages. Utilizing these off-page SEO techniques will eventually help you gain an edge over your competitors.
Off-page SEO focuses on the relationship your website has with your readers, target audience, potential clients, and other webmasters. It also can increase the credibility of your website in the eyes of search engine robots and determine how relevant and authoritative your website is.
An off-page optimization link-building tactic can include from acquiring natural links, link-building from other websites to online directory submissions, and social media promotion. After all, search engines seek out sites that demonstrate authority, trustworthiness, and reliability if they're to recognize your website as a relevant result.
On the other hand, on-page SEO refers to the optimization techniques that are applied within the website with the goal to make sure that your web pages are properly structured and optimized for search engines and that it can rank higher for targeted keywords. 
While on-page SEO focuses on keywords, meta tags, and descriptions to make your site friendlier and visible to search engines and users, on-page optimization also comprises modifications to your header tags, alt image, and unique content with target keywords.
More examples of on-page SEO techniques can include keyword research, content creation, and making sure that the website is technically sound and easy to navigate. Additionally, on-page SEO factors also include technical aspects such as website speed, mobile responsiveness, and website architecture.
Off-Page

Factors to Dominate Search Engine Ranking
The rewards of off-page SEO are simply too great to ignore! Investing in off-page SEO services can provide your business with numerous benefits and by leveraging an effective off-page SEO strategy, you'll be able to drive more people directly to your site. With the proper search engine optimization techniques, you can experience:
Guaranteed High-Quality Links
Building links that focus on quality rather than quantity is our motto here at PurpleCow Digital Marketing and we don't mind investing in time and effort to get it done. Our team of SEO experts will work hard to produce engaging content that will earn you reliable backlinks and ensure other webmasters trust your website. We prioritize the quality of these links, so you can confidently move forward with an improved digital presence.
Personalized Valuable Links
Google and other search engines only recognize valuable links pointing to your website that's why we only build links to reputable websites and take care not to link your website to irrelevant or low-quality sites. We ensure no spammy links and a balance of dofollow and nofollow links. We also know that your business is unique, so we focus on finding out what works best for you and creating off-page SEO strategies tailored to your specific needs.
Investing in off-page SEO services should always be part of any digital marketing strategy and to increase your brand visibility and strengthen recognition, having off-page SEO tactics is a must. With the help of these tactics, you will be able to ultimately generate links from authority sites that are high quality, relevant, and valuable for your website. This can lead to higher organic search engine rankings, an elevated click-through rate, as well as more conversions in the long run.
Off-Page SEO

Services to Propel Your Business' Success
Get ahead of the competition!
By optimizing off-page SEO factors that influence search engine algorithms, you can reap rewards such as increased brand awareness and higher conversions with a well-thought off-page SEO tactic!
This means more converting leads for your business, making off-page SEO a must for any savvy marketer or entrepreneur like you that looks to stay ahead in today's digital landscape, all generated for maximum return on investment (ROI).
Expand Your
Organic Reach

With Additional SEO Services
By investing in PurpleCow Digital Marketing, you unlock the potential of your business and open up a world of possibilities. With our comprehensive range of SEO plans, we can optimize your online presence and elevate it to new levels.
How We Get Your Website to the
Top of Search Engines
With effective off-page SEO, we can create a greater level of trustworthiness, relevance, and authenticity with both users and search engines.
This will significantly increase the number of your website visits, brand recognition, and rankings within Google search results and other search engines.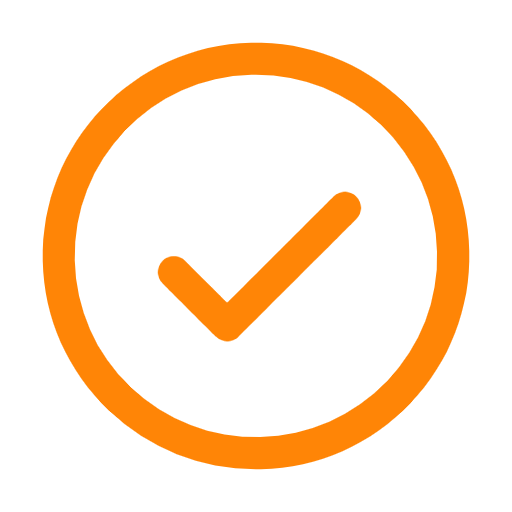 Identify Target Audience & Keywords
We'll determine who the target audience is and the keywords that they are searching for in your industry.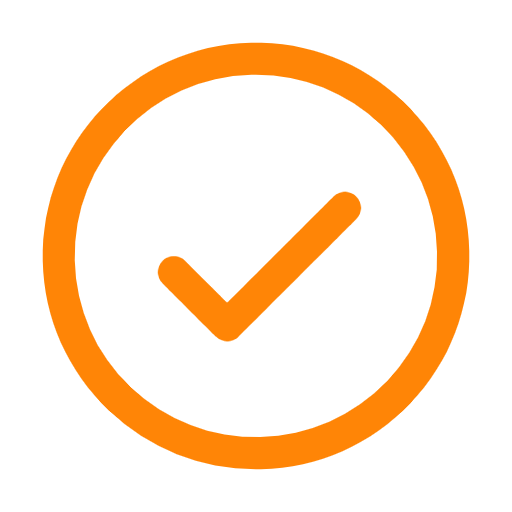 Research the Competition
We'll analyze the websites that are currently ranking for the target keywords and determine what strategies they are using.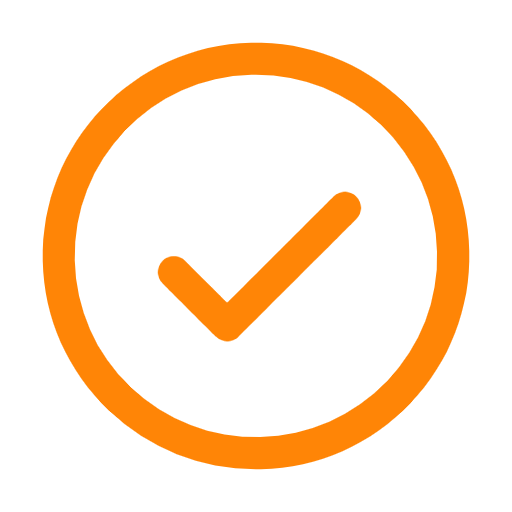 Develop a Plan
We'll create a plan that outlines the off-page strategies to be used and the specific tactics that will be employed.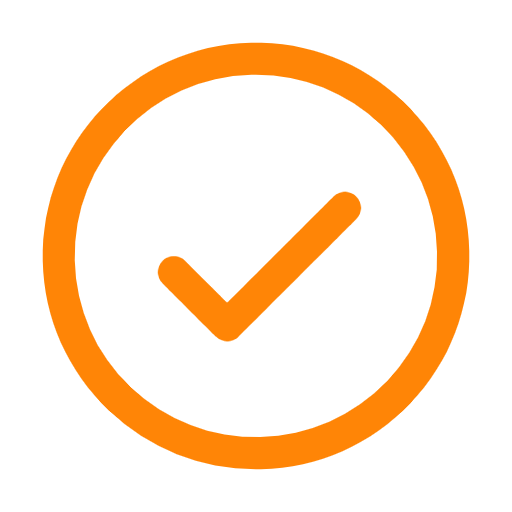 Implement Strategies
We'll execute the off-page SEO plan by implementing specific tactics and strategies to your website.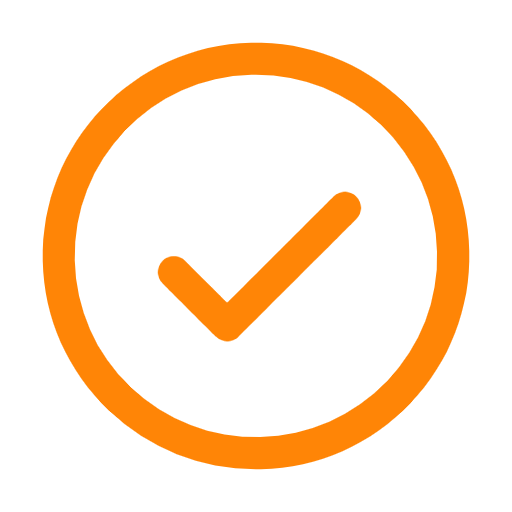 Build Backlinks
We'll reach out to other websites, use other link-building techniques, and make them link back to your websit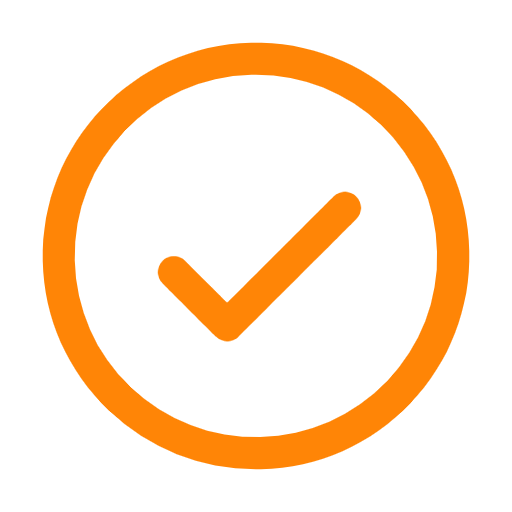 Monitor and Measure Results
We'll make use of SEO tools to track the progress of the off-page SEO efforts and measure your analytics.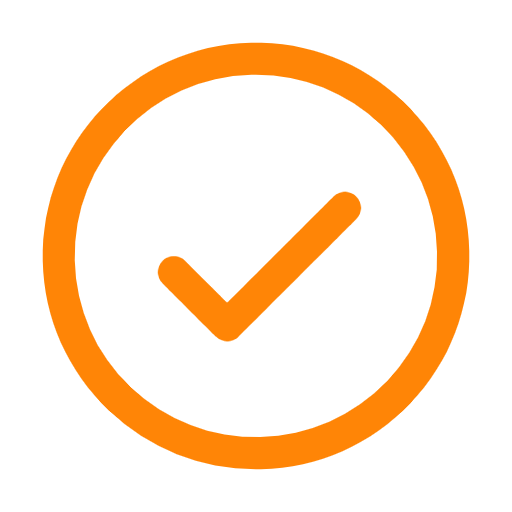 Optimize and Adjust
Based on the results, we'll optimize the off-page SEO plan and adjust the tactics and strategies as needed.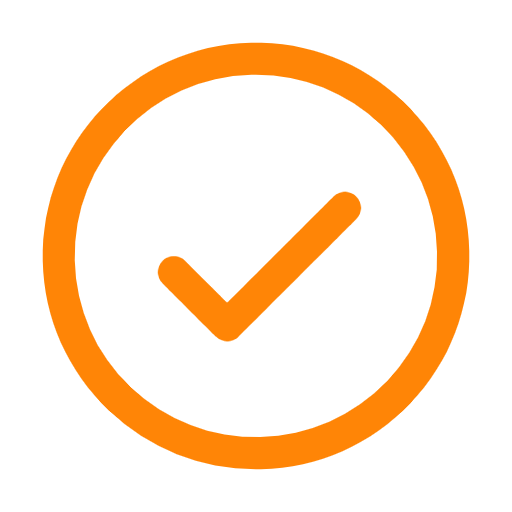 Monitor and Maintain
We'll monitor and maintain the backlinks, social media engagement, and online reputation of your website for you.
Boost Your Website

to the Top with PurpleCow Digital Marketing
Even if you've created quality content, but, if there are no engagements, likes, mentions, or linkbacks, all your hard work is all naught and if you're an online marketer, you've probably heard more than once or twice to use SEO for your marketing strategy.
If your business and website are totally new to the digital space, SEO takes a long time to fully recognize your website's potential and you will not experience the magic of SEO overnight. Sometimes, it will even take months for search engines to crawl the pages of your website!
So, is it still worth it if it's the long wait? Definitely! Integrating SEO practices will build a sustainable online presence to continue bringing organic visitors in the long run. And we can help you with that as PurpleCow Digital Marketing only makes use of white-hat off-page SEO practices to keep your audiences engage.
Want to Improve
Off-Page SEO

for your Site?
PurpleCow Digital Marketing specializes in on-page and off-page SEO services. If you would like to know more about our SEO and backlinks services, you are in the right place.
And if you need any further help with your link-building strategies, content marketing, or social media campaigns, contact us today!
Why is off-page SEO important for your business?
Off-page SEO links are vital to the success of your website's ranking and performance since it relates to external factors that influence your website's visibility in SERPs. And here are some of the benefits you can gain from using off-page SEO techniques:
Increased visibility in SERPs

Increased web page ranking

Improved domain authority and trustworthiness

Improved customer engagement

More organic traffic to your website
What comes first? Off-page SEO or on-page SEO?
It depends on your goals and the nature of your business. Generally, it is best to start with on-page SEO since it involves optimizing content and website structure for better visibility in search engine results pages. After that, off-page SEO can further boost your ranking by improving domain authority.
How much do off-page SEO services cost?
Off-page SEO services actually vary in pricing depending on the scope of your project. At PurpleCow Digital Marketing, we offer highly competitive, scalable, and affordable prices and packages that can fit your budget. You can contact us today for a free consultation on our off-page SEO services!
What are the different types of SEO backlinks?
The types of SEO backlinks can be broadly categorized into two main groups: natural and earned. Natural links are those that naturally occur on the web due to your website's relevance to certain topics and keywords, or when other websites link to yours due to a positive user experience. On the other hand, earned links are those that you acquire through content marketing, link building, and other promotional activities. Examples of earned links are guest blog posts, press releases, directories, and sponsored posts.
Both types of backlinks have their advantages and disadvantages and both play an important role in optimizing your website for higher rankings in search engines. Natural links help build trust with search engines while earned links can help you generate more traffic to your website. Ultimately, a mix of both types is ideal for achieving the best results in SEO. So if you want to improve your off-page SEO and get better rankings, it is important to build quality backlinks through a combination of natural and earned techniques.
How do I build high-quality backlinks?
Building high-quality backlinks require research, strategizing, and a bit of patience. Some of the most effective methods for getting high-quality backlinks to include guest posting on relevant websites, creating content that is valuable to other websites in your niche, responding to comments or questions on related forums, participating in social media conversations, and more.
Why does off-page SEO matter?
Off-page SEO matters because it helps to increase your website's visibility in SERPs. Through off-page SEO, you can build backlinks and establish relationships with other websites, which will lead to better rankings and more organic traffic coming to your site. Additionally, off-page SEO also helps to improve customer engagement as well as gain higher domain authority.
What are some common off-page strategies?
Some of the most common off-page strategies include link building, social media promotion, content marketing, and other SEO services. Link building involves reaching out to external websites and asking them to link back to your website. Social media promotion helps you build relationships with people in your niche as well as generate more organic traffic. Content marketing is also a great way to attract more visitors and reinforce your brand's authority in the industry. Additionally, other SEO services such as keyword research, local SEO, and technical optimization can help you further boost your website's ranking in SERPs.
How do I know if my off-page SEO efforts are working?
To check if your off-page SEO efforts are working, you can use various tools such as Google Analytics and Ahrefs to track the performance of your website. Additionally, you should also look at key metrics such as organic search traffic, domain authority, and backlink count to gauge the effectiveness of your SEO strategies.
How can I avoid penalties or bans from search engines when implementing off-page SEO strategies?
The best way to avoid any penalties or bans from search engines is by following the guidelines provided by Google and other search engines. Additionally, you should focus on building quality backlinks and engaging with reputable websites in your industry. Additionally, be sure to avoid any black hat SEO tactics such as link buying or keyword stuffing. That being said, it is also important to keep an eye out for algorithm updates and adjust your off-page strategies accordingly.
How can I ensure my off-page SEO is sustainable?
The best way to ensure your off-page SEO is sustainable is by focusing on quality content, building relationships with reputable websites, and staying up-to-date with algorithm updates. Additionally, you should also make sure that you are regularly monitoring the performance of your website and adjusting your strategies accordingly.
How long does it take to see results from off-page SEO?
The amount of time it takes to see results from off-page SEO depends on various factors such as the nature of your business, competition level, and the quality of your content. Generally speaking, it usually takes several months for you to begin seeing tangible results from off-page SEO.
What are the risks and potential drawbacks of off-page SEO?
One of the potential drawbacks of off-page SEO is that it can be time-consuming and complex. Additionally, there is always a risk of Google penalties or bans if you fail to follow the search engine guidelines when implementing your strategies. Lastly, building up an online presence and gaining domain authority can take a long time and may not produce immediate results.
Does influencer marketing work for link building?
This digital marketing method works because of the number of trust people have in influencers. We recommend to make research on which channel, influencer, or budget you want to dive into before using this tactic for link building.
Did you know people won't consider your store like a real business unless you have an online presence? It may sound harsh, but, it's true! Social media presence is a necessity these days and a huge deciding factor in whether people will do business with you. It's hard to increase brand awareness with just a website only. Businesses use social media platforms to reach more people. Users tend to lounge and discover more products and brands on social media than they have on search results.