Let's turn your business into a brand. We create website content for tradies in business.
As a professional tradie, you're used to being on the tools and getting your hands soiled. But when it comes to running your own business, there's a lot more to think about than just the job at hand and you know that your business is only as profitable as the work you put into it.
If you're not constantly searching for ways to improve your bottom line, your business will eventually suffer.
From marketing and sales to finance and accounting, there's a lot to manage and control just to stay on top of the trade industry and that's before you even think about the day-to-day running of your business. But don't worry, we're here to help from getting started and attracting customers to managing and growing your tradie websites and businesses.
Running a small business is hard work, no matter what industry you're in. But if you're a tradie, which always have to have first-hand experience, there are some unique challenges that come with all the stuff.
Whether you're just starting out, or you've been in business for a while, we've got the information, knowledge, and advice you need to help your tradie websites and businesses thrive.
Website Content for
Trade Businesses
The challenges that professional tradies face when it comes to marketing and promoting their tradie websites and businesses online can be overwhelming, and we can help you to overcome them with our quality content writing services.
No matter what stage your business is currently at, we can help you to achieve your goals with content that is:
1. Search engine optimised (SEO) - so potential customers can easily find you online or on the Google search results page.
2. Compelling and persuasive - to convince them to use your service or similar technologies
3. Clear and concise - so they understand what you do and how you can help them with their ideas
4. Professionally written - to capture your voice and highlight your unique selling points
Content for tradies can definitely help their website connect to their target audience and promote their businesses online in a way that is more effective.
Content writers who are experienced in SEO can help to make sure that your website comes up higher in Google search engine results pages, making it more likely for potential customers to find you.
Compelling content can convince and persuade your customers, and clear content will ensure that they recognize your business and how you can assist their pains.
Ultimately, content that are written by a team of professional writers will help give your tradie business the boost it needs to thrive.
Why is content for
tradie websites

even a big deal anyway?
Content writing for tradies in business or tradies with a new website can help build awareness and loyalty.
Creating content that is targeted at your audience, being informative, engaging, and persuading is the best way to get your tradie business out there, attract new clients, and encourage potential customers to keep coming back to your trade website for more information.
This opportunity can ultimately lead to more growth in sales and repeat business, your content can show potential customers that you are an expert in your field, you have first-hand experience, and that you are someone they can trust.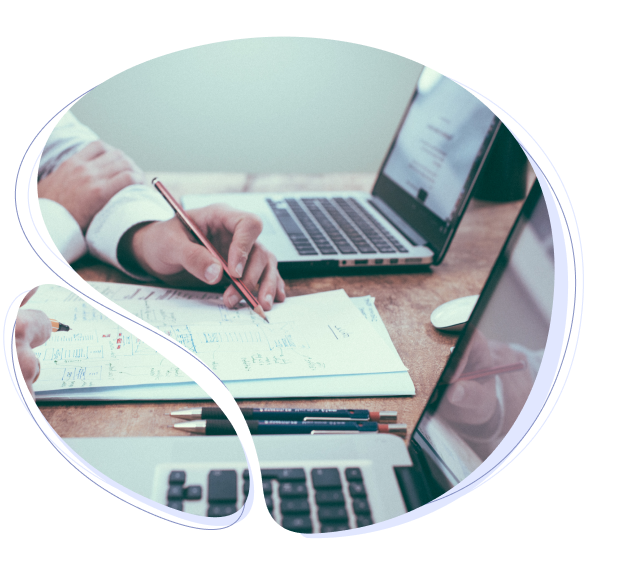 PurpleCow Digital Marketing
Content for Tradies
Getting started with us is easy. If you're ready to get your tradie website started with great content, then the first step is to get in touch with us. Secure a free quote form and let us know what you need along with your contact details.
At PurpleCow Digital Marketing, we'll match you with a content writer who has experience in your industry. Our team can understand your unique voice, ensuring that they produce content that perfectly represents your trade business.
We offer high-quality, well-researched, engaging, and informative content creation for tradies in the business including:
Portfolio/Recent Works/Archive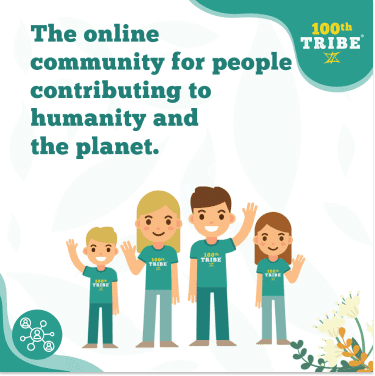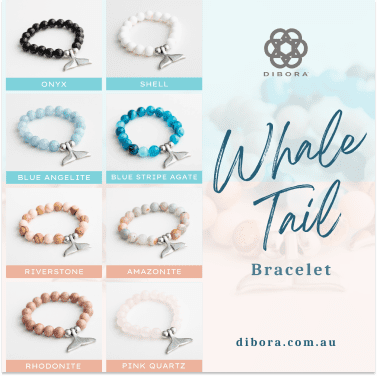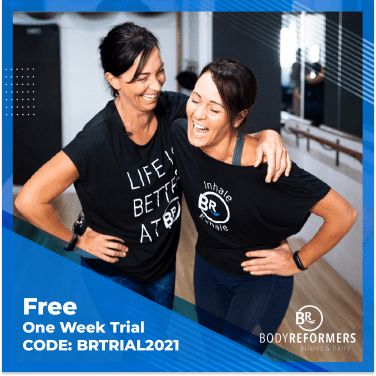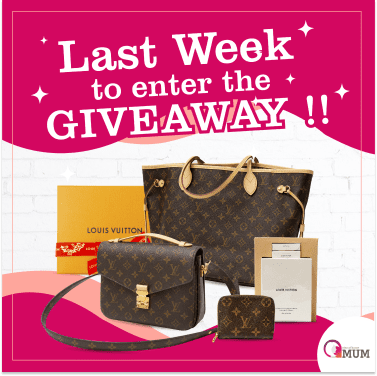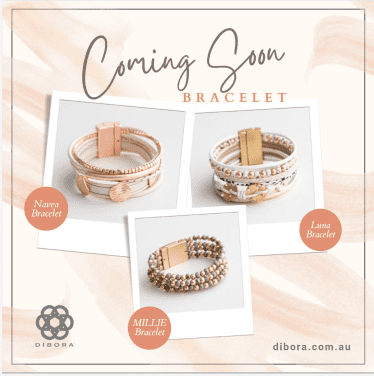 We also keep these elements in mind and incorporate them every time we are writing content for your tradie site as we are confident that these will surely help your business grow and make your content more effective and appealing.
1. We consider the target audience's POV

When we're writing content for tradies, we always remember who your target audience is and their point of view.
We write content that will appeal to them and answer any questions they may have.
2. We make catchy headlines

A headline is often what will make or break whether someone reads your content or not.
We always make sure your headline is catchy and accurately reflects the content that follows.
3. We write only the important facts

When it comes to writing content for your tradie website, it's important that we write what we know.
By sharing knowledge and expertise on your website, they'll be more likely to trust you and use your service.
4. We keep it short and on-point
We use short, straightforward sentences and get to the point. Your website visitors will appreciate your brevity and be more likely to be understood easily than giving them more questions in mind and affect their path in the sales funnel.
5. We use keyword-rich content
Researching keywords and incorporating SEO-friendly guidelines to your content will not only help your website rank higher in search engines, but it could also make your website gain more visibility to potential customers.
6. We highlight your unique selling points
It is critical that tradies in business can see the value in working with you. And we guarantee to highlight your unique selling points, what makes you different and why should clients choose you and your tradie business.
7. We place calls to action
Every content should not forget to include calls to action. So we always have these in your content, it tells your website visitors what you want them to do, whether it's to contact you for a quote or purchase your products.
8. We promote your content
SEO-friendly content is good but by having social media presence with the combination of other digital marketing strategies, it's sure that visitors can easily find your tradie business website.
Our Simple Process to a
Successful Business
Content is important for your website and creating one can be time-consuming and overwhelming. After all, it's the words and images that tell your customers who you are, what you do, and why they should choose you.
Here's a look at our simple process for creating content for tradies websites:

We start by understanding your business goals. What do you want your website to achieve? We'll help you develop a content strategy that aligns with your goals and objectives.
Then, we take a look at your target audience. Who are they? What do they want to know? We identify what kind of content will resonate with them.
Once we have a good understanding of your goals and audience, we start writing. We create compelling content that engages your readers and drives them to take action.
Finally, we revise and edit the content to make sure it's error-free and meets your standards.
Once you're happy with the content, we'll help you publish it on your website.
Needing help with your tradie website? Our content writers at PurpleCow Digital Marketing are always ready to assist you.
Frequently Asked Questions
What

content

do tradies need for their websites?
Content for tradies' websites can vary depending on the trade and what they offer. However, in general, most tradies in business will need content that outlines their expertise, explains their process, and showcases their work. This content can be in the form of blog posts, photos, videos, or even infographics.
What are the

benefits

of content writing service for tradies?
There are many benefits that come for tradies in business. Firstly, it helps to improve your website's SEO, which can in turn lead to more traffic and enquiries. Secondly, high-quality content will engage and convert your website visitors into leads or customers. Finally, regular content updates will keep your website fresh and relevant, helping you to stand out from your competitors.
How often should content be

updated

on tradies' websites?
This is a difficult question to answer as it depends on the trade, the services offered, and the amount of content that is already on the website. However, as a general rule of thumb, it is recommended to update your content regularly, whether that be weekly, fortnightly, or monthly. This will help to ensure that your website remains relevant and engaging for both search engines and users.
What are some content content be

writing tips

for tradies in business?
Some content writing tips for tradies include:


Keeping it simple and straightforward

Writing in a clear and concise manner
Using keyword-rich titles and descriptions
Engaging your reader with strong calls to action
Regularly updating your content to ensure it is fresh and relevant.
Where can tradies find content

writing services?
There are a number of content writing services available for tradies' websites, both in Australia and overseas. However, it is highly recommended to choose a service that is reputable and has experience in creating content for tradies' sites. This will ensure that you receive high-quality content that is optimised for both Google search engines and users.
Get your
free quote

today!
When it comes to writing content for your website, you might not know where to start. That's where take this load off your plate.
Our team specializes and does great work in creating content for tradies just like you. We understand that tradies in business have unique needs when it comes to their website content. We know what it takes to create compelling content and help you reach your business goals.
If you're looking for content that will help your tradie website stand out from the competition, contact us today.
Whether you need content for a new website or business, or you're looking to refresh the content on your existing site we'll be happy to show you how we can help you achieve your goals.
We look forward to helping you grow your own business!