If you're looking for a Brisbane web design company, you'll want to find the best one possible. Not all web design companies are created equal, so it's important to do your research before making a decision. What should you look for when choosing a great web design company?
Here are some tips for finding the best Brisbane web design company
Look for a company that offers custom web design services. A custom website will be designed specifically for your business, and it will be more effective than a template-based website.
Look for a company that offers SEO services. SEO is essential for any business website, and a good website design company will know how to optimize your site for the search engines.
A good web development company will also offer website management services. This means they will be responsible for keeping your website updated and functioning properly. So, before you make a decision, be sure to ask the company about their services and what they can do for you.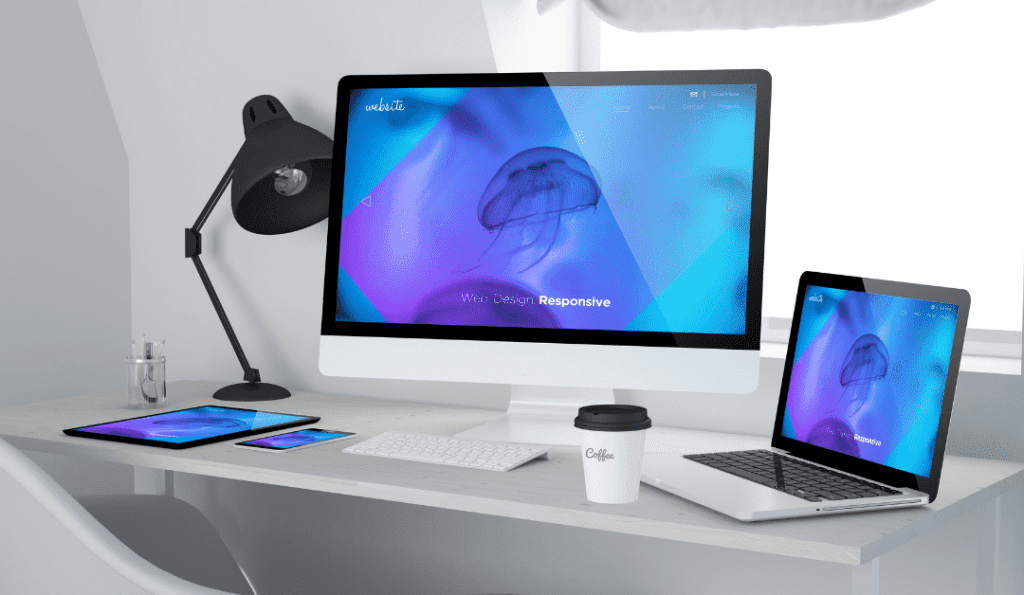 Services offered by Brisbane web design agencies
SEO
Custom Website Design
Website Management Services
Business Branding
CRO
Digital Marketing
eCommerce Websites
WordPress Websites
Web Design
Web design is how a website looks. It also includes the layout and sometimes the content of the website. People who work on web design make sure that the website looks good and is easy to use.
Web Development
Web development is the process of creating, building, and maintaining websites and web applications that run online. This can include web design, web programming, and database management.
UX Design
UX design is the process that designers use to create products that are useful and easy to use. It includes creating a good experience for the user, from the time they learn about the product to the time they use it.
SEO
SEO stands for 'Search Engine Optimization'. This is a process that helps your website rank higher in search engine results pages. This means that more people will see your website when they search for things on the internet.
Custom Website Design
Website templates are easier and faster to make than custom websites. They also cost less, so they are a good option if you have a low budget. You do not need to know how to code in order to create a website using a template.
Website Management Services
Website management is the process of keeping your website professional, up-to-date, and working well. This includes general maintenance, security, and developing your website over time. It also includes organizing how people will find your website and marketing it to them.
Business Branding
Cohesive branding is important because it makes sure that your brand is recognizable no matter which platform you are using. This means that you should use the same fonts, graphics, illustrations, colours, and tone of voice on all of your platforms and marketing materials.
CRO
Conversion rate optimization (CRO) is the practice of making it more likely that people will do what you want them to on your website. This can include buying a product, clicking 'add to cart', signing up for a service, filling out a form, or clicking on a link.
Digital Marketing
Digital marketing is the process of promoting brands to potential customers through the use of digital technologies such as email, social media, and web-based advertising. But it also includes text and multimedia messages which can be sent through phones and other devices.
eCommerce Websites
An eCommerce website is a website that allows people to buy and sell physical goods, services, and digital products over the internet. This type of website can help a business process orders, accept payments, manage shipping and logistics, and provide customer service.
WordPress Websites
WordPress is a content management system (CMS) that can be used to create any type of website. WordPress is used to power the backend of the website (the part where users log in to make changes or add new content) and the frontend (the part of the website that visitors see on the web).
The most popular CMS out there, WordPress offers many advantages over other platforms.
Some of the benefits include: ease-of-use for users, customizability with themes and plugins, built-in SEO features, security features such as user roles and permissions management.
We build all our websites with WordPress, so you know you will be getting a quality, easy to use website.
Brisbane digital marketing agency
Digital marketing is the practice of promoting brands to potential customers through digital technologies such as email, social media, and web-based advertising. But it also includes text and multimedia messages which can be sent through phones and other devices.
A Brisbane digital marketing agency will help you with all aspects of your business's online presence including social media marketing, search engine optimization (SEO), content creation, and website design.
Digital marketing has become a vital part of any business's marketing efforts. In the first place the website design should be professional and cohesive to your business branding.
Secondly the website should be built using a CMS that is easy to use and update.
Then, you'll need to start thinking about your online marketing strategy. This will include things like social media marketing, email marketing, and search engine optimization.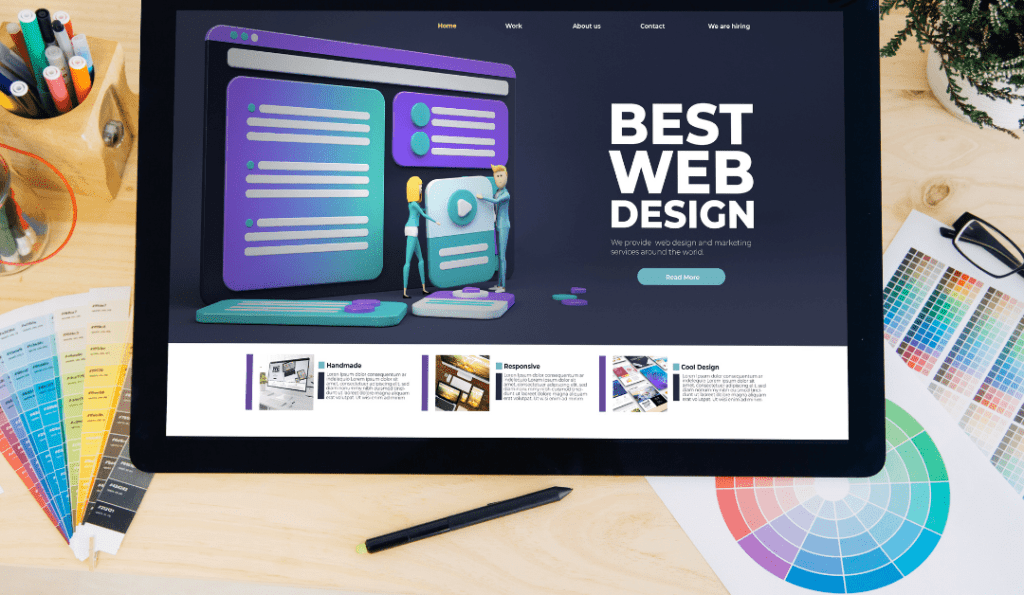 What should you ask when you are looking to hire a professional website designer?
Does the designer's style match the way I'd like my site to look?
What kind of research will you do on our business?
Ask your designer about their web design build process?
What kind of maintenance and upkeep will my site need?
What core services do they offer?
Ask your web designer if they have a past clients you can speak with?
Do you offer services other than web design?
How much experience do they have?
How accessible is the website going to be to you?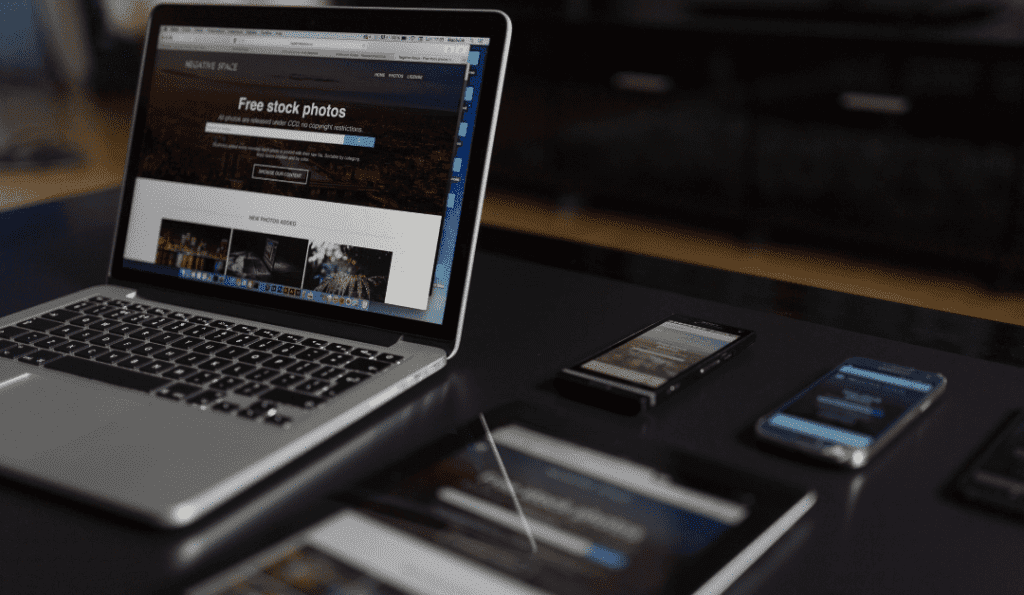 Web Design Brisbane
If you're looking for a Brisbane web agency, contact us today! We offer a full service including – SEO, custom website design and website management services that will help your business grow online. We are based in Scarborough, north side of Brisbane, Australia.
We take great pride in our web design and our attention to detail is second to none. Our professional services will help you grow your business with our clear digital strategy. Our digital agency will focus on the web design and development that will make your businesses stand out online.
We always build custom web sites that are as unique as your business. PurpleCow Digital Marketing is based in Brisbane but we have clients across Australia and overseas. Our digital agency specialises in E commerce and WordPress web design. Our talented team and digital services will get your business in front of your ideal customer.
Contact us today to learn more! Our specialist web designers and web developers are excited to help you now.