When you're at the point of starting a business venture or project, a logo design may not be the first thing that popped into your head. Many startup owners think of their products and marketing strategies before they can even brand their business.
That why many of these startups fail.
It's important to put visual imagery or identify on your company that resonates with your audience. That's why a logo is critical to give your business that identity and foundation for your operations.
A logo design is a holistic and strategic approach pivotal to your brand image. It's something one should not treat lightly.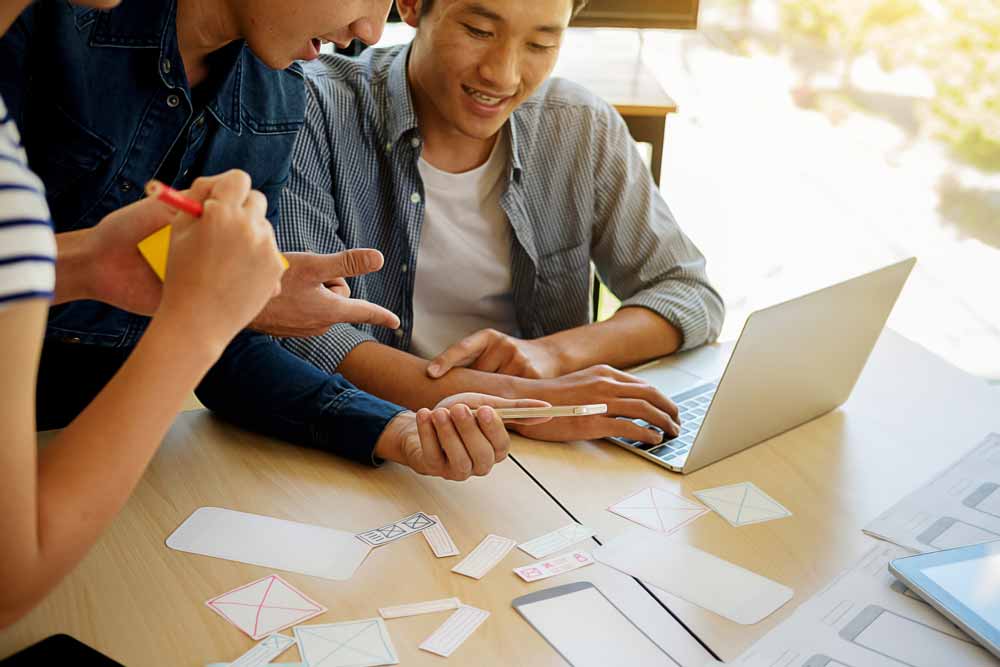 Why a logo design matter to your business?
Logos for small businesses are important assets of your arsenal. A poorly executed logo can turn customers off – it's much worse compared to having none.
Through the use of fonts, color, and design, a logo portrays your business' personality conveys to customers as to who you are. So, what are the benefits of having a logo?
Grabs attention and reveals your identity
A professional logo design easily grabs a customer's attention and shows the personality of your business. It tells ownership, what products or services you sell, and how customers can benefit from your brand.
Leaves a strong impression and gets you recognized
Your logo is a well-to-do introduction to consumers. It can pique their interests and encourage them to engage with you. Also, more people are attuned with visuals than names. They'll likely remember your logo than your business name.
Serves as foundation of an organization
Branding is all about a company's persona, and your logo will definitely help get you notified by customers. Every font, color, or design tells a story to influence your customers' emotions. For example:
Using a minimalistic design of black, white, and gold colors portray a high-end, luxurious ambiance
Blue designs are often conceived as professionals, trustworthy, and credible
Black, red, white, and gray perceive a strong personality perfect for a business like sports and men's fitness centers
Builds trust and credibility
Every business should have a logo. It conveys that you are serious and transparent about your operational activities of running a company. Having a face for your brand gains customers' trust and credibility over your business legality. And when that trust begins to grow, you'll foster brand loyalty among the public.
Serves as groundwork for marketing and promotions
After deciding what your logo design and identity will be, you can move to other visual decisions because you have already established a foundation for your future branding activities. From creating flyers, store layouts, and website designs, you can refer to your logo for guidelines.
Separates you from the competition
A logo separates you from other businesses similar to yours. There may be 75 auto repair shops all over Redcliffe, but your logo defines your company. Do you serve eco-friendly auto services? What about sustainable products and parts for a car? Maybe that's why you chose a green logo for your business.
If your brand does not have this asset, would anyone do business with you? While you have other things to attend to when starting an establishment, you should not ignore why a logo matters to your business.
What principles should a good logo design contain?
Logos should be made with either fonts or images that bring out the character of the brand. A good logo contains design and functional principles to stand out in the market and form lasting customer loyalty.
Simplicity
Don't complicate your logo design by putting too many elements in it. The best logos are often simple and straight. For instance, Nike, Apple, and Microsoft make use of simple shapes and fonts that easily stick to customers.
Memorable
Let's face it. Some people aren't really good at recalling names. They often find it easier to remember visuals. Your logo should be recognizable even from afar and should be distinctive enough to become memorable.
Uniqueness
With businesses similar to yours, there will be times where companies may use the same elements to identify their brand. For instance, coffee shops often use the color brown, coffee bean, and cup – however, you can transform that into something else to make your logo unique. Starbucks is a famous brand where they don't use the usual elements of a coffee shop.
Flexible
Your logo should retain its recognizable element despite being placed in a different medium or graphic illustration. You must have black or white and colored versions of it to place on your store, website, promotional materials, and product printing.
Incorporated brand personality
When coming up with a good logo, you need something that incorporates your brand personality. Clearly, a cartoonish look won't sit well for an accounting firm or for a high-end luxury line. Smartly using the design elements can help you achieve optimum efforts to get the right tone.
To have the best logo design for your business, why not have it professionally made by an expert empathetic to your cause. There are cheap online services and free graphics tools to get you started, but if you want something long-lasting and competently made, talk to your local digital agencies.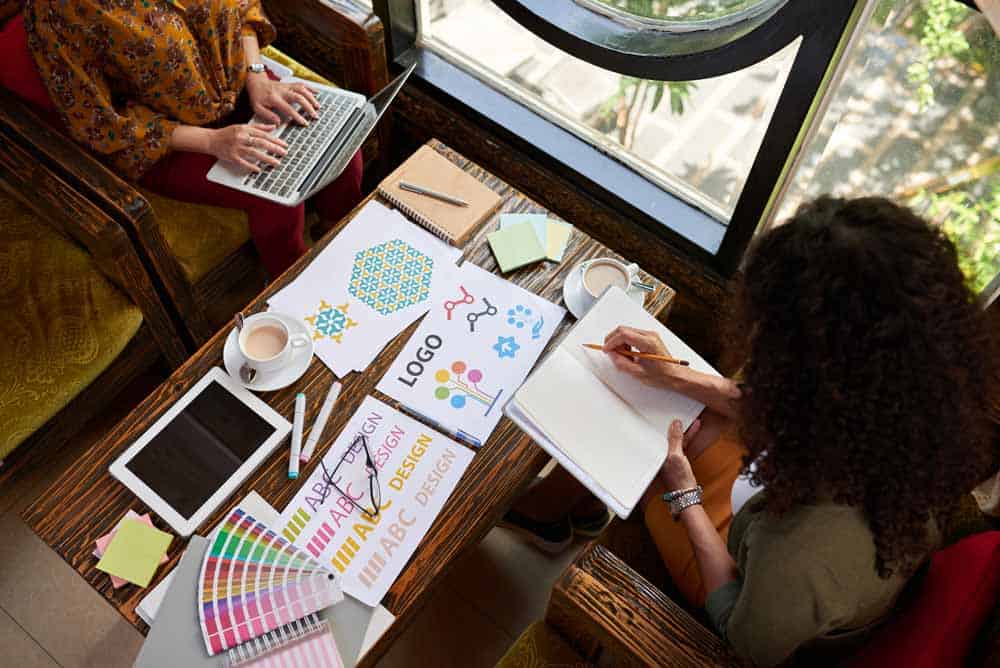 Ready to get a professional logo design for your business
Our graphics design team can whip up a professional logo tailored for your brand image. Whether you have an existing logo ready for revamping or never had one before, we champion logo design novelties for your business.
We make your logos flexible in all design aspects of your company – social media, graphic, websites, and more. Our holistic approach maximizes your business' potential and targets your desired audience.If you're looking for inspiration, check out our portfolio and business logo projects. Let us help you create a logo that stands out from the crowd.