Finally, Google has announced that the 'Request Indexing' feature in Google Search Console is back!
Request Indexing is Google's gift for Xmas
Just as we were losing faith that this little SEO favourite tool wasn't going to come back in 2020, Google give us Xmas early! The request indexing tool has finally been restored after being out of action for the past couple of months. I guess all the talk of the feature being disabled was in fact to make way for the December 2020 Core Update.
Now the update has been fully rolled out, it seems we have the request indexing feature back up and running!
💬 How does Search index and rank inclusive language? On Ep 27 of #SearchOfftheRecord, @JohnMu, @g33konaut, @Missiz_Z and @CartoniB discuss the importance of inclusivity in Search. 🎧→ 📖→ https://t.co/MUVwBHTFlT 📺→ https://t.co/xvIPb6FJ8H https://t.co/ONhIG9XPhS
Read More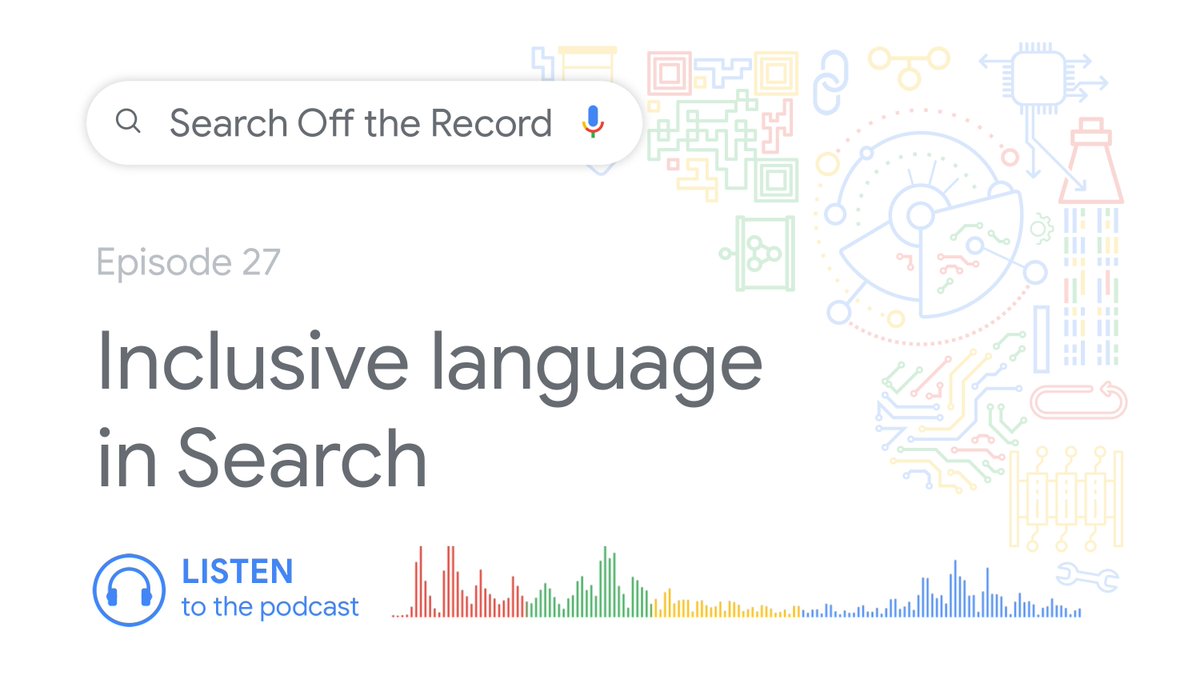 💭 How long should you keep a redirect for a site move? 🥳 Find out in the latest episode of #AskGooglebot Catch @JohnMu as he covers what type of redirect to use and how long a site should keep a redirect after a site move. Watch 📺 👉 https://t.co/iGWEBst3oe
Read More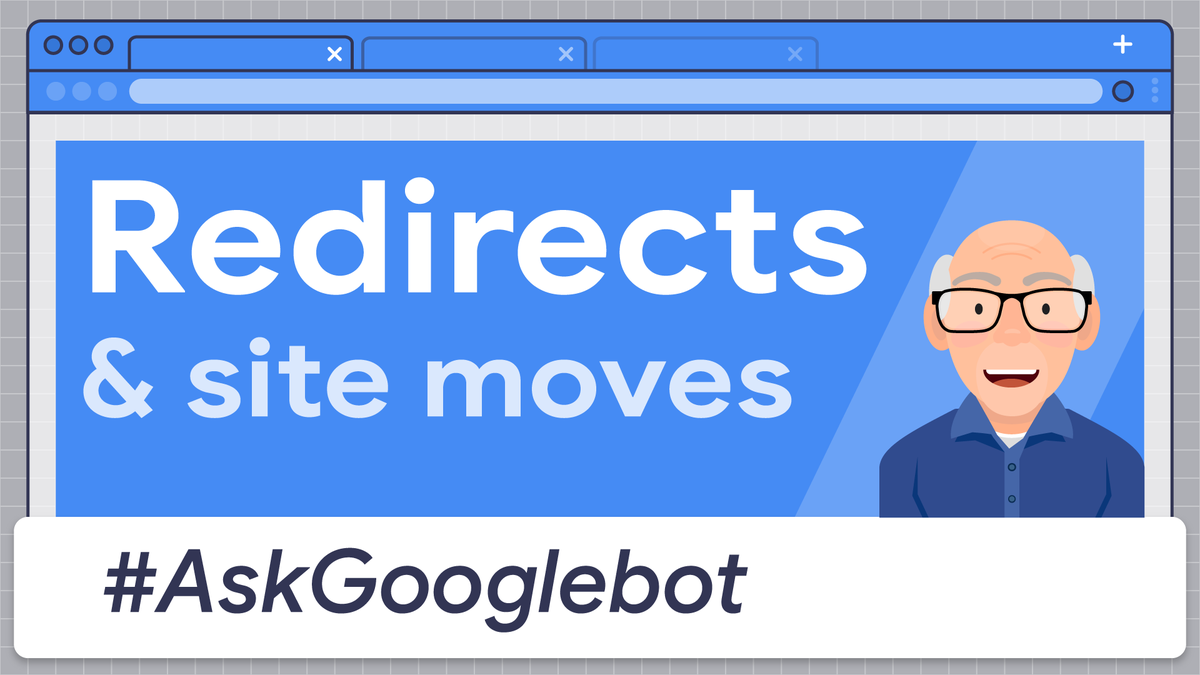 A few items to note regarding the Request Indexing tool:
If you have large numbers of URLs, you should submit that as a sitemap rather than request indexing
Requesting Indexing doesn't mean you are guaranteed to be included in the Google Index. You still need to follow SEO best practices.
Find the latest announcements from Google:
If you would like to stay up to date with all the latest Google Search Console announcements, following the Twitter account is a great place to start. 
Subscribing to our blog here is another great place to stay up to date. We regularly post about any SEO items including Google algorithm updates, Google Search Console changes and pretty much everything SEO.
Free Google Console Training