Are You Looking for On Page SEO Services?
PurpleCow Digital Marketing specializes in SEO and local SEO helping businesses like you increase sales and outrank competitors. It's not going to be an overnight success, but a long-term commitment with equally long-term success to help you become more visible to your potential customers.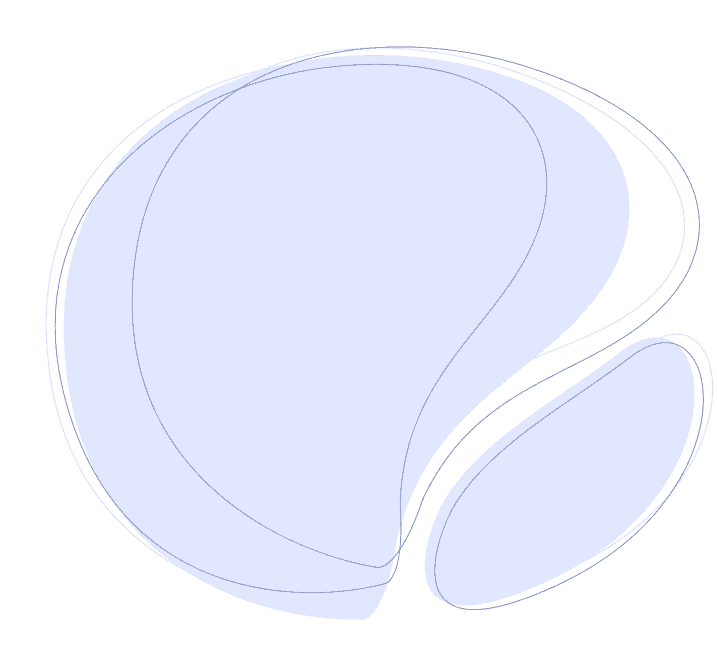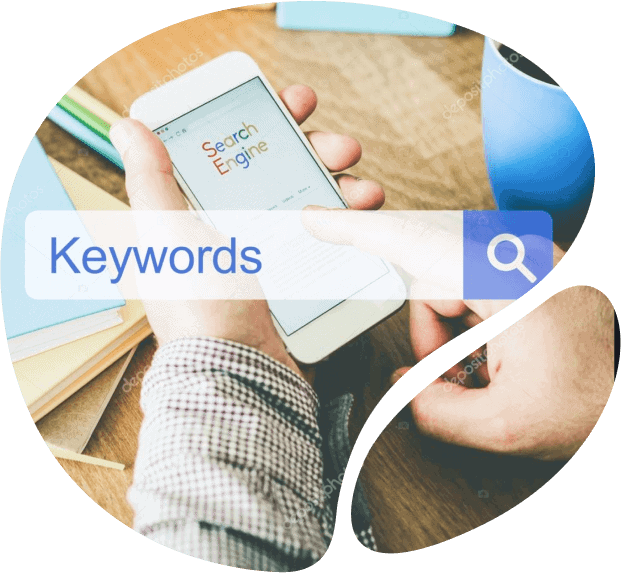 Do you need
On Page SEO

Services?
On page SEO deals with keywords, tags and descriptions to make your site friendlier and visible to search engines and users. This onsite optimization comprises of modifications on your title tags, meta description, header tags, and unique content with target keywords.
What PurpleCow Digital Marketing can offer you
Here are on page SEO techniques we offer to businesses. These are just among the select few, but can you imagine a whole suite of SEO plans from PurpleCow Digital Marketing?
PurpleCow Digital Marketing offers SEO services with the most advanced techniques to improve organic traffic. Our in-house experts will help leverage your business with up-to-date SEO methodology. Yes – we can talk about indexed pages, robot.txt, backlinks, and technical jargons.
We help analyze your website to find areas of improvements for SEO. Moreover, our SEO specialists will write articles, reach out to influencers, and find competent directories to increase backlinks and shareability.
PurpleCow also monitors your rankings on a regular basis, finding time to improve your SEO needs.
The Keys to Success is Just One Click Away!
Are you tired of your business getting lost in the online abyss? It's time to break free and rise to the top! Don't miss out on our exclusive tips and tricks to boost your online presence.