Search Engine Optimization – SEO – is the process of influencing a website's visibility with various practices to improve search results. It's an important tool to gain organic traffic and leads and maintain a higher ranking in SERPs like Google.
Having a high position in local searches will improve sales and brand credibility. It's an investment worth taking because seo can be a framework for your online presence.
Unconvinced? Here's what you need to know about seo and what it can do for you.
Key benefits of SEO for your small business
Millions of people are searching for businesses online to cater to their needs. Effective seo planning can position your business in SERPs. Potential customers will discover your site with the use of key phrases related to your biz. Here are the main benefits of optimizing your online presence.
Improves visibility in search engines
Using keywords ranks your site higher and makes you more visible to customers. It will also amp up local searches especially when you're serving a particular area. On-page and off-page seo tactics let search engines index your site better and meant to be visible.
Increases traffic
The more visible you are to search engines, the more people will visit your site, hence higher web traffic. Being on the first page of Google earns you 20 percent more clicks, according to Advanced Web Ranking.
Enhances brand trust and credibility
People view websites that appear higher in SERPs as quality, trustworthy sites. About 75 percent of users stay on the first page of Google and wouldn't bother clicking to page 2. An SEO-rich social media profile also promotes engagement and better user experience.
Local SEO promotes community engagement
Local search is an essential marketing strategy critical to a business's success. This is best for stores or companies that focus on products and services at a local level.
Impacts buying mindset with reviews
Business owners who place up their stores in directories know it's up for reviews by customers. Companies who generally received positive reviews can sway the public's purchasing decision. In short, positively-reviewed businesses will likely have more sales.
Achieves results at lower costs
seo is an inexpensive digital marketing option in promoting your business. It's inexpensive and often comes for free! PPC costs higher, whereas seo is cheaper while bringing more organic traffic in the long run.
Has long-term impact
The effects of seo are long-term. The market evolves – and so does Google updates. It's best to follow the trends to further improve seo results and survive the market competition.
seo is the new age marketing strategy critical to a brand presence. Implementing this tool is always helpful for the growth of small businesses.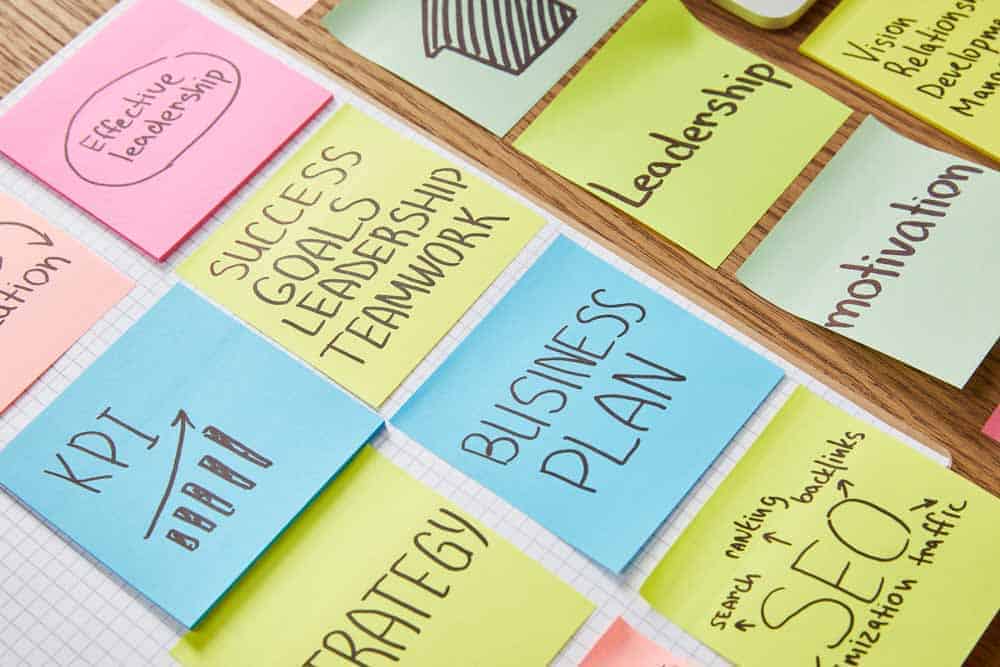 Our typical SEO services for businesses of all sizes
PurpleCow digital marketing specializes in SEO to help businesses like yours increase sales. Take note, it's not going to be an overnight success! But a long-term commitment will help you become more visible to your customers.
Keyword research
Having no keyword to use is like plunging on a dangerous journey without a map or travel info on hand. Keyword research helps you understand what your customers are typing on search engines.
Content optimization
We optimize content with keywords in web content, images, videos, and more! We make content for your business' channels to catch your customers' attention.
Social Media
Off-page practices create engagement, backlinks, and positive word-of-mouth advertisement. We create and curate content on your social media platforms! Create rapport, communication, and shareability of your business. We work with Facebook, Instagram, Twitter, Pinterest – you name it!
Our top services include:
On-page SEO techniques
1. Clean URL structure
2. Meta Elements
3. Content Optimization
4. Responsive Design
5. Internal and external links
6. Site speed
Off-page SEO techniques
1. Shareable content
2. Influencer outreach
3. Guest blogging
4. Social media marketing
5. Business Directory Submissions – google my business
6. Local directories and submissions
Technical SEO techniques
1. Domains
2. Website navigation and structure
3. Structured data
4. Optimizing URLs
5. Codes, CSS, HTML, files,
6. 301 and 404 pages
7. Sitemap
8. Security and removal
9. Web audit
10. Web speed
11. Mobile responsiveness
And more!
PurpleCow digital marketing offers SEO services using advanced techniques to improve organic traffic. Our in-house experts will help leverage your business with up-to-date seo method. Yes – we can talk about indexed pages, robot.txt, backlinks, and technical jargon.
Don't worry though. We also provide training on your website and how to maximize its full seo potentials. Training can be available online through Skype or onsite.
What SEO services are perfect for small businesses?
We have packaged plans for businesses interested in boosting their sites. Our seo services will amp up your site and help increase organic leads in SERPs. We help analyze your website to find areas of improvement for seo. Purple Cow also monitors your rankings on a regular basis, finding time to improve your seo needs.