Are You Looking for Content Marketing Services?
Do you know what your customers say about you? Will they see a negative review around your brand? You need to build and maintain a positive online reputation for your business. Creating a favourable image for your business through digital marketing builds a positive buzz around your company to build up credibility.
Why do you need to invest in Content
Marketing

?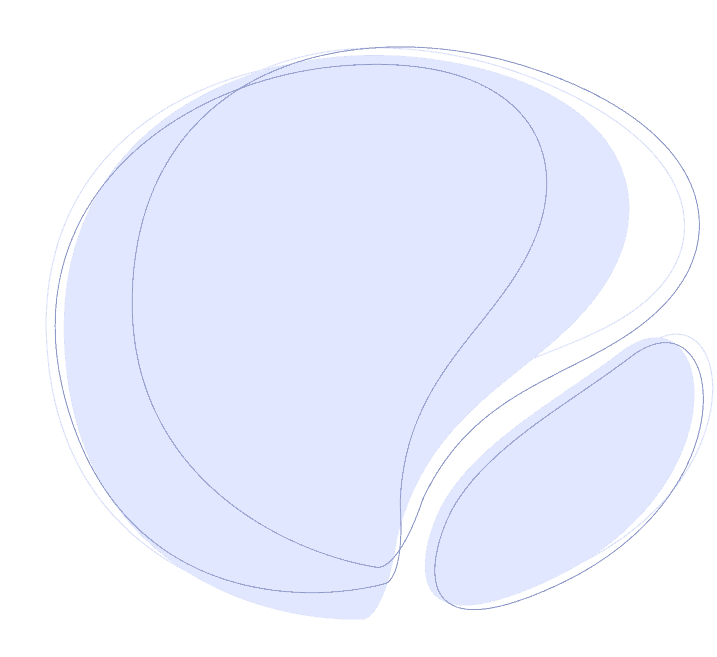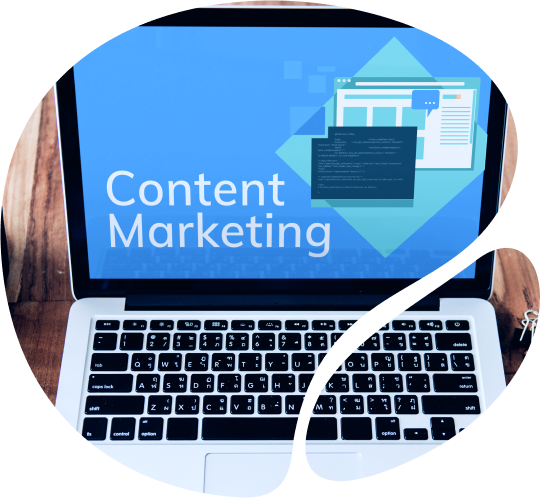 For content marketers, social media is the choice medium of Australians. About 90% of Australian businesses make use of content for engaging messages. Content marketing is one of digital marketing's most efficient, practical and strategic tactics for meeting and engaging industry leaders and clients.
Drives leads to conversions
One significant advantage of content marketing is that it allows the business to convert leads. Report shows that business owners who produce consistent and reliable content material have conversion rates six times higher than brands that don't.
Increased web traffic from valuable content
Posting regular and effective blog posts or multimedia material will help you improve traffic over time. HubSpot reports that businesses that publish over 16 articles per month got 3.5 times of web visitors than those sites that publish only four articles. Whether it would be a blog post or social media video or images, content can boost website performance, especially if you do it regularly.
Increase brand awareness
You have prospects out there who will need your goods or services, but who have not had the opportunity to know about your business. By focusing on content to help create your brand's reputation, it'll add interest to your target customers.
Educate about the industry and your products
How will your products help customers in need? This is one question a company's content marketing should answer. What better approach than to offer informative topics to render of their problems and their solutions?
Relevant information builds trust and respect
When you educate and publish informational content, you build your authority and customers' trust. This way, you develop a deeper relationship with customers because on the interest your content offers. Sharing relevant content gets you that trust and respect.
Content continues to attract customers after they're published
Unlike PPC ads, content marketing continues to accrue traffic overtime through organic searches. While the former is limited to time and budget, content marketing, however, is not. If you publish a blog post, it'll stay there until you delete it yourself.
Content boosts SEO and online visibility
People start their queries through search engines. Optimizing your content allows search engines to rank your website for visibility in search engine results page (SERP). Sharing quality content will receive more organic exposure. When a prospect searches for 'auto shops near me,' Google will crawl among thousands of sites and lists high-ranking ones on its searches.
Keeps engagement between customers and businesses
Nothing can earn brand loyalty more than engaging your customers in a way through channeled means. A simple chat, comment, or reply will let them know you've put enough effort to acknowledge them.
What PurpleCow Digital Marketing can offer you?
You need high-quality and consistent content as marketers acknowledge utilizing any form of it brings outstanding campaign outcomes. Judging from the statistics covered by OptinMonster, here's how businesses cope with it: about 60% of businesses don't plan their content strategy.