As a small business owner, setting up an e-commerce platform is crucial for customers to transact with you. But there are a couple of factors when choosing the best e-commerce platform, business owners should consider.
Businesses would want to launch an online store that's easy to manage without draining their wallets. From creative control and pricing to marketing and analytic, here are our thoughts of the best e-commerce platform t use.
Shopify is a popular e-commerce platform for businesses of all sizes. Small business owners will find the user interface quite easy to use. Entrepreneurs can save much on their budget because the platform allows owners to create a customizable store without learning to code.
Pros:
1. Vast sales features and connected apps for marketing your business.
2. An easy-to-build website with its design features.
3. Prompt response for help and support.
Cons:
1. High transaction fees for each sale and website maintenance.
2. A little bit expensive for small businesses.
3. Not for businesses with few products to offer.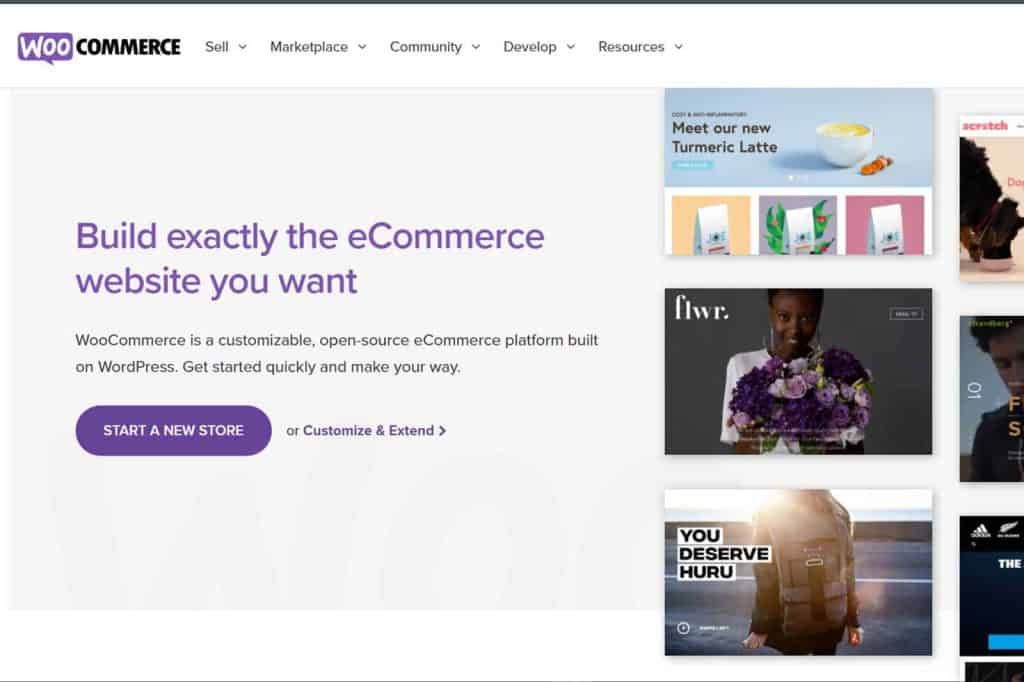 WordPress is the leading content management system (CMS) and can host your e-commerce website for your small business through WooCommerce is a free plugin that allows you to customize and design websites with e-commerce functionality. To have both the capacity of WordPress and Woocommerce sales features, you can grow your business easily.
Pros:
1. WooCommerce is easily customizable for self-hosted WordPress business users. They also have a lot of features, app and widget integration, payment gateways, and social marketing.
2. Woocommerce is free and works well in almost all WordPress themes.
3. Scalability with paid features and extensions which are affordable.
Cons:
1. Requires technical capabilities in setting up.
2. Can get complex and confusing upon updates and scalability of your store.
3. You still need to purchase a WordPress domain and hosting.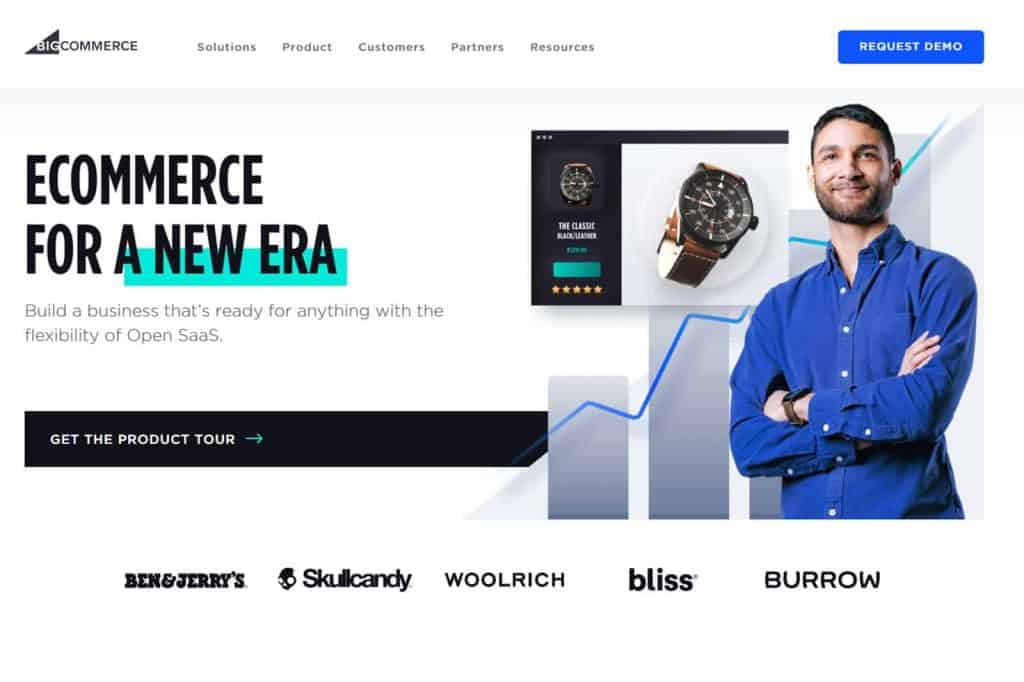 Another e-commerce platform for small businesses is BigCommerce. It has an extensive set of marketing features to sell your products in different channels. BigCommerce allows you to branch out to other storefronts such as Amazon and eBay. It's a very flexible platform with features such as Amazon Integration and Inventory Management Solution.
Pros:
1. Multichannel selling platforms that you can easily integrate.
2. Scalable and ideal for small business owners to grow their trade.
3. For small business owners who have lower sales margins, BigCommerce doesn't charge hefty transaction fees.
Cons:
1. The platform can be challenging for first-time users as it can be complex.
2. Good for businesses with tons of products to sell.
3. Their blog, page, or content feature or editor isn't very flexible.
Conclusions
There are plenty of e-commerce platform options for your business. Here's the take of our review above:
1. Shopify – Best for sales platform
2. WooCommerce – Best for scalability and creative control
3. BigCommerce – Best for multichannel sales
These websites allow you to create an amazing online store to kickstart your dreams. Each platform has a free trial or plans to help you create your e-commerce empire.