A call to action (CTA) is a phrase on a site asking the client to take a specific action. Usually, a call to action is expressed as an instruction, button, or link with action phrases such as, "Download this E-book for free," "Sign up now and get 60% off," or "Read More."
A call to action is key elements that let the user know what to do and where to go from there. Users may not realize the next steps needed to take upon stumbling on your post, blog, or ads. Without action from users, you're likely to achieve nothing from your efforts.
So, how to create a call to action phrases that work?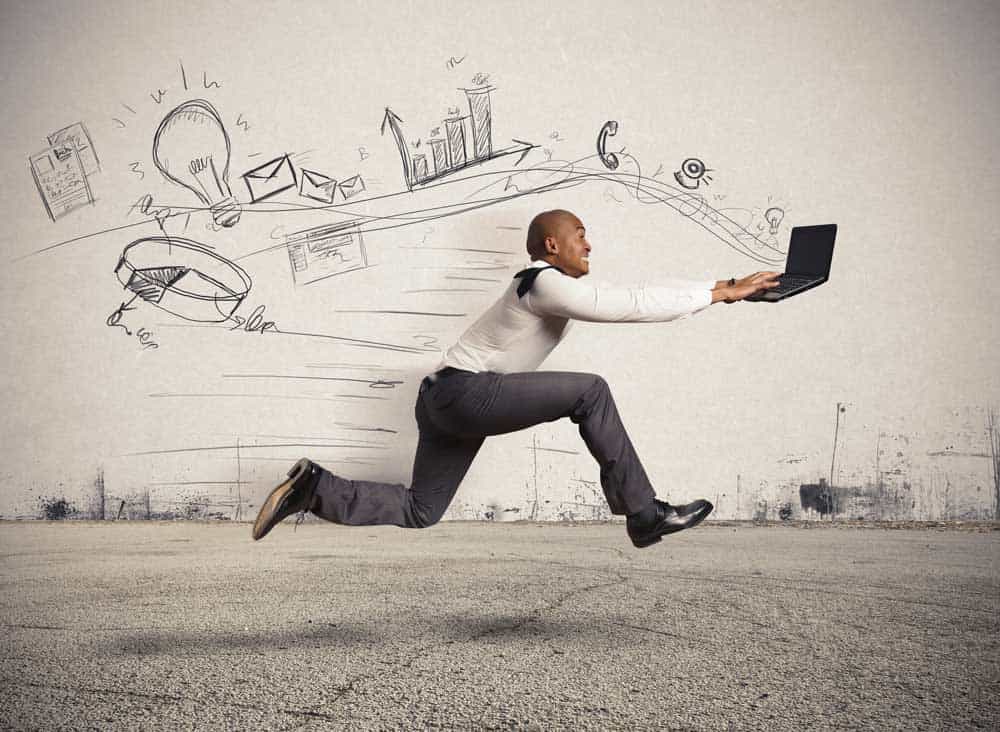 Importance of call to action phrases
Customers are often overwhelmed with marketing messages, consisting of media that provides answers to any of their issues. But, what's the entire goal of the ad? Without specifying any story angles or actions from the site, it will prompt users to be confused. So, what now?
To provide a seamless flow of action, you need a call to action or CTA.
Eliminates decision fatigue
What are you really trying to offer? A directive statement on the ad or post will tell your user what to do next. Your product page description is meant for sales and not just for product reviews.
Directs users to a specific action or steps
There is no doubt about the intention of the information has a clear call to action, and the reader is not left to click away out of ambiguity. What's the next after reading your post? Will they fill up the required information before payment? Will they get a free downloadable e-book?
Generates leads and increase sales
The biggest advantage of a call to action phrase is that it gives purpose and solutions to your goals in every marketing activity. While your ad plan helps build interested users, call to action phrases generate leads and convert users to clients.
Grow followers
A simple phrase such as "Follow us on Facebook" or "Download FREE e-book" can serve as a leverage point to grow followers and email list. From social media following to email marketing, a call to action can gain traction over your business or website.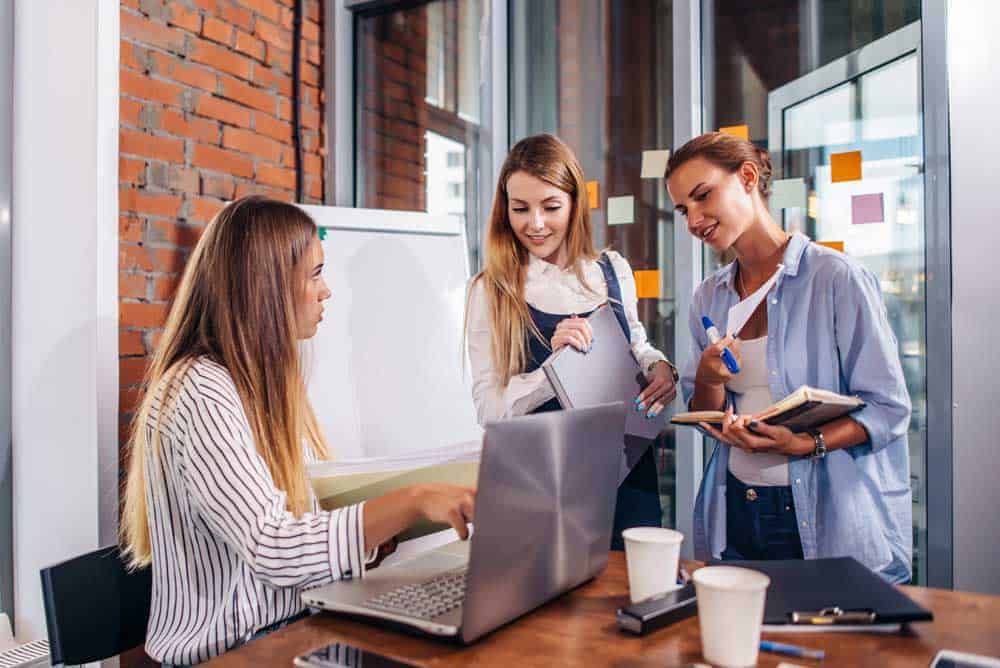 How to create a compelling call to action
Don't know where to start writing a compelling call to action phrase that says a lot about your brand? Here are tips to get you started.
Know your goals
A directive statement is enough to dispel decision fatigue on your post – and, you can do this by placing a clear call to action phrase. Would you want your users to share the post, invite friends to Like the page, or buy that product you're reviewing on a blog post?
Integrate design on call to action phrase
Your call to action phrases should grab the user's attention. You can use a bold, colored link or a bright button that compliments your brand to highlight the overall goal of your marketing plan.
Place where there's high visibility
Your call to action should be clear and noticeable on the page. Strategically place it below and after your post, so your users can end their readings with an action step. Marketers, however, can also post the action every 500 words especially when the landing page content is long.
Use actionable text and enticing benefit
Let your users know what benefit they'll be gaining if they do what you want them to act. For instance, downloading your free cook e-book will gain them access to your recipes and regular newsletters about food and kitchen matters. Compel the user to take action by using action words such as "Buy now and get 60%off," "Download all 500 recipes today!" or, "See all tutorials here!"
Has to be short
A call to action is a short phrase of action steps for the user. It's not a long sentence that further confuses users to take action on the post. Best practices call for the use of five to seven words only.
Be creative
Your call to action phrases need not be boring. You can customize phrases according to the personality of your brand the goal you want to achieve. For instance, "Book your next temple run with us!" "Donate unwanted car parts for cash," Start cooking today."
Use urgent, time-bound phrases
A sense of urgency, like a time-limited discount offer, can compel users to take prompt action. For instance, 75% off on all your items for 48 hours will entice immediate actions from users. Or, a free e-book for 24 hours will make them go to you before you raise the price to $5.99.