If you're a tradie or electrical business owner, you know how important it is to get your word out to your customers. And not just for profit – you're creating a safer environment also for your customers, right?
You've probably invested in a couple of coolers and management information systems, but have you thought of your marketing plan, digital space, or website needs to provide your services to those in need?
Enter, digital marketing. Marketing and promoting your business online through different channels is called digital marketing. Most businesses use online avenues to reach their target demographics with the use of email marketing, Search Engine Optimization (SEO), social media, apps, and pay-per-click ads among many others.
It helps bring business presence online and boost their visibility to the customers. Gone are the days when people phone or ask salespeople about the physical store location and the products needed. All they have to do is search the net for information.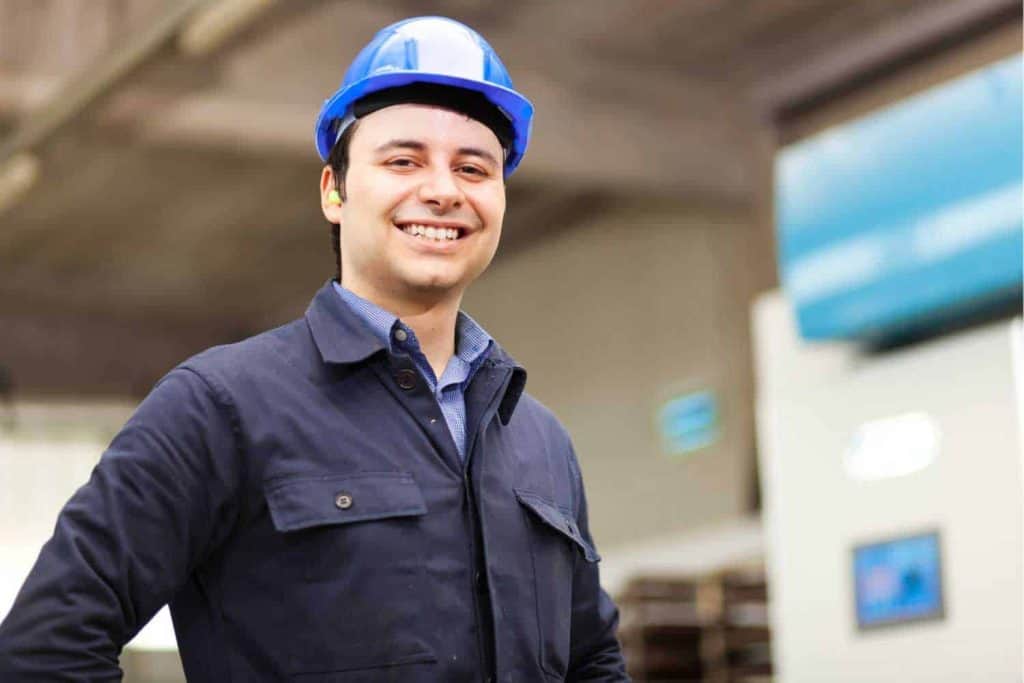 Why you need to learn about digital marketing
Are you skeptical about how digital marketing can boost your trade or electrical business? Let's see how this strategy can improve your company's operations.
Get ahead of your competitors. Look at the marketing efforts of your competitors. They're online, right? You don't want them to dominate the market space, do you? Get online and let people know how you can serve them. If you have a strong digital presence, despite your business size, you can chunk up a massive audience share to your store.
Inexpensive marketing strategy. digital marketing is easy and free to do. There are enough resources and tools available on the web at a cheaper cost to get you planning and executing your digital marketing plans. For instance, social media pages like Facebook and Instagram can be a great selling point!
Retain customer loyalty. You know what they say – a business without an online presence, is not a business at all. Or rather, it's a shady one. Having a digital presence and consistent marketing efforts can make your potential customers trust you even more so. Your constant presence and updates can assure them you're running a legit company.
An electrical business might lose its foundation without a clear goal for what they want to achieve with their company and target audience. By putting your online marketing efforts out there, you get to understand your customers and what they want. You also get to know your online value proposition and market share based on how many respond to your digital marketing endeavors.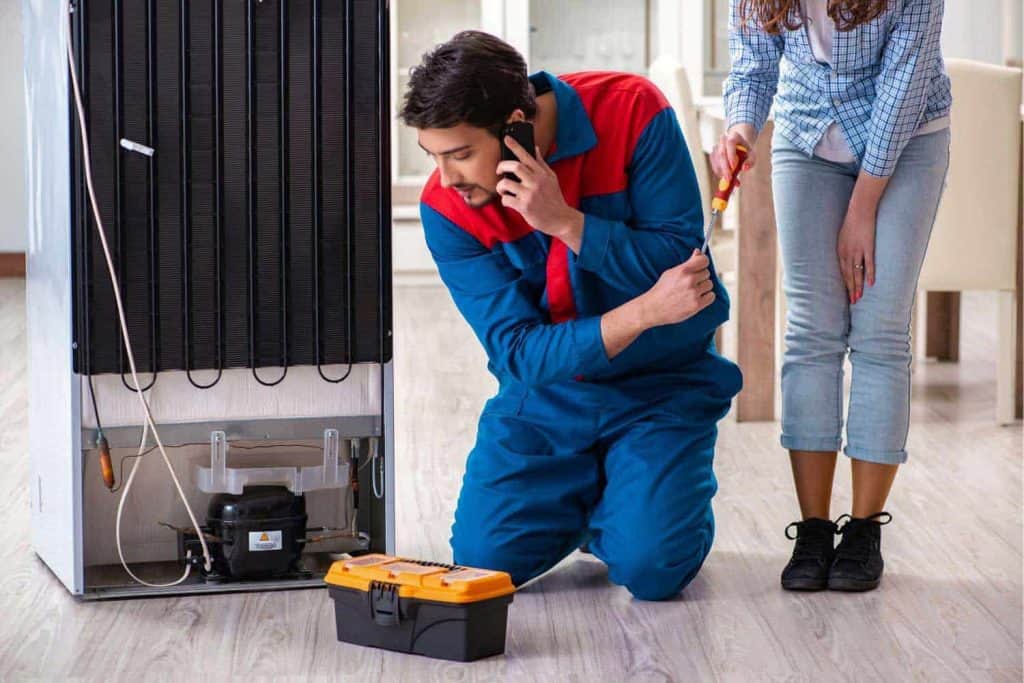 Why customers need to know
Electricity is one of the major essentials when running a business. It shouldn't be left for granted and forsaken when problems occur and accrue over time. Regular maintenance will keep your assets working efficiently for your store.
Fewer trips and outages. Once you find the source of the problem you can correct them further to prevent power disruptions in your store. Common electrical issues include broken switches, fewer outlets, loose outlets, and using old prong outlets. When your electricity dips, it can hurt customer satisfaction, care, and convenience.
Improved energy efficiency. When professional electricians audit and make a systematic analysis of your business, they can define your efficiency scope and employ strategies to improve it. This leads to your business having increased competitiveness, improved equipment and processes, better operational procedures, and more.
Reduces costs. Old wirings and poor-performing electrical systems generate more power to meet the needs of equipment and appliances. This, in turn, will lead to higher utility bills. Maintenance gets to cover power systems in need of repair to become more efficient. An efficient electrical scheme will free up some cash flow, so you can invest more in your operational activities.
Improve safety. You can prevent electrical hazards from an increased likelihood of fire and electrical shock. Regular maintenance gets you covered of all things needed to be taken care of. A smoother wire system in your business leads to safer and happier employees and customers.
Compliance with Australian Electrical Standards. All businesses and their electrical works should comply with the Australian Electrical Standards. Not only will this safeguard their employees and customers from harm, but it also helps in laying out the blueprints for their store. What's more, those who don't comply with the laws might be notified for foreclosure of the business.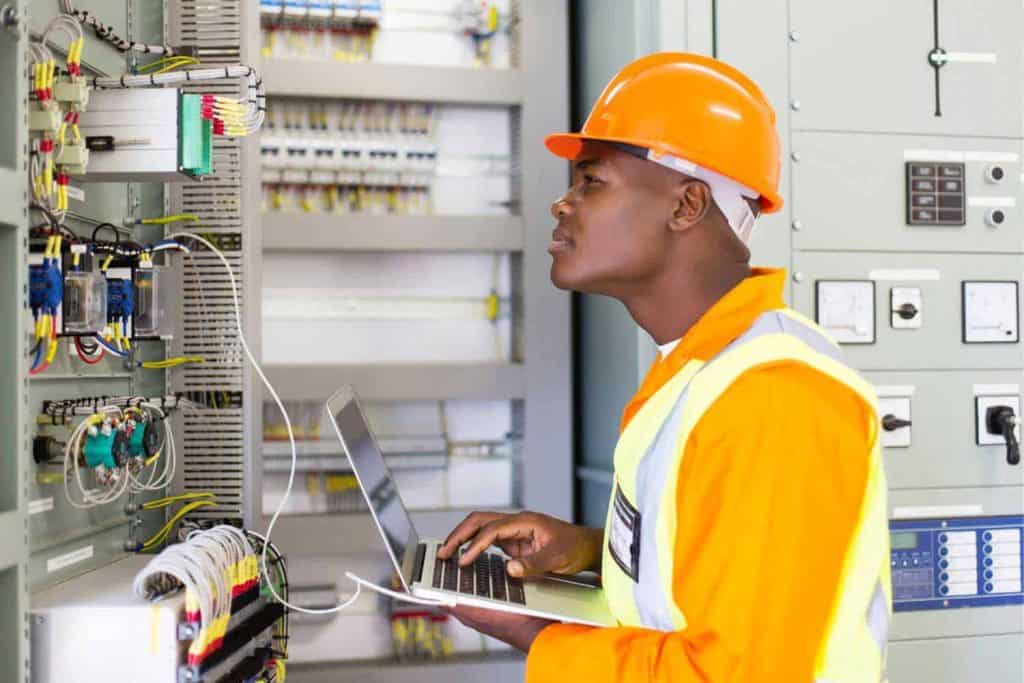 How you can make it right with digital marketing
For business owners, it's a huge responsibility for them to keep equipment and appliances in peak conditions. Your electrical business can boost its operations. But how to let them know?
Announce it right. "Is there any electrical business near me?" Did you know that's the most common search keyword in Google for the industry? This, however, can have a detrimental effect on your customers and make them disgruntled if they can't find anyone to discuss their problems with. Or, perhaps they found your competitor instead.
Create a google my business Listing
Create a social media account
Hire someone to make your website
Make quality content
Hire a professional. Do you want your digital marketing strategy to be done by a professional? Do you have enough time to create a social post – let alone a website? Professionals always plan, execute, and evaluate the work to be done in an expert manner.
Identify and assess your marketing goals
Just write what you want to achieve and how to measure it. It could be a 20% increase in profits, 50 likes on Facebook, or 100 leads on your website. Overall, your goals should be short, measurable, realistic, relevant, and time-bound. So, what do you have right now? You might have your website, social media profiles, blogs, and ads around the net, but see to it if they're sustainable enough to make your business grow.
Invest in marketing tools. If you're ready to take flight, you can invest in digital marketing tools such as website, paid ads, paid listings, or content-making team. If you need assistance with your electrical business, contact us at PurpleCow digital marketing. We have a team of marketing specialists ready at your service.