So, does your website need a physical address? More and more businesses are occupying the virtual space and more employees are working on the comforts of their home. This brings us to the question of whether having no physical store location will affect your sales and search engine optimization (SEO).
Many home-based business owners put up their trades under their home address. But due to privacy and safety reasons, they can't just publicly announce it on the web. But what will this mean for your customers and Google itself?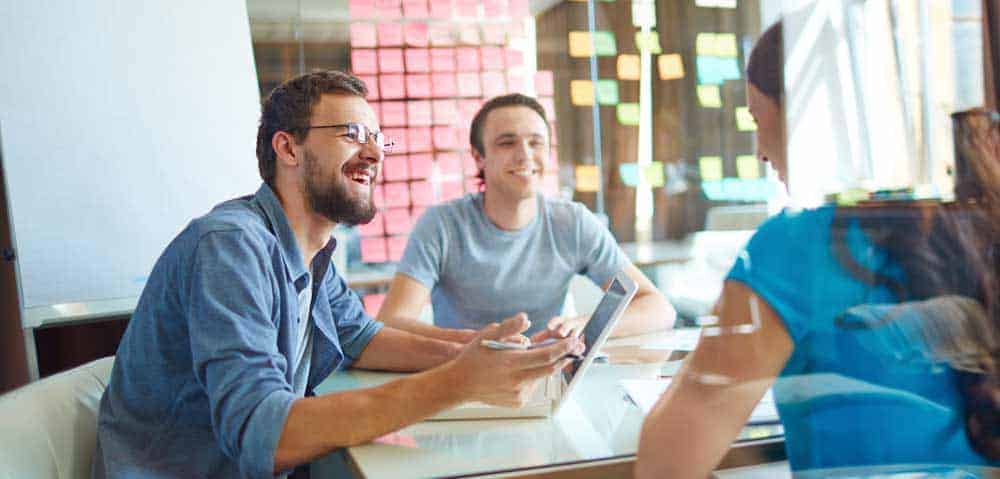 Benefits of having a physical address
It's common nowadays for business owners to put-up their stores online and have it shipped to interested customers. However, having a physical store might amp up one's sales and marketing efforts.
On-store visits for customers
Local audiences will happen to visit your physical store in-person to see the products themselves. They get to fit, taste, and touch the products to see whether it's to their liking. What's more, the store can be a middle ground for future partnerships, meeting place, and events management. Not only your customers will appreciate the business place, but your employees' morale will be boosted as well.
Official storage for products
Do you have a physical product to sell for your customers? You can use your address as the official storage space for your items. You can even display them for walk-in prospects to see.
Credibility
People will trust you more if you have a physical store. Not publishing your office might be shady to most people and may steer away from your business. That's because they're afraid that the business might disappear with their orders and money intact.
Professionalism
Despite having a well-to-do home-based business, it's difficult to persuade clients to transact business with you. So, does your website need a physical address? A physical address makes your trade professional because people perceived it as real.
Legality
If you're running a business, you know you have to secure permits from different agencies. And what's your address? Home-based business owners use their residence, only to hide it when they launch their websites.
Strong Google presence
If you're after local SEO, Google My Business is your best friend. Location is a huge ranking algorithm factor mainly for people looking for business service near them. for those who don't have a physical address, you can hide your residence by clicking on your GMB settings.
Can you get a business address?
So, you're running a business at home, but wish to have a place you call your own. Is it possible to run a business in different locations or possible far from home?
Does your website need a physical address? Here are ways you can have one, and learn more about its advantages and disadvantages.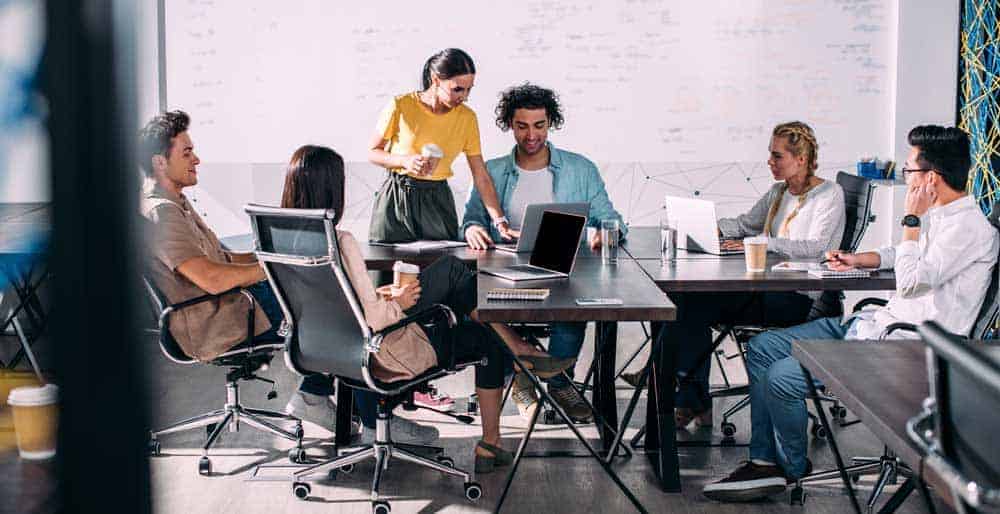 Coworking spaces
You've heard of public shared spaces where everyone can collaborate on a certain floor or hallway. Right now, coworking spaces made huge waves, especially for virtual workers. They have fast internet speed and private rooms for anyone looking for peace and quietness.
Pros:
Flexible payment options
Access to key people or network influencers
Faster WiFi access
Complimentary food or beverages
Meeting rooms
Printing and scanning services
Mail purposes
Cons:
Distractions – people, noise, and other office movements
Loss of company identity
Not "really" your space
Close to competing virtual workers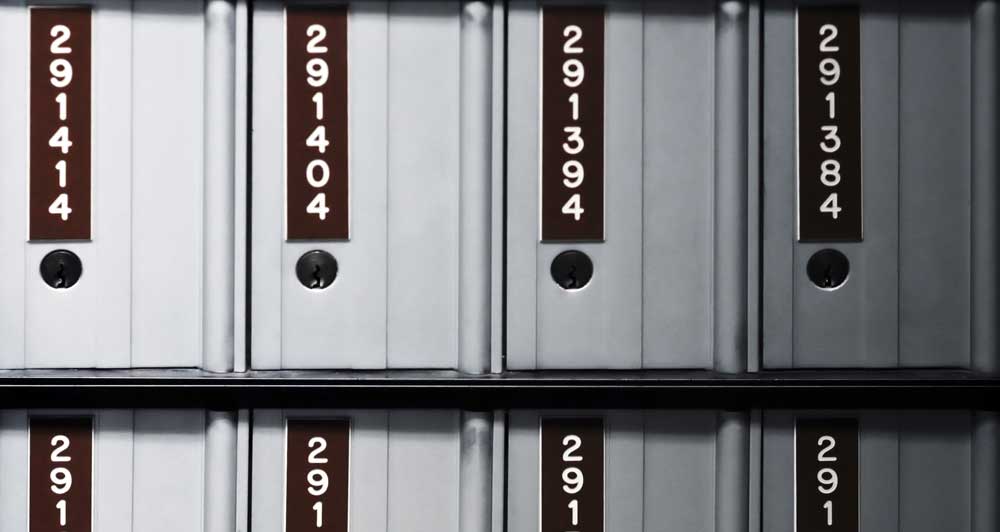 PO Box and Mailbox service
A post office box is a rented mailbox in a post office where you can conveniently receive and get your mail. If you're starting a business or are working on an e-commerce store, here's what you need to know.
Pros:
Serve as business address
PO Boxes are open 24/7
Security
You can receive shipment, products, and letters of all sizes
Scheduled mail delivery
Cons:
Still not considered as a physical office where you can show customers
Limited storage space for your products and postage
Distance from your house
Hold all mail when you leave out of town
Virtual office space
If you need a physical address, a virtual office is a flexible workspace owned by a third-party organization that provides printing and faxing services, space and or storage. Interested business owners usually pay a cheap subscription fee every month or year to avail of the office space.
Pros:
Inexpensive physical office
Can serve as storage hub and meeting place with clients
Can turn as a satellite office or remote location for employees
Privacy for your team
Company amenities such as reception office and conference rooms
Cons:
Technically, it's not yours
Upfront costs may be cheap, but you still have to pay for other liabilities
Can be closed down and reopen to others if you can't pay the subscription
To have one or not?
Home-based business owners will have the advantage of paying lower costs to put up their online store. Service-oriented companies might do fine without a physical address – but, they still have to work hard for the public to trust them. This includes amplifying their website activities, customer service, social media strategies, and more.
Does your website need a physical address? Verdict: depends on your business.