An effective landing page can generate leads and help convert them to purchasing customers. Also, it's a cost-effective way to market your business. Have you always wondered how to create a landing page? Learn more from this article and how to create a killer landing page for your business.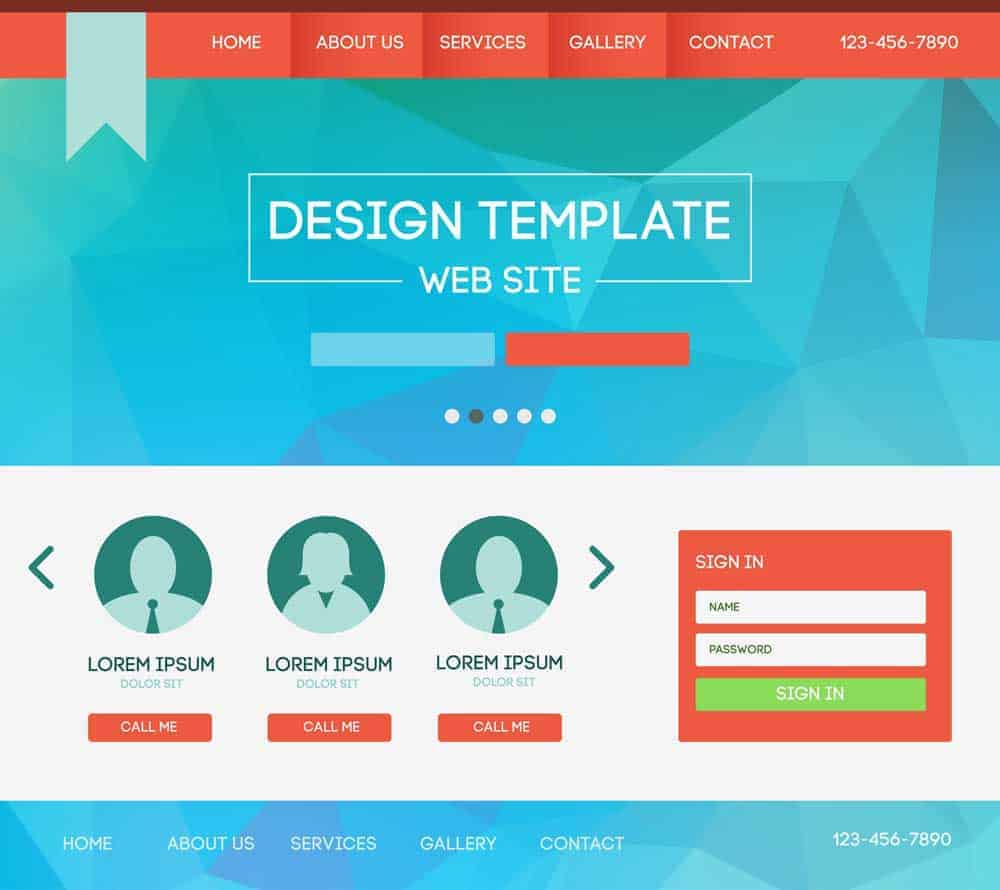 What is a landing page?
A landing page is a one-page extension of your site that promotes your products or services and emphasizes a call to action from the audiences. It also serves as a lead generation system that invites users to provide their emails in exchange for your product.
It makes use of a digital advertisement (such as Google or Facebook ads) where users can click and get redirected to your page. Landing pages are designed mainly for advertisements unlike most of your web pages. They're fairly easy to make and only require you little to no coding skills at all.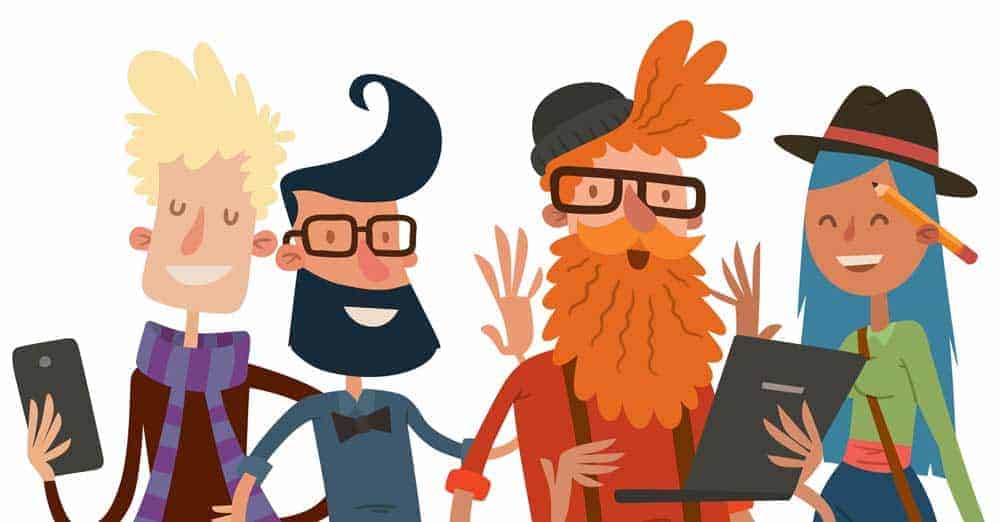 How to create an effective landing page
An effective landing page is one key foundation for your online marketing. What's amazing with this kind of ad is that you make use of any online marketing stratagem to optimize your page. To create a landing page, here's what you need to do.
Choose the right platform
You can create landing pages using code or website design builders. There are plenty of easy-to-do sites that make it easier for you to create without programming or design skills as needed. For example:
Google Sites. It's connected to a GSuite account that you can avail for $6 a month only. It's a simple drag-and-drop feature best for documents and file downloads, such as e-books, reports, and presentations. One can edit their sites without an internet connection. However, syncing happens when you reconnect.
MailChimp Landing Pages. MailChimp is one of the web leaders in providing email services. Their landing pages make a great opportunity for you to gather email newsletter signups.
Content Management Systems, a.k.a. CMS (WordPress, Wix, etc.). CMS has plugins and widgets that make designing easier. They also have drag and drop elements that you can use for creating a killer landing page. If you're a web developer, you can simply do away with these features and opt for backend coding.
Those are among the well-known landing page creation sites. There are plenty more out there with specific uses that can match your marketing goals.
Define your marketing objectives
The goal of every landing page is different. Mostly, you use landing pages for:
Lead collection
Product sales
Event registration
Newsletter sign-ups
File downloads (free e-book, graphic artworks, or tutorial videos)
The goal of your landing page should match the plans you have set for your one-page site. Make sure to create SMART (simple, measurable, attainable, relevant, and timely) goals to see whether your campaign is on the right spot.
Choose a good template or design
People are highly visual beings and they rely more on good design to persuade their purchasing decisions. When designing an effective landing page make sure to keep the following factors:
Keep fonts, text types, and lettering to two kinds (three is seen aright if it's for children)
Keep colors at a minimum
Use negative space wisely
Integrate proper forms and buttons
Use beautiful, high-resolution images
Divert attention to your call-to-action posts and buttons
What's more, it should be clean, readable, and scannable to visitors.
Make good copy
While design invites and influences buyers' decisions, a great copy convinces them with a great reason to. A good copy creates an emotional response from the visitor enough to elicit action on their part. For example, you can list down common problems people have and how your product or services can help them. Here's a common copy found in most landing pages:
Quizzes on which product is best for you
Short, emotional stories from beneficiaries
Testimonials from previous customers
What they can learn from the book or event
Discounted products and services if they avail today
Keep your copies short but catchy. Include killer headlines that can catch their attention.
Give your visitors an option
If your final call is to let them purchase your product or services, yet, they don't have the money to do so, you can give options. For example, you may offer a 50 to 75 percent discount if they'll buy your product within a week, in exchange for their contacts. Some brands even have their buyers under wait-listed for those who want to buy the product in two weeks or after payday.
Giving visitors an option will make them trust you more because you assure them even way past your advertisement phase. It's a good way to engage interested users to your brand.
Always use metrics to measure goals
Whether you're using Google Analytics, Jetpack, or other analytics tools, always take account of your engagement reach and the number of leads you've generated.
Did it reach your goal?
How many people subscribe to your newsletter?
How many people bought your product and saved your discount codes?
After evaluating the measures, make an action on how to follow-up your customers. It can also serve as a learning lesson to do better next time to create a better and effective landing page.