Marketing automation is a software used to automate your marketing strategies. They can be in the form of email responders, social media campaigns, or sales program.
Marketing your company's services can be a time-consuming matter. At the beginning of your business, you might do it all by yourself. Eventually, you'll hire a Marketing Director. But that person will suddenly burnout from promoting too many of your daily operations.
That's where you need marketing automation.
As a small business owner, why do you need such tools? Let's go over the advantages of using marketing automation.
Advantages of marketing automation
According to web guru Neil Patel, about 91% of businesses report having a positive growth in their marketing efforts. Here's why:
1. Saves you money in the long run. Most marketing automation tools have free plans that can help you get started. But, of course, it comes with limitations. However, it's still a good start for those who are just about, to begin with, marketing automation. You can upgrade later on to access all features.
2. Saves time. Before, marketers spend a day or more to channel their marketing efforts. Now, businesses can do it in just less than an hour's time to four hours. Companies report saving six to ten hours of strategizing sales promotions. They now use more of their time in repairing important aspects of their business. You can also schedule your marketing efforts ahead of time.
3. Reports a comprehensive analysis of marketing efforts. Your marketing automation tool comes with analytics that shows the number of impressions, clicks, and traffic your campaign has made. This makes marketing evaluation easier. You can even change your marketing strategies to counteract the analytics as well.
4. Boosts revenues or ROI. Business owners report a sudden decrease in cart abandonment and email bounce rates. This is because marketing automation helps send reminder emails, special offers, and creative content that can entice customers into buying the product or services.
5. Better targeting of potential customers. Marketing automated tools allow better personalization of strategies to reach a range of customers across different channels. You can send the same message to customers through email, text, or social media at the same time.
The functionality of marketing automation tools has made it easier for businesses to segment their promotions in a hassle-free way. If your competitors have done it why don't you?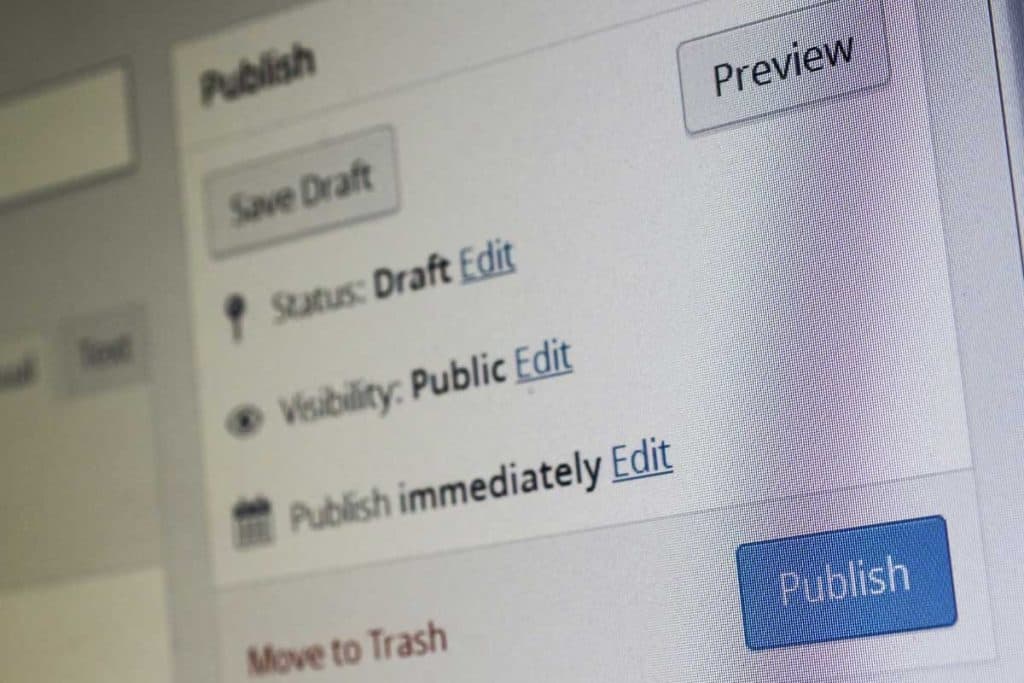 Best marketing strategy and process to automate
Since we've covered that marketing automation can be proven to generate leads and improve sales, which among them would you use for your business?
1. Customers and lead tracking. You can track people who matter in your business automatically like your existing customers, leads, and traffic sources. Customer management automation lets you refine your marketing strategies to focus solely on these prospects.
2. Social media channels. Delivering content on your social profiles can be a time-consuming task. That's why there are marketing tools for you to use on the web to regulate content for your social media sites. One can even schedule a post in advance. That will surely buy you more time.
3. Emails. Don't tell us you're still emailing your clients one-by-one. In the past, most marketers do this process half a day. Now, they can do it in just 20 minutes. Auto email marketing makes it easier for you to send all emails at once. The software also allows you to customize and beautify your content to entice prospects.
4. Sales program. You can automate your welcoming, repurchase, reminder, win-back, and special offers to your customers. You can send them a special message on your e-commerce website or email them about your wonderful products and services.
5. blogging. Your content management systems (CMS) can automate your blog post so that it'll be published on the day and schedule you've set. At least, that'll make your content and article worry easier.
Thousands of marketers rely on marketing automation tools to get the results they need. Don't miss out on this awesome strategy to optimize your customers and web visitors today.