Do You Need Professional Copywriting?
Professional copywriting is content created at selling or pitching your brand and business. This is an area of expertise that is more of hard-selling an idea, whereas content writing helps prospects understand your brand and entice them. Today, copywriting is changing its feats and incorporate emotive storytelling techniques to engage the audience effectively.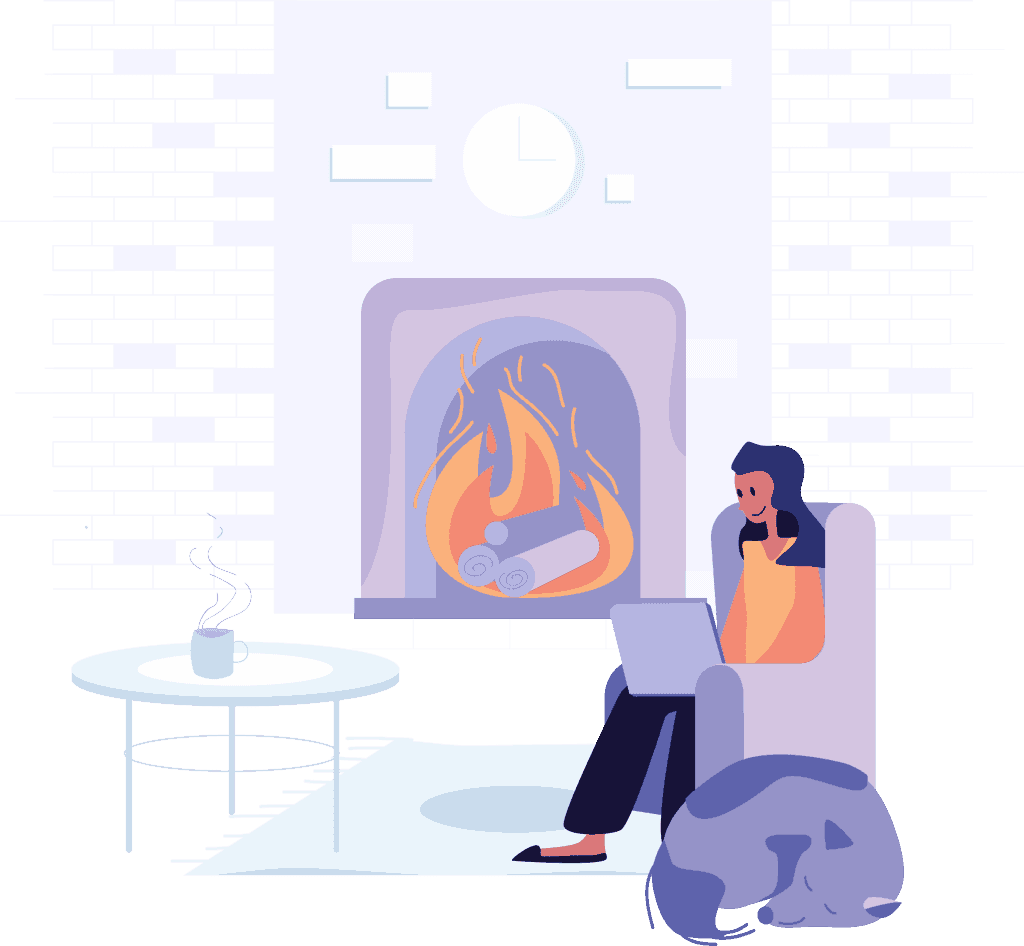 professional copywriting digital services
What is professional copywriting?
Professional copywriting is more than just putting words on a page.
There are processes and formats that have been tried and tested and we know they work.
Long form sales pages, Facebook ads etc carry the reader through a series of emotions and make it far easier to convert sales. Professional copywriting tactics are used to move the reader from awareness that they have a problem to knowing you have the solution and are ready to buy.
When thinking about your copy or content, the very first thing you need to decide is the topic you're going to write about. What's the subject you need to discuss that your users want to read? Afterwards, you'll need to research the keywords you want to rank for.
Advantages of professional copywriting.
Professional copywriting can really make a big impact on the success of your website and online success. Taking the time to understand how professional copywriting can make a real difference at converting sales and online action is a great place to start.
How do you write effective copy?
When thinking about your copy, the very first thing you need to decide is the topic you're going to write about. What's the subject you need to discuss that your users want to read? If you're at loss for words, call PurpleCow Digital Marketing for your writing needs.
Know your niche and audience
What's your niche, brand experience, or audience type? When making content, be sure to align your text with your niche – that includes the choice of words, tone, and brand experience of the users.
Create a statement
After knowing your niche and audience, build a brand statement that reflects your goals, mission, blog points, or unique selling position (USP). Take time to form your identity, brand experience, and offers!
Research important keywords
You should start making a list of all keywords you want your website to include in search engine pages once you've finished your brand statement. Such terms and words should apply to your niche market, locality, and brand message.
Write your copy or article
Writing seems a daunting task for a lot of individuals and people often have difficulty creating the first sentence or first paragraph. The trick is to simply put down a few words about the subject matter until you keep on writing. Never mind the grammar and awkward sentences you made – just keep going until your ideas fleshed out to words.
Edit your work
Your content and copy should be grammatically correct -including punctuations, spelling, and use of prepositions among many others. You ought to be critical of your edits after writing the piece.
professional copywriting services
What PurpleCow Digital Marketing can offer you?
Creating SEO-friendly articles will help reach audiences organically. Its success doesn't happen overnight but will help grow your business in the long run. What you need is to pull an effort, a holistic digital marketing experience, for customers to find you.
At PurpleCow Digital Marketing, we have in-house copywriters with over 10 years of experience in the industry. From health and travel to food and technology, they captivate the hearts of many through their way for words.
What do our clients say about us
Let's work together and improve your business !
Are you ready to start the conversation? Great results don't just happen, they happen because you make them happen. Let's get your great results started today!