What will you do to improve your copywriting pieces? Reviewing your copywriting pieces is necessary for lead generation.
Copywriting is writing done for a business in order to promote products and services. If done right, it can land you customers. IF DONE RIGHT.
Many businesses hire professional copywriters to improve text found on the website. It can be an article, blog posts, web content, or sales copy – whatever it is, a sound copy is essential for a business to thrive.
---
Tips for reviewing your copywriting efforts
1. Try seeing it from a customer's perspective
You know what they say, "Write from your heart, and edit with your brain." Before launching a copy, make sure to read it from a customer's perspective. Did your concept work from a buyer's angle? Did your work catch your attention? How does it make you feel? If it didn't even WOW you, you better have that second look on it.
2. Forget grammar for a second
The first thing you need to do is get a feel of the copy before it goes live. Does it evoke the proper response? Afterward, have it proofread. All set! But don't you know? Many copywriters forget grammar and usage when it comes to sales copies. That's because they're doing it on purpose. But still, if you're doing it on purpose, make sure it makes sense.
3. Forget pleasing the creative team, please the audience instead
If your work with the creative team, CEO, and salespeople, you'll surely get loads of feedbacks, enough to start losing the essence of the copy. Too many people from the company reviewing the copy can lead to confusion and disinterest. Remember, in the end, you're trying to please the audience and not the team itself.
4. Give detailed comments
If you're a senior copywriter and in need to make a comment on the copy, makes sure to put it into detail. For example, instead of saying, "Change this," why not be more specific like, "Please change the font to bold to make an authoritative emotion." Or even something like, "Please avoid using the color red, it makes the copy a little bit shouty.
5. Don't forget your company's goal
Your customers might be the end goal, but you should also keep in mind your business objectives and how it can hit off the customers. If you want them to engage with the brand continuously, you must write an amazing copy that matches your company goals to the customers' needs.
---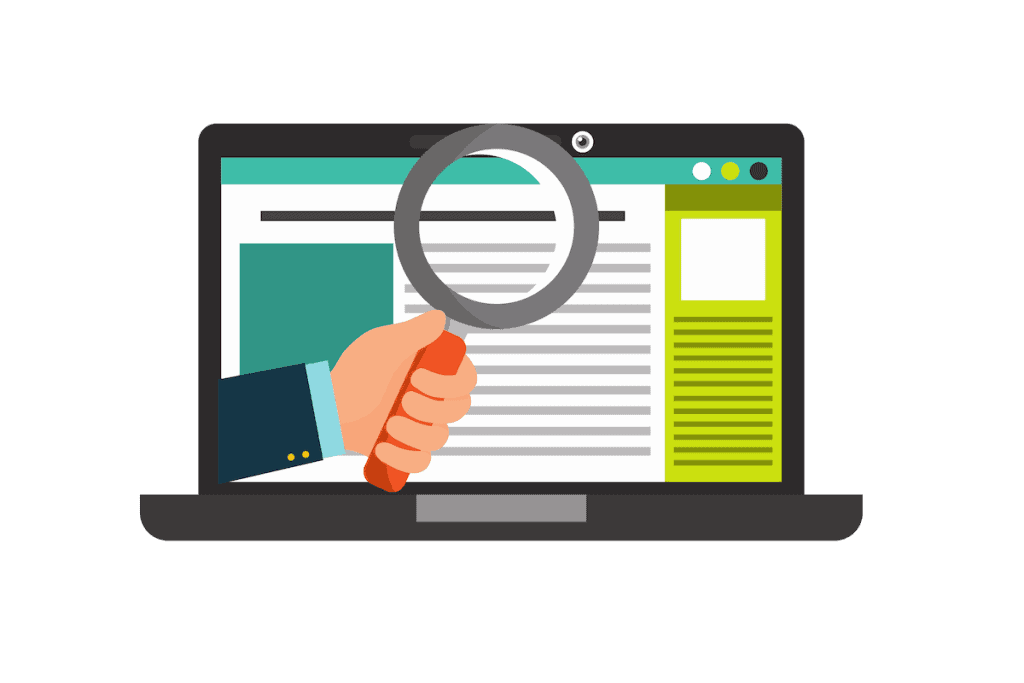 Do you need help with copywriting?
PurpleCow Digital Marketing offers quarterly blog posts and articles written for the web. Rest assured that we're giving you only the best SEO-optimized copy to get Google to notice you.
We also provide our clients with Google Adwords services, keyword researching, and ad copywriting.
Still not sold on how we can improve your copywriting? Contact us today!