Launching your own enterprise? Define what sets you apart from competitors. That's called unique selling proposition (USP) which creates a strong image, branding, and foundation for your marketing strategies and operational activities.
How can you find your own? Startup founders often ponder what they can offer to customers without losing their branding. For instance, what makes your coffee special and different than others? What makes your café shop stand out?
Here's a guide to learning your USP.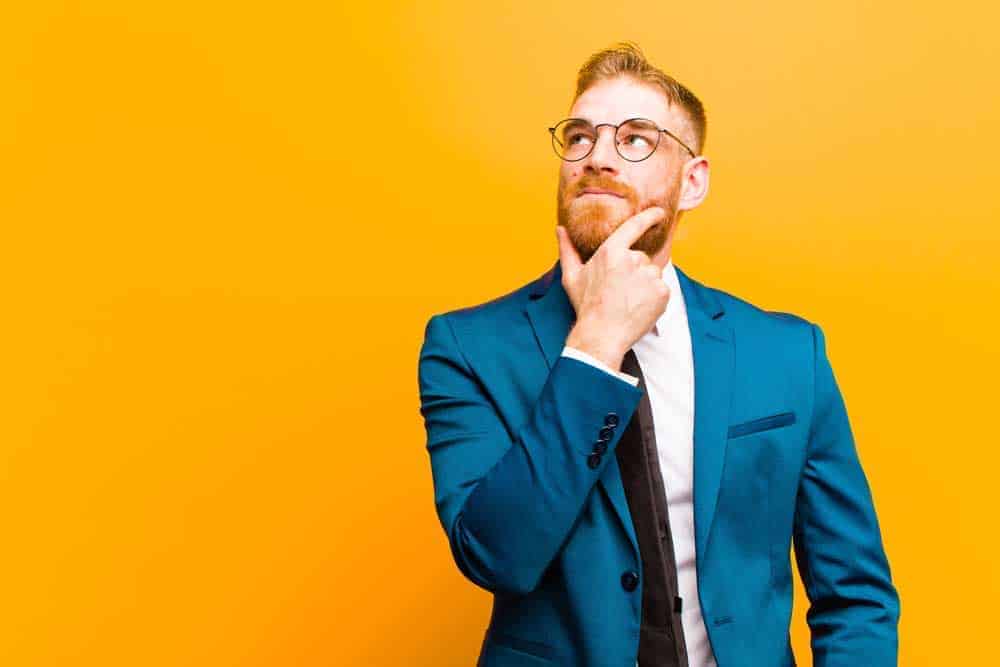 What is a unique selling proposition (USP)?
Your USP (also called a unique value proposition or UVP) is what separates you from your competitors. It explains in detail how to create products only you can deliver, solve customers' concerns, and why customers should choose you.
You should write down your USP on a business paper or marketing plan. It helps reinforce the idea of your online strategies. What's more, placing this on the front your website will let users understand your company.
Questions to ask yourself:
What can I offer to my customers?
What makes your product unique?
What benefits your customers the most?
How can you deliver that product?
What services can you offer to customers?
How can you solve the problems of your customers?
What motivates people to buy your products over your competitors?
Understanding your value proposition can increase brand awareness and boost marketing strategies. It's a compelling way to recognize your business system and act on it.
What a unique selling proposition isn't?
In a nutshell, USP is not branding per se. But it's a technique that helps you discover it. Your selling proposition is all about the value you give to customers. It's about the product or service you're offering to the audience.
It's not a slogan or headline
A slogan is a short catchphrase about your company. While it can help make people understand your business, there's nothing much selling value on it except information. USP is all about your customers and what they're looking for in products. We all know that a slogan won't sell your products or services in the long-term. It's a head-turner, but you must ask yourself what you can give to customers so their problems can be at ease.
It's not a position statement
Do you know what a positioning statement is? We've bet you've heard of brand headlines saying, "We're your number #1 trusted store," or "Best Company in hygiene care." Positioning statements are hard-sell headlines that focus more on your brand and your competitor. Sometimes, you even forget your customers over your race against other brands. So, what if you're number 1? If you can't give any value to your customers, they'll likely go to your rivals instead.
Hard product features and specifications
They can be product descriptions in a more soft-selling way. For instance, you're selling cameras. Specifications like 24.3 megapixels or UHD 4K won't create a customer base in the long-run. Perhaps it will cater to a specific technical crowd. But, these are not selling propositions. USP is more of having a "mirrorless camera that can fit in your bag and brings you at ease when traveling." That said camera can capture UDH 4K at high megapixels, so everything will look great in photos. It's small, inexpensive, and lightweight yet delivers high-quality images. Now, who wouldn't want that?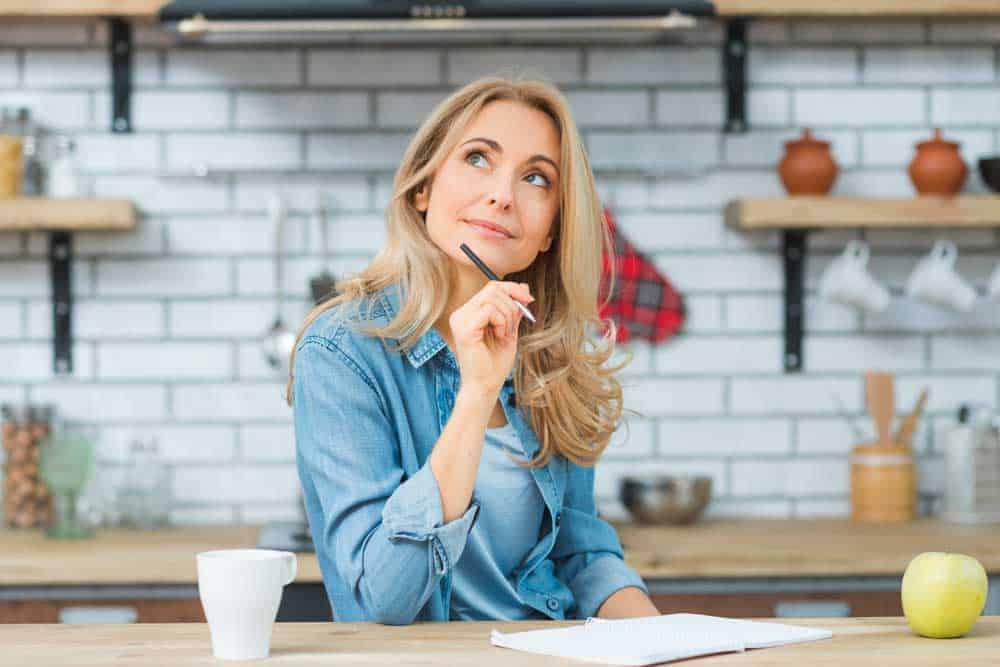 How to create your unique selling proposition (USP)?
USP is not overly too complex to create. You need to craft a compelling proposition of how your products can allure customers to buying them. You can start by thinking like a customer yourself: What's in it for me?
Know its unique potential
Are you running a restaurant? Find out how your tiramisu is different above everyone else! Are you using a special ingredient for a stronger kick? How about running an AI management software for digital teams? How can your features help in collaboration among task management? Do you have an app for it?
Discover its main value and be clear about it
While it's great to your product having various benefits to customers, choose only one core feature as its main value to make it stand out from the rest. An extensive concept of your product can make things confusing, plus, it'll be harder to keep things concise.
Who are your customers? If you know your target audience, you get to understand what their main problems are. If you're confident about how your product can help consumers, capture that concern and put it on your product.
Order list of benefits according to value
Can't find the end to your benefits? Don't overdo it. Make a condensed list and arranged it according to its importance. That way, you can prioritize which features will work best with your customer base.
Continue research and test of your USP
Continue your research on the market and see how your product and its selling proposition affect customers. Did they take it kindly? Will your product sell well to your target audience? With selling propositions, it's best to test its variations to customers. That way, you get to see what ticks them.