Learning how to choose a profitable business niche is not an easy task. However, you must do your due diligence to find a viable industry on something you're most passionate about.
What is a profitable business niche?
A niche is a specific area with distinct market groups served directly by your product. Finding your niche allows you to separate from emerging markets, helping you to succeed in your industry. Having a niche is important in an existing market in which a particular customer community or key demographic can enjoy the value of your business.
For small business owners, a niche helps build a stable source of income as well as develop a loyal customer base.
You can have a niche and a sub-niche in a variety of business markets. For example:
Travel industry and its sub-niche:
Solo traveling
Budget traveling
Business travel
Auto industry and its sub-niche:
Auto insurance
4wd vehicles
Auto fix-ups
Finance industry and its sub-niche:
Personal finance
Credits and loaning
Taxation
Can you include all sub-niches? We believe that small business owners should offer one or two related sub-niches and expand when the business is also growing.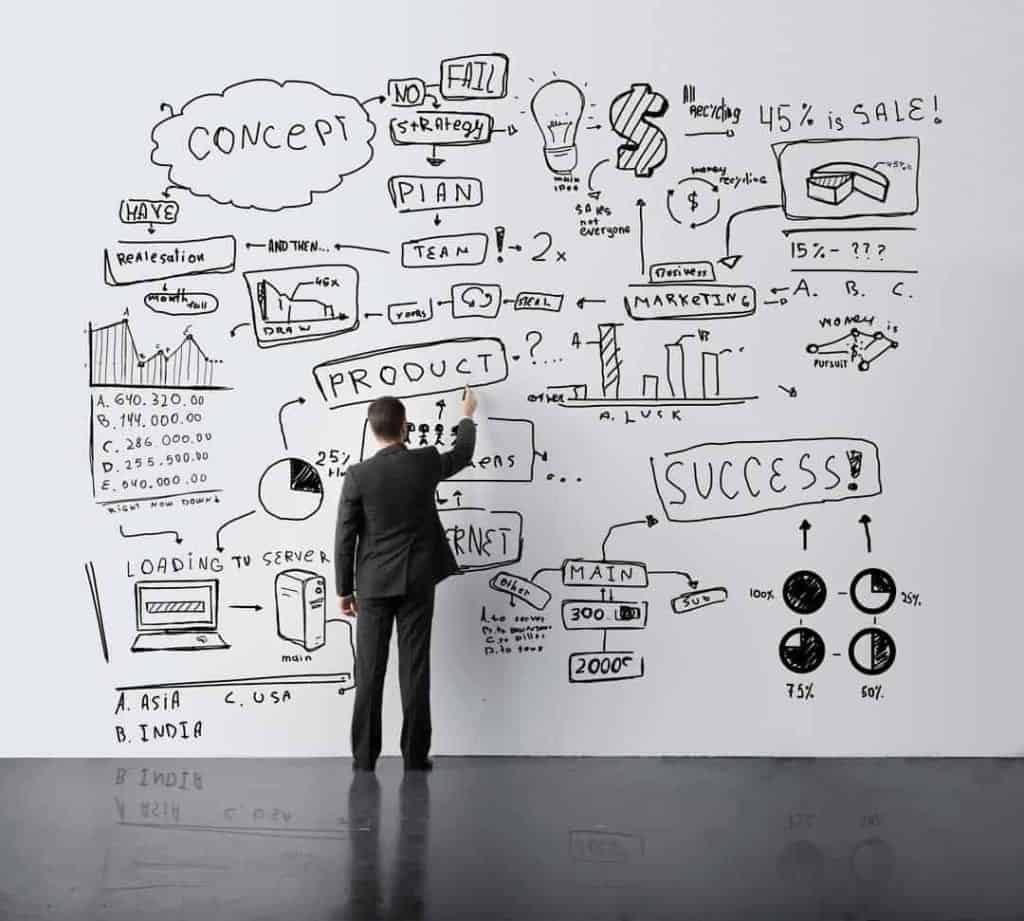 How to choose a profitable business niche
Are you interested in starting a business? Do you know how to choose a profitable business niche? If you're having trouble choosing one, these following tips will come in handy.
Identify your passion and interest
One useful tip that will help you choose a profitable business niche is identifying your passion and interest. Have you done this already? If you work in a field that you are not interested in, chances are that you will quit before things turn around. Prepare a list of what you're most passionate about and weigh some pros and cons.
Analyze problems you can solve
You know you have a product or service that has value for prospects. It's the right reason to create a business especially when you can pinpoint who your target audiences are. However, keep yourself grounded again to ensure that you have the right assumptions of buyers and overtly ambitious of potential sales.
Research your competitors
Competition does not have to be a bad thing. A lot of the time, it points you in the right direction, and by that, we mean you to choose a profitable business niche. It will help you determine if there's an opportunity for you to stand out from the competition. Take time to create a competitive analysis and find something you can utilize to differentiate your business with, in order to provide a unique selling proposition.
Determine the profitability of different sub-niches
Before you proceed with entering a niche, determine your sub-niche and profitability. For instance, the home décor and living industry will have different areas of specialization such as minimalism, luxury style, budget decoration, etc. If you're someone starting a business, try picking one sub-niche before expanding your services to the audience. At the end of the day, it all comes down to revenue and whether your niche is profitable or not.
Market test your products and services
Maybe you've tested the probability of your product or service's prospect in the market and there's huge evidence people want to have it. If you real-time data and live tests, it can strengthen your business' presence in the market. When that happens, this is already a great sign to start a business today.
What happens after choosing a profitable business niche?
It is necessary to ask yourself tough questions when making a decision to start a business. You would shield yourself from undue harm and financial slips when you want to become an entrepreneur.
This product is an opportunity to solve a problem in the market
Perhaps your product or service serves as a form of opportunity and solution needed in the local economy. Are there competitors addressing the problem in your locality or they can only do so to some limited measure? Bring your product to life when you start a business today.
You have experience or knowledge of the industry
If you have enough knowledge or experience in the industry, then you're familiar with the dynamics of the business environment of your chosen niche. Your knowledge, connections, and skills can leverage your company's progress.
You have enough resources and plan to execute your idea
Before you start a business today, you need careful planning and execution of your ideas and enough resources to carry it out. Resources such as capital, equipment, people, partners, and information are vital for business development and growth.
Having the passion to work hard, learn new, and take multiple tasks
Starting a business is like walking on eggshells. It's hard and it hurts every time you move forward with your business. For starters, you might take all roles and aspects such as marketing, bookkeeping, and sales. If you dive right in, without thinking of the work ahead, you'll burn out in the end.
Resilience and perseverance
Expect failures and defeats as you run the company throughout time. Rather than lingering on, business owners took the courage to stand up and persevere. They review, evaluate, and learn from their mistakes before making calculated changes to for them to succeed.