How to know when your business is no longer a startup? Well, first of all, what's the first thing that comes up your mind when you hear the word, "startup?" Is it a vibrant, colored office or a dull one with a few people making their dreams a reality?
To understand when your business is no longer a startup, you should understand what a startup is. So, how do you define one? That's a hard one since there is no clear definition of a startup.
We've discussed this term before in one of our article. Let's revisit that again.
What is a startup?
A business is considered a startup enterprise created by one or more owners when it tends and appears to be a shoestring project, where friends and family provide the initial financing. One mission of the startup is to collect funds to grow their product or services.
In the early phases, start-ups have little to no profits. However, they have an understanding of designing, researching, and selling the product which could come to their advantage.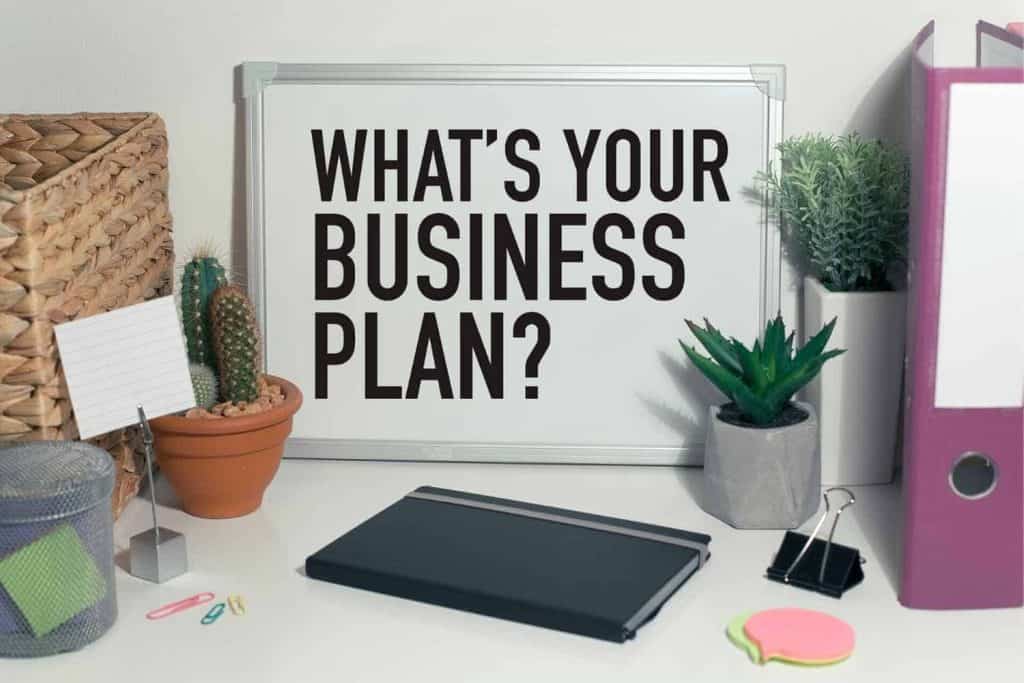 Signs that say you are not a startup
According to some people, the moment when your startup is putting cash in the bank, you are no longer one. While it's not necessarily wrong, there are other indications when your business is no longer a startup. Here are some signs that indicate you are no longer a startup.
Making profit
One of the most common signs is when your business is no longer a startup, it is when it's making a profit. That's because most non-employer firms are unprofitable or breaking even after a definite period.
Hiring new employees
Another sign of your business flourishing is when you start to hire employees. According to the Small Business Administration (SBA) 80 percent of small businesses have no employees other than the owner. When you are capable of hiring and paying all your employees, you are not a startup.
Survived the first year
If you have survived the first year of business, you are no longer a startup. According to studies, one out of five businesses is unable to make it that far. So, startup businesses can be defined as a business that less than a year old.
Endured during risk stage
We all know starting and running a business is a risk. There are plenty of liabilities such as paying taxes, borrowing money from the bank, or providing electricity. In case you are still putting in a lot of effort to survive, then you might be still a startup.
Focused changed
According to the CEO of Invento Robotics, when a startup finds the perfect product for the market and the business model, you can say when your business is no longer a startup.
In some industries, deciding what to sell is extremely easy. For instance, you've started a grocery store. Since you know what you will be selling and have the customer, you will not be considered as a startup.
A startup company is exploring the market for your product and focusing on how to sell it. When your focus shifts from finding the right market to security, scalability, hiring the best employees, and margins, your company stops being a startup.
It can stand better on its own
Usually, a business falls without the entrepreneur or founder helming it. However, studies show that a business can stand better on its own without the owner overseeing it 24/7. So, when your business does not need to run or attract new customers, you are no longer a startup.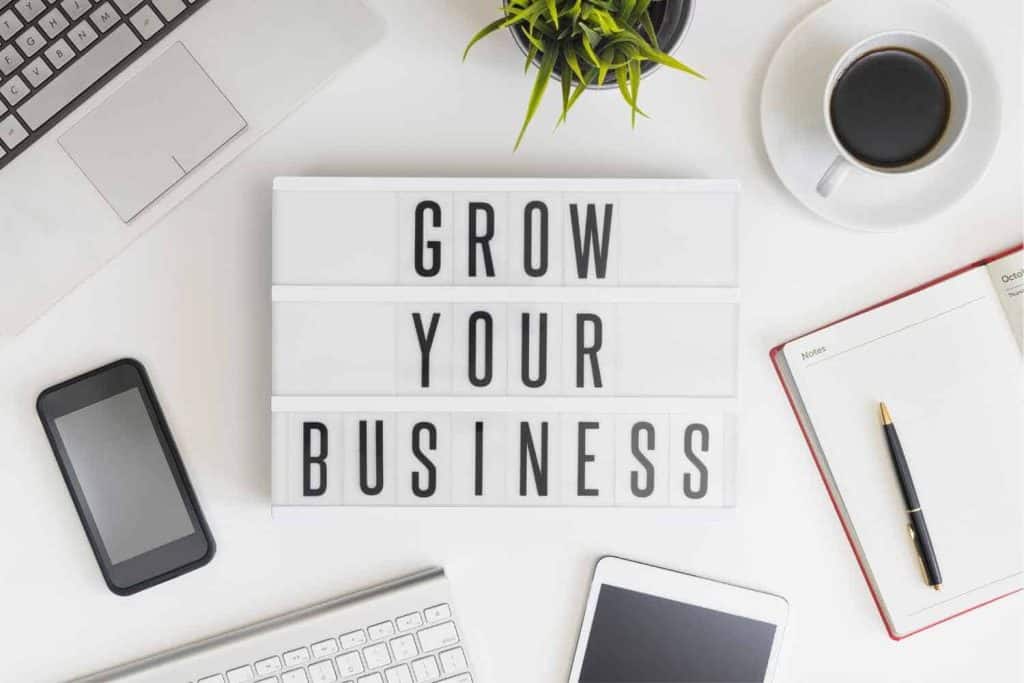 How to grow your startup
Launching a business can be a terrifying thing. Most of the time the risks are huge, and but the only guarantee is a whole lot of hard work and time away from family.
Starting a business is risky, but if you pull enough work, it has a high potential for returns. It will need a lot of work before you can see your profits soar. But to see your brand grow is an amazing sight to know your effort have paid off. Owning a business might sound so thrilling, but it'll take a lot of work for it to succeed.
If you want to grow your startup, here are tips we can share to you.
Stick true to your purpose
Startups are known to jump from one cause to another just to find investors for their business venture. However, that should not be the case. Investors will feel very sketchy about you and won't do any business.
It's important to stick to one purpose and filter investors and the market to that niche. By sticking true to your purpose, you are building a strong foundation for your business.
Gradual development of operations and services
Most startups jump on developing their business, products, and services after the first sign of success. They would introduce new products, buy a bigger office, invest in new materials, and hire more employees. However, it's essential to gradually develop your operations once your startup starts earning.
You don't have to buy something new if there's a gently-used item ready for usage when your business is no longer a startup. Likewise, you don't have to use equipment that's outdated and cheap if it won't work for your company. This goes with printers, company cars, bins, packaging, and furniture.
Choose your partners and opportunities well
Pooling resources together with like-minded businesses can reduce costs in space, operations, supplies, and inventory. For instance, an artist can partner with a production company for his works and earn minus the production costs by then. Other people can do dropshipping if they want to. They can take care of the design while the partner can do the printing, packing, and shipping of products.
Focus on opportunities that are worth your time and not those that are a one-top shot. Spending your resources on opportunities without any fruitful results is a waste of time.
Marketing, marketing, and marketing for free
Everything's online, so you better go online. Maximize your digital marketing campaigns with your website, social media, content, and more. What's good about this platform is that you start marketing your company for free! Over time, you may find yourself subscribing to paid channels for ease of daily posting or creating content.
Great marketing content usage, creation, and distribution sites include Pixabay, Unsplash, Freepik, Canva, Promo Republic, Hootsuite, Buffer, Later, and etc.
Invest in company trainings
Do you know how to enrich your employees? Why not give them some training, lectures, or workshops to enhance their skills? This growth-mindset allows them to boost their knowledge, enrich their abilities, and love their job even more.
But, what of you as a business owner? You get to utilize your employees' skills properly at work to lessen the load of hiring new workers. For example, your employee might be great in graphic design and web design at the same time. Maybe he or she is adept at content creation or marketing research. Remember though, don't overturn all responsibilities to them to avoid employee burnout.