When you have plans to implement something new in your company or you have a big project that will bring changes, it is important to have strategic deadlines. Having this in place will help you to stay on track and easily achieve your goals.
What is a strategic deadline?
If you want to manage your projects effectively, then you need to set strategic deadlines. The main focus of strategic deadlines is to chop up your general goals into a set of deliverables spread out over time. Setting up a strategic deadline can help you give these benefits and help your team propel against these problems:
Creates key short-term goals and tasks
It helps to make sure that you and your teams are accomplishing a set of tasks that will move you closer to your goals. Aside from that, your team will be more motivated by experiencing small wins after completing every task connected to your general goal.
So, instead of being burnt out immediately from working continuously on tasks that seem unending, these short-term goals help them create strategic objectives for the bigger goal. Also, small wins give them a sense of reprieve, and of course, help to boost their confidence.
Sets time-bound goals and objectives
Your team can benefit from a strategic deadline as this will help them to be aligned to the goals that you want, and that for every day, they have a clear picture of what they should do so that the goal can eventually be reached.
Compared to a general deadline that is set far away which may cause anxiousness and additional stress for your team. Worse, your team may even forget that there is a deadline for that goal and they may overlook what they may have to do.
Allows prioritization of tasks
Strategic deadlines can improve your team's prioritization of tasks and resources. Of course in a professional environment, multitasking is a must. You need to be able to handle many tasks from many departments in a short time.
If you do not incorporate a strategic deadline your team may end up getting swamped by "urgent" tasks. Now, have you experienced at least one of these problems highlighted in these three? Then maybe you should start setting strategic deadlines now for your team!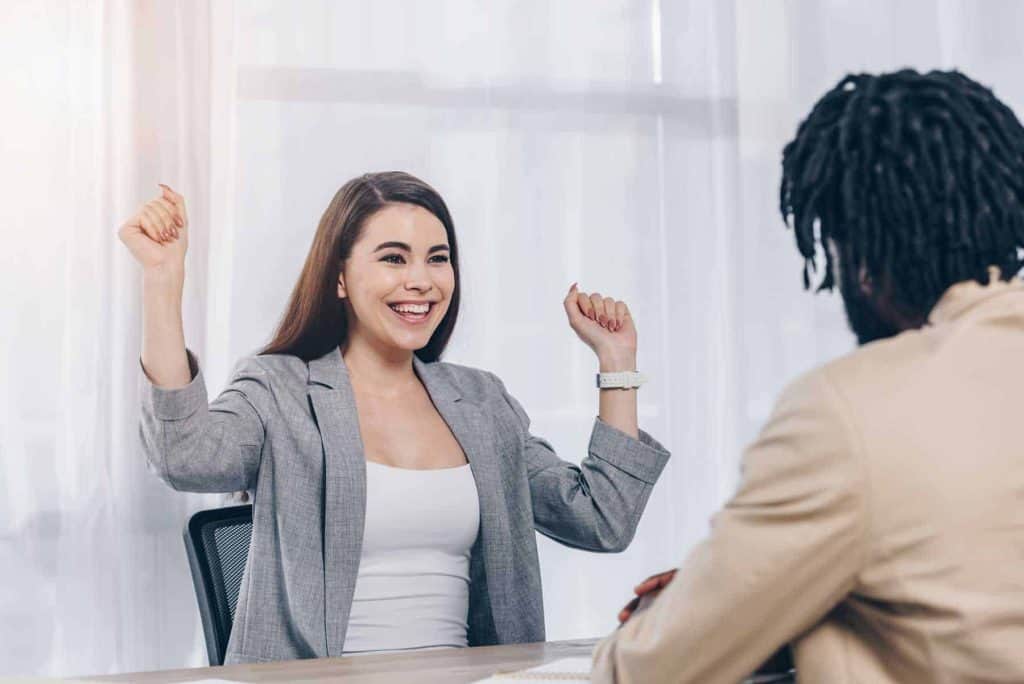 Steps to set up strategic deadlines
The main logic of setting up deadlines is the SMART criteria which stand for Specific, Measurable, Attainable, Relevant, and Time-Bound. Here are some steps that can help you easily achieve that criterion:
All deadlines must start with planning. Likely so, the first step in Strategic Deadlines is to plan the details of your goal. You should discuss with your team about what are the current resources or capacities that they can commit so that you would avoid setting a goal that is too big for your team to accomplish.
Draft up a timeline. Remember that you should chop up your main goal, into a series of achievable tasks over time. With this, you need to finalize a starting point, wherein your team should be briefed on what is to be done, the middle wherein the tasks leading to the goal would be spread out here, and an ending point, wherein you should have achieved your goal by this stage.
Prepare for unexpected dealings. It can be training your team for possible threats to your goal which would make them be prepared before the threats, and be more resilient when the threats do happen. It can also be preparing incentives or bonuses for teams after completing a set of tasks or the "small wins" as mentioned above.
Deadlines are nothing to be afraid of! Setting up strategic deadlines will be very beneficial not just for you, but also for the company. Deadlines can push you to work harder to achieve your goal so you shouldn't be afraid of it. Just set up a strategic and achievable deadline and you will become one step closer to achieving your goal!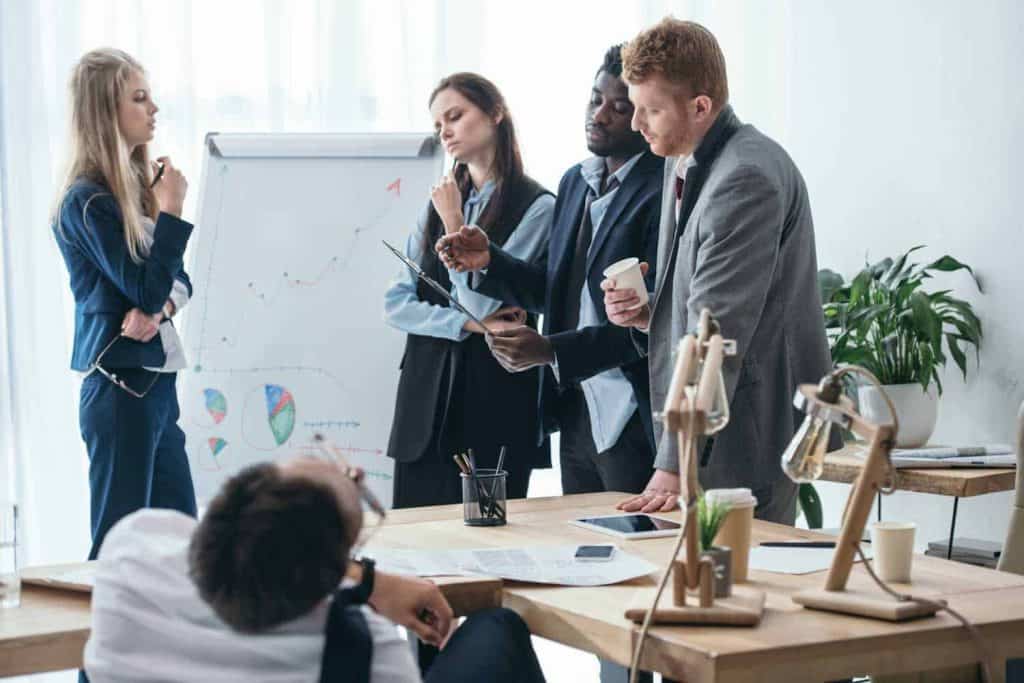 Considerations before setting a strategic deadline
Before anything else, you need to see whether you and your team are capable of meeting a deadline under pressure. Will you accept that challenge you impose on yourselves? Perhaps you might bite more than you can chew and suffer in the end.
Some people underestimate the project detail on hand and often set unrealistic deadlines for themselves. What are the considerations you need to make before agreeing to a hefty project with tight deadlines?
Know the task
What are the tasks involved when completing the project? Do you have the capabilities of finishing them on time? Before agreeing to a deadline, have an overview of the work, so you can map out resources, breakdown tasks, and set short-term deadlines.
Define your current resources
Do you have the necessary resources, staff, equipment, support, or materials to use for the project? Can you cover everything on time for the project? Make sure you have what you need to cover the job.
Allow extra time or resources for problems
When setting up your time-bound work structure, you need to allow extra time and resources in case a problem arises. Need extra hands? Probably one of your officemates can pitch in his time doing the extra work. What about extra cash for an event in case the grant money will be delivered late?
Managing you and your team for deadlines
When meeting deadlines, it's important to have the right mindset and discipline to get the work done. By having an overview of the project on hand, it gives you space to evaluate the project before agreeing to it. It's okay to say no to a project if you think you're not ready to accept one just yet.