What are the top skills entrepreneurs need for businesses to succeed anyway? They do certainly need to be level-headed, charismatic, strong, and sociable, right? But these attributes might not be enough to become great in the field of entrepreneurship.
So, is
it creativity, resilience, or interpersonal skills? Truth be told, there are no
definitive answers. But,
effective leaders and business owners have a certain set of skills that helped
them achieved their goals.
Here, we've rounded up proven top skills entrepreneurs need for businesses to succeed in the industry.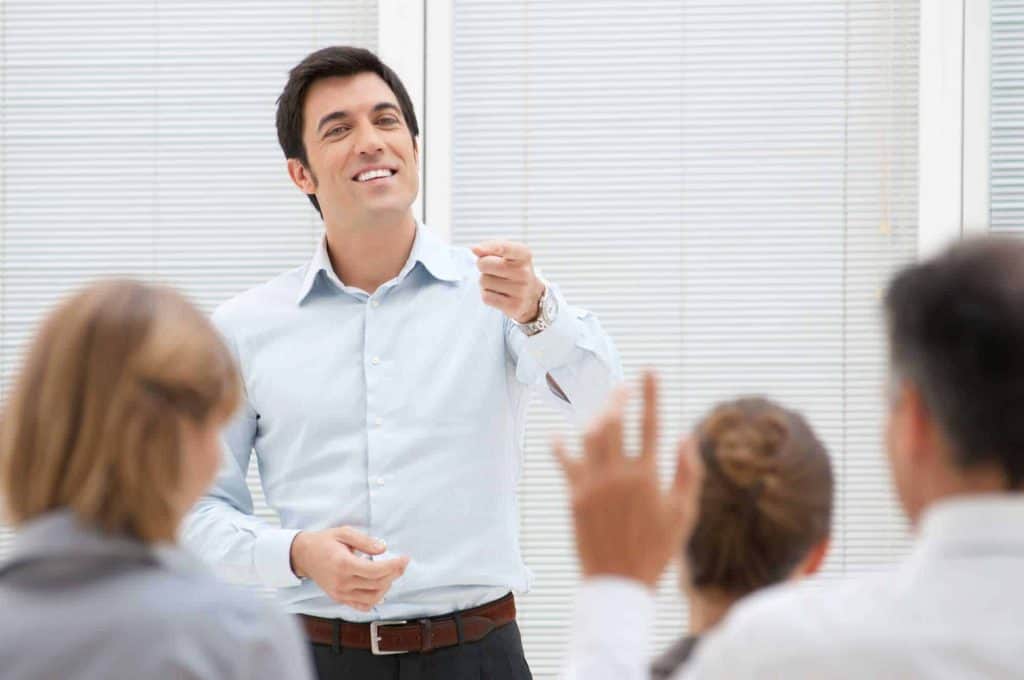 Personality, characteristics, and beliefs
Being an entrepreneur requires you to be a good leader delved deep into having the right personality. But, what are these personalities that create a strong drive within a company?
Resilience and perseverance
Expect failures and defeats as you run the company throughout time. Rather than lingering on, business owners took the courage to stand up and persevere. They review, evaluate, and learn from their mistakes before making calculated changes to for them to succeed.
Curiosity and willingness to learn
One of the top skills entrepreneurs need for businesses to succeed is curiosity and willingness to learn. Business owners should continually learn to discover opportunities, community problems, solutions, and innovation to business practices. The passion to learn does not stop after graduating from college. Learning is a life-long innate drive to seek challenges and answers in the industry.
Motivation and clear vision
An entrepreneur has a strong vision for his company. This serves as a foundation and motivation in keeping the enterprise alive. What's more, this enthusiasm will also help drive employees to work harder and more efficiently because they believe in your vision also.
Bold, risk-taker
Entrepreneurs take calculated risks than most people. Often these lead to failures, but can also be a huge success. The keyword to every risk-taking entrepreneurs is "try." If they won't try, they wouldn't know it'd work. They're willing to make sacrifices to see their company take off.
Good work ethic
Owning a business might sound so thrilling, but it'll take a lot of work for it to succeed. Entrepreneurs should equip themselves with the right work ethic to transform concepts, ideas, and proposals to actionable steps. Having a good work ethic comprises being focused, diligent, discipline, and goal-oriented.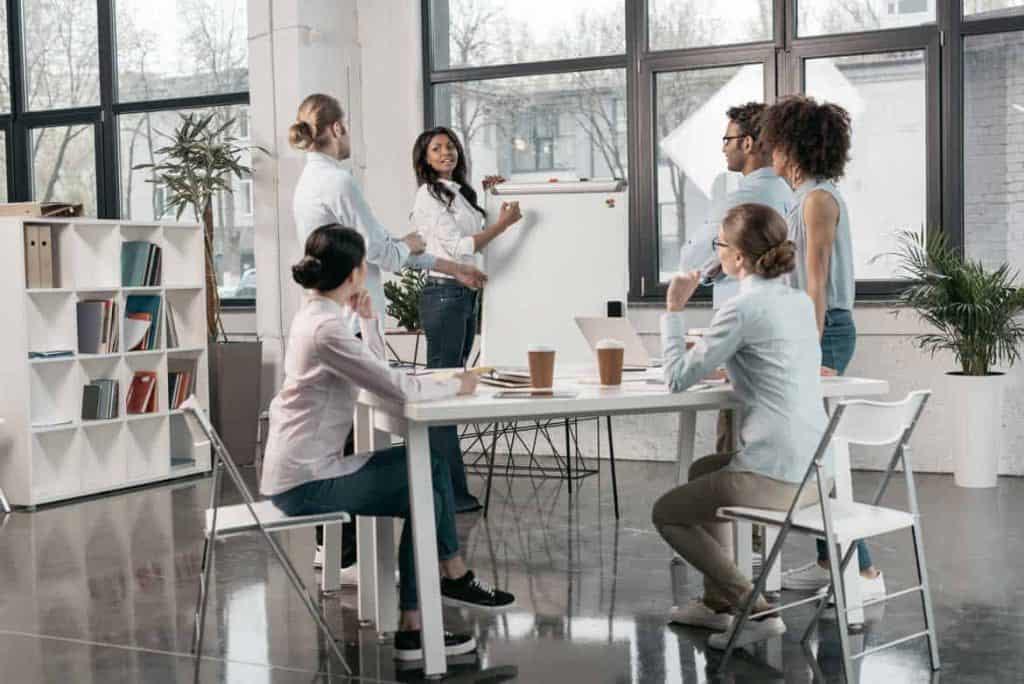 Interpersonal and relationship skills
How good
are you with other people? In a business, communication, relationships, and
networking are important. Conveying messages to your stakeholders brings your
vision to life and helps you achieve your business goals.
Communication
Effective communication in businesses is vital in creating, strengthening, and maintaining relationships, whereas poor communication often leads to confusion and arguments. What's more, team members get to share their ideas and insights into the company. This collaboration can benefit the business especially when you're solving a problem within your company.
Leadership
Are you a leader? Can you assert and inspire your team to achieve your business's vision? Do you have the heart to delegate work to your team? One of the top skills entrepreneurs need for businesses to succeed is being a good leader – compassionate, driven, and motivating to his or her employees. At the same time, leaders know how to depend on others, deliver trust among teammates, and listen to other people.
Sales and negotiation
Can you close sales with people and negotiate prices where people can agree? If you can negotiate your way to creating new business opportunities for constituents and close sales, it's one of the top skills entrepreneurs need for businesses to succeed than just rely on his or her employees.
Listening and understanding
Can you
stop, listen, and empathize with people within your organization? Or customers
who found defects on your products? Sometimes, your partners, manufacturers, or
suppliers might find some plight on their resources and seek for your
understanding.
Networking
Grow a
network of partners, opportunities, or prospective employees. Expanding your
business to these individuals who are interested to transact and uplift your
business visions to new heights.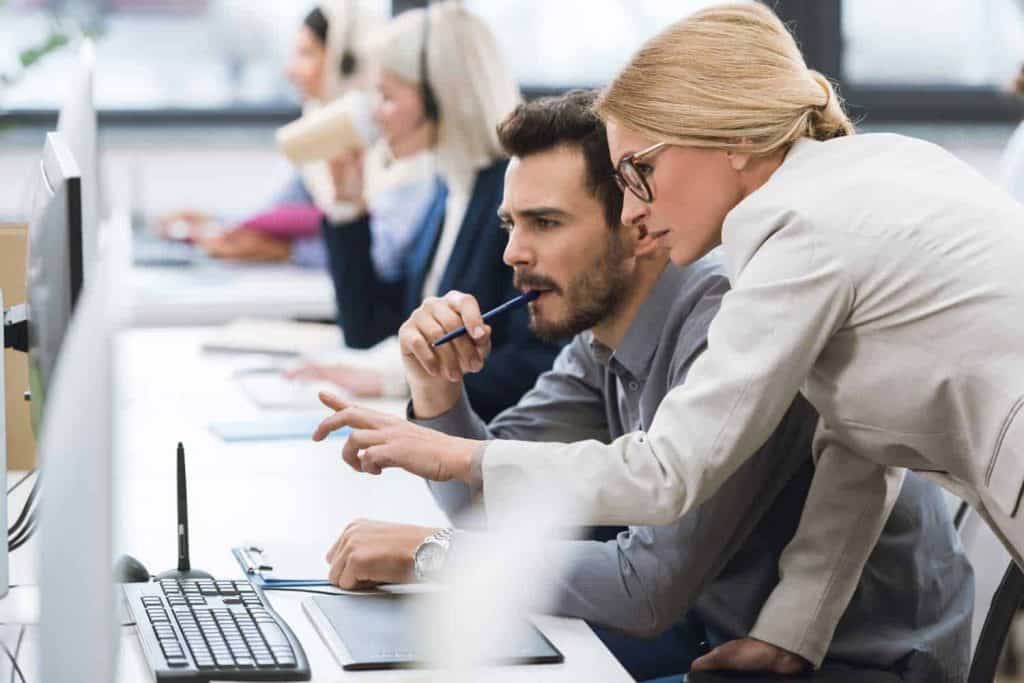 Business skills
What abilities do you want to be successful in the corporate environment? For instance, having knowledge in marketing, management, and customer behavior is critical to address consumers' interests. To be effective in the industry needs more than just professional and trained skills. In business, you'll need a range of soft and hard skills.
Creativity
Are you
offering the same service or product to your customers? Can you be able to
adapt to another trend in the marketplace? Creativity is a skill that allows
you to "think outside the box," and see situations from different perspectives.
It's a way of coming up with new ideas and better results.
Recognizing problems and solutions
Too many entrepreneurs focus on how their products can bring them money, without thinking problems and possible solutions he can give. One of the best times you can start a business is when you spot your community's needs and be able to deliver the answers effectively.
Opportunity-seer and trend-spotter
The
business industry changes in a blink on an eye and business owners have to
catch up with the trends to keep their company efficient. As an entrepreneur,
you need to train yourself to spot trends and opportunities where your business
can adapt to the next wave of environment.
Planning, managing, and organizing
Developing a holistic business and marketing plan for the company requires rigorous and well-thought action steps to make it happen. For instance, utilizing a period of time for a project to be completed needs careful budgeting, action steps, goals and achievements, execution, and evaluation. Make use of SMART (specific, measurable, attainable, relevant, and time-bound) objectives to reach aims from point A to Z.
Marketing and branding
You need to understand your audience, the market environment you're entering, and how to bring your product or service to consumers. You make internal and external studies of your brand and how it affects your customers, company image, and employee morale. We'll list you a couple of articles to read here at PurpleCow Digital Marketing to get you started.
Financial skills
Making financial decisions is one of the top skills entrepreneurs need for businesses to succeed within the industry Business owners should understand and make calculated guesses of the company's financial future, needs, and market demands. That way, you can analyze the business' financial status to create action steps and conclusions, before implementing actions.