Social proof is an effective marketing strategy to boost sales and earn customers. It's a phenomenon known as informational social influence where people are easily swayed with the actions of others, thus, following the same actions.
It can be associated with the term "herd mentality," as the idea is akin to people following the majority, as it's perceived as the correct behavior. For example, you're prone to buying a product with many reviews than the ones which are new, right? Similarly, you may want to eat at a restaurant where people are flocking to.
Here, we delve deeper into social proof and how you can integrate it properly on your social marketing strategies.
Why we do it
Individuals often based their judgment on their impression of other people or through other persons' findings of another person, thus creating the halo effect. For example, we purchase products based on the opinion of professionals and celebrities because we want to end up being like them.
We also trust our family and friends for their word-of-mouth appraisals on businesses because we rely on them for support. At the same time, we believe in user reviews because they've experienced and used products and services we're interested in.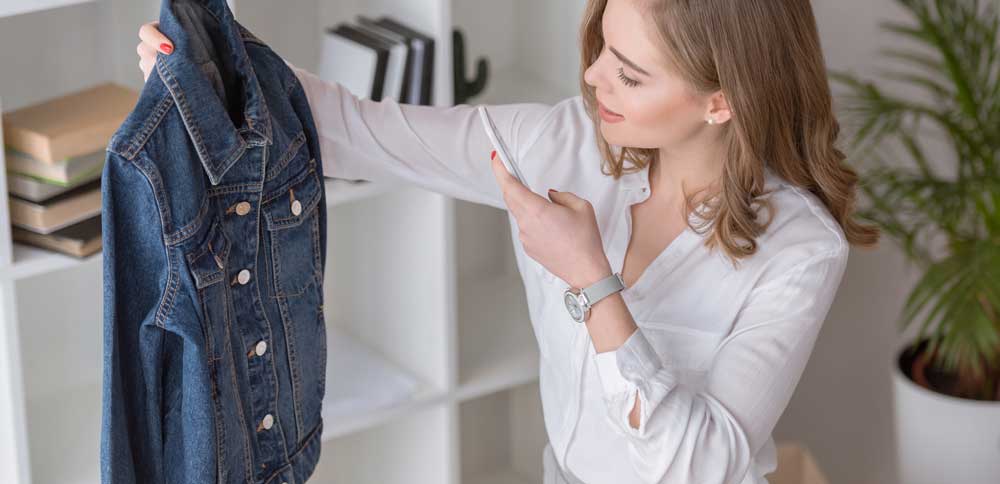 Best examples of social proof
There are different types of social proof you can integrate with your business. For most companies, testimonials from customers may help boost your online marketing strategy. Including statistics as a quantifiable measure of social poof can add credibility and evidence of your service.
Testimonials from customers
Testimonials are cherry-picked positive responses from customers who usually have great experiences with the business. Oftentimes, they're a direct roster from the company itself. In short, your business is the one responsible for gathering and managing these positive responses provided by your products or services.
Reviews
Reviews are testimonials' cousin gathered from third-party applications, without the ability of the business to filter negative responses. They're more open and honest as this feedbacks came directly from purchasing customers without the business to withhold their sentiments. Examples of review sites include Facebook, Google Reviews, Trip Advisor, and Amazon.
Case studies
Do you have customers whereby their lives changed when they availed your products or services? Case studies are a data-driven analysis of how much your offers affect your customers. For example, if you're a lead generation software, you can present cases from your clients' side. What was their marketing strategy before you came in and how many customers do they have? Afterward, you can showcase their current position in the market after they availed of your services.
Company logos from well-known brands
Include logos of well-known brands as your social proof that you were able to sway these popular businesses, Never mind if you can't have Forbes, Entrepreneur, or CNN – but if you do, why not include them? If you serve huge local businesses, include them in your roster of clients and link back to their site. You can even showcase to customers what you did to help them in their times of need. If you've been featured in a local media outlet, you can link back to that site as well.
Add research and statistics of your industry
Adding a specific number as social proof from a reliable source can help generate trustworthiness. For instance, if you're a carer offering national disability services under the National Disability Insurance Scheme (NDIS), you can add research and statistics to prove your point. Like, say, "There are now 18,154 people in New South Wales are now receiving NDIS as of March 2018," and link back the source to its original site.
Add the numbers
By including the number of social media followers or the total number of buyers, you get to turn heads of other prospects interested in your product. When people see a lot of individuals purchasing your products, they think it's good (of course it is) and they'll likely purchase one themselves. You know what they say – there's strength in numbers.
Endorsement from experts and celebrities
Endorsements from popular people are called influence marketing. People channel on their "influence" and call on followers to buy your products. This is based on the psychology of people wanting to be that person they idolized. With influencers, they tap another set of audience who are willing to purchase your services.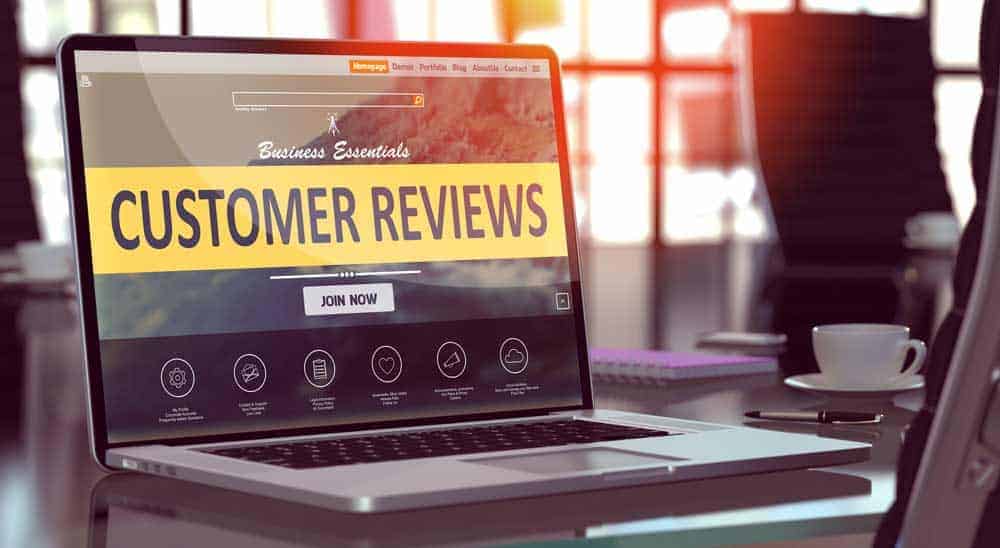 How to use social proof
If you're a business owner, investing your time integrating social proof can do wonders for your store or company. Here are ways to use social proof to boost your business.
Encourage customers to leave testimonials and reviews
People are likely to purchase your products especially when they see positive testimonials or reviews of your business. You reach out to repeat customers on why they love doing business with you. You can even publish their sentiments on your website with their consent. Here are tips to get reviews for your business:
Ask for a review after each sale
Make a survey whenever they visit your store or website
Allow customers to openly review your services on third-party sites like Google and Facebook
Always respond in comments or review ratings despite getting a negative feedback
Ask for customer's name, photo, title, and location if possible
People trust reviews if there are photos and names of the customers included in the piece. What's more, despite some minor negative ratings on your business, people will always have a good impression if you respond to their remarks and commentaries.
Have people join your conversation
You can hold Facebook commentaries, Instagram appreciation posts, or Twitter chats on how your business was able to help people. You can ask for their stories and experiences, this way you reach out to more people, boost your brand awareness, and attract curious onlookers.
Display a number
Got a blog that generated thousands of views? Display a social share count and have people see that well-written piece. More people will be attracted to read or share content that's been viewed by thousands than with an article read by a few. Psychologically speaking, a lower social share might have people think that the content is not good enough. The same is true with a new Facebook page for your business.
Share customer's photo or content of your product
Customers love to share things they like. More often they'll post on Facebook or Instagram about your business and you can re-share content on your page for everyone to see. Of course, customers will be thrilled and amazed that you appreciate their posts. The more people will see your response, the more they will share some kind things about your business.
Collaborate with influencers
Influencers can in the form of experts, media, bloggers, celebrities, and local personalities that amassed huge followers on their platforms. Having industry leaders talk about your business tap into their followers to create a positive purchasing influence on them.