Scaling up your eCommerce business with VPS vs Shared Hosting plans?
If you're ready to grow bigger, you might want to take a look over VPS vs Shared Hosting plans to secure and scale your trade. When your eCommerce grows, you need to think about better root access, space and stability, speed, and security.
If you're serious about getting your business done and up, you need to think about whether staying at a shared hosting will save you more costs for higher ROI. Likewise, you might want to discern to yourself whether virtual private servers or VPS should be your thing.
VPS vs Shared Hosting
If you have any doubts regarding your business, our article on VPS vs Shared Hosting will help shed light on this issue.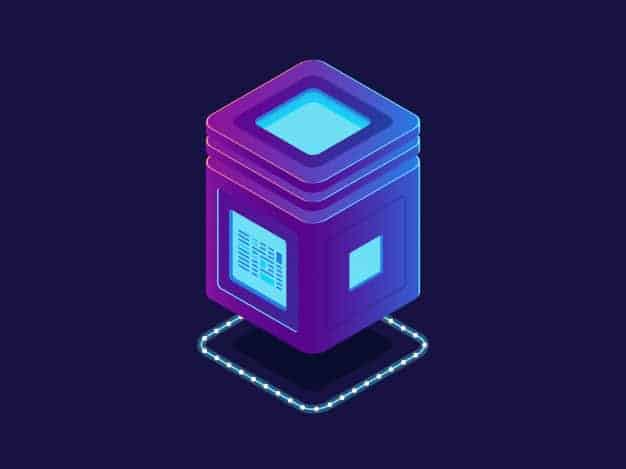 First, what is shared hosting?
Shared Hosting houses and holds multiple websites on a server. Think about living in a dormitory or in an apartment. It's an inexpensive option to live off on your own. You get to share resources with some tenants like electricity, kitchen, dining room, parking lots, and more.
Likewise, shared hosting is an affordable 'living space' for your website as you get to share storage and bandwidth with other website owners or 'tenants' of the same server. While it's a cost-effective solution when you're starting out, other tenants' actions may affect your space.
Do you find the kitchen space overcrowding? How about those loud neighbors at night bugging your sleep?
Similarly, when your server is overcrowded, your website's performance will slow down. When you need more bandwidth and resources for your eCommerce business, you'll find it harder to store everything on shared hosting.
This type of hosting plan is perfect for startups and site owners with little need of resources, traffic, and files. It has the ability still to hold unlimited disk space, SSL certifications, and other security measures. Maintenance, backups, and updates are often taken care of by the hosting server – so, you have little to worry about!
Pros and cons of shared hosting
If we're going to debate on VPS vs Shared Hosting, shared hosting is a popular choice among new eCommerce site owners – especially startups. Businesses have secured assets and tools to help them while enjoying unlimited disk space advantages. What's more, one doesn't need heavy code work to maintain, update, or customize the website.
Pros:
Perfect for starter eCommerce sites, blogs, or personal websites
Ideal for businesses on a budget
For business owners who don't much about coding and web development
A cost-efficient website that brings potential ROI in the works
Updates, backups, and maintenance are done by the server
Cons:
Less bandwidth and space
Tends to slow down when one website receives high traffic
Limited customization and personal maintenance
When the server goes down due to erring websites, you'll go offline as well
It's not completely your 'own'
Shared hosting is ideal for startup eCommerce businesses and those who don't need big file resources and receive less traffic. Like apartments, resources and spaces are shared by the same token so servers can run efficiently and smoothly.
What's wonderful about this setup is that server maintenance is done automatically by the host. For those with little to no techie skills, this gives you the benefit of owning a website using templates or website builders. This plan is easy, cost-efficient, and simple to put up a business.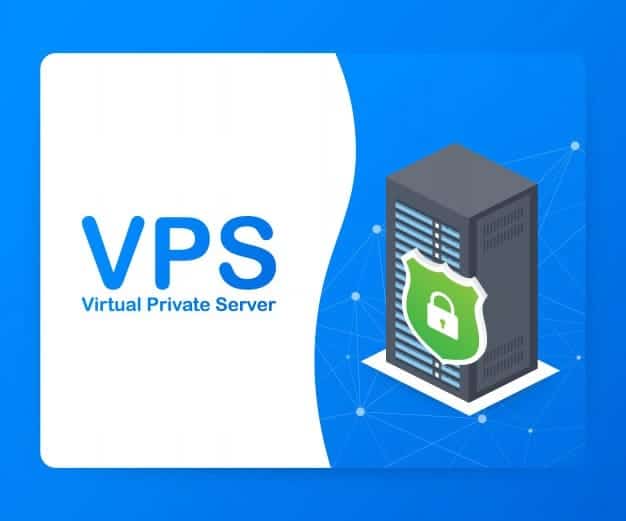 What is VPS?
Virtual Private Server hosting, or VPS in short, consists of a single server that splits up into several virtual servers for private usage of a website – hence, the name. It houses split servers so that each website gets its own private 'space.' Think about living in a house in a subdivision or when you rent out a condo.
While you're still sharing common amenities such as a sports area, gym use, or pool use, you get your own personal space with little distractions from the other tenants. Maybe you can ask the condo owner or real estate developer on plans of having your own recreational space or simply do a makeshift home gym if you want to.
Overall, you get more space, freedom, and customization in your living situation. Similarly, it's like that to Virtual Private servers. Of course, at the end of the day, you're responsible for the maintenance and customizations of your property – and, websites, too. This can be hard for people who are not into coding and designing much online – it takes too much legwork!
But, VPS contains fewer servers and websites with the host. This allows more bandwidth, disk space, and resources to patch in by the master developers.
What will it be for VPS vs Shared Hosting? For business owners looking to scale up their commerce and trade, this is the plan best for you. You get more room, flexibility, and freedom to customize your store according to your plan. What's more, page speed is not an issue if you optimize your site right.
Pros and cons of VPS
So, is VPS the server plan for you? Let's check it out. Many business owners jump into the idea of getting a VPS hosting plan pronto. While some have the capacity to manage VPS, a lot of startups are left wavered to choose between VPS vs shared hosting. Here's what you get when you're ready to scale up your business.
Pros:
Ideal for growing eCommerce website needing more bandwidth and storage
Allows more control, stability, and customizations on the backend
Offers faster page speed that contributes to SEO rankings
Brings independence of activity – you're not affected by other site's activity and traffic
Faster or premium support from hosting company
Cons:
You need some tech skills to maintain your website
Scaling up your website needs a lot of legwork
Can be expensive
Needs a lot of updates and backups to avoid security breach and code breaks
A little bit complex to work with
VPS is actually the median between shared hosting and dedicated server. It's best for business owners in need of improved speed, performance, and security. If you need scalability for your eCommerce site, this is the best hosting plan we recommend.
You might need a couple of legwork, to put up a VPS (this might include optimization, UI and UX design works, content, product listings, etc.). Nevertheless, VPS is a favorable choice to run your website with more storage space, resources, security, speed, stability, and scalability
VPS vs Shared Hosting: Why VPS is better for eCommerce
We can't iterate enough that when scaling your eCommerce business, you may want to shift to VPS to have more resources, control over configuration, speed, bandwidth, and freedom. There's ease in access and control over the maintenance of your website as well as increased security.
When your website hits a large amount of traffic, it won't experience a security breach, DDOS attacks, or downtime. Instead, it can hold enough its own to give you that optimal performance you need – as long as you maintain it well.
If you're also looking at optimizing your site for SEO, VPS gives you that optimum page speed you need for Google ranking. Isn't that swell?