Website builders are all-in-one tools where users can create a website quickly without learning how to code. They have a drag-and-drop feature where people can easily fill in design elements to complete their site.
Some of the more popular website builders in the market are WordPress.com, GoDaddy, Wix, Squarespace, Shopify and more.
Building a website can be daunting especially for startup business owners who need a professional website up and running about. Those who have no technical skills and low budget will find website builders a good option to set up their website.
Such tools already integrate basic features like mobile responsiveness, e-commerce plugins, and social media shareability. It offers a hassle-free and low-cost option for those wanting to get started on a website.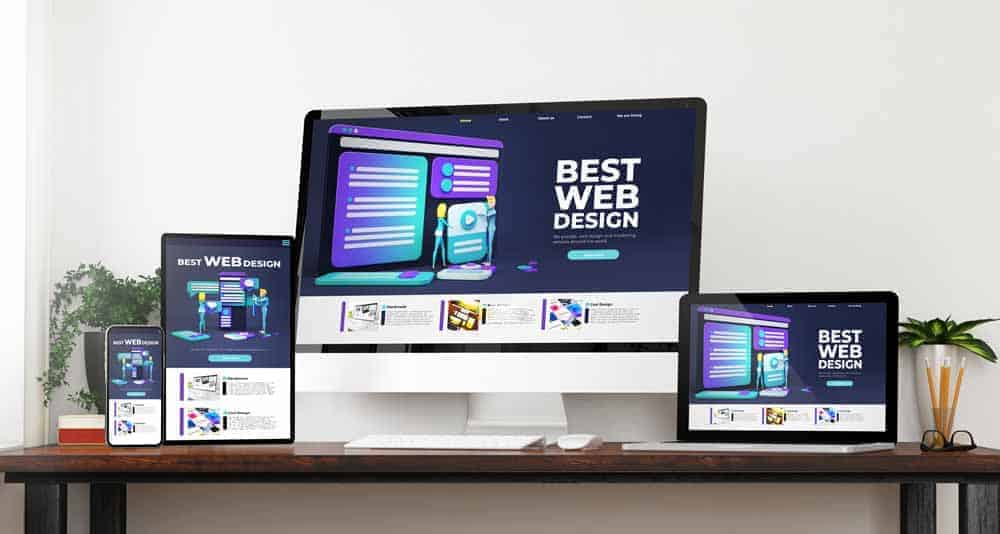 What are the pros of using website builders?
No coding
Fast to get started
Cheap
Great for non-techy people
Easily accessible
DIY
What are the cons of using website builders?
Lack of design options
Lack of SEO capability
Lack of customisation
No expert support
Learning curve
Need to do the work yourself
Time consuming
Creating a website can be complicated. You need time, energy, coding skills, and a whole lot of creative juice flowing. With website builders, you don't have to worry about that. Most work under a 'drag-and-drop' system. This can sometimes be an issue getting your images to look 'just right'. Also you will be mostly working with a set template, so customising can be an issue.
No coding skills required
One clear advantage of website builders is the drag-and-drop feature for people who don't know how to code. You don't need to be an expert in programming to create a website within an hour.
Fast
Making a website is absolutely time-consuming. But with a website builder, you can now get a start really quickly.
Low-cost option
You can save hundreds or thousands of dollars against creating a stand alone website. What's more, you can scale it when your business is flourishing. One problem with website builders is that the costs can skyrocket as you scale. Some take a % of your sales, so well worth doing your homework.
Usability of the website
Are you a blogger or an e-commerce owner? Whatever your business may be, website builders are capable of creating anything you want your website to achieve. Building an eCommerce stand alone website will run into the thousands of dollars. So if you are looking to get your online store up and running as a startup with a small budget, then a website builder is probably a great option. As you scale, you may find it better to invest in your own website.
Technical maintenance
You have little to worry about technicalities like daily backups and restoration, malware detection, website audits, and such. Your hosting provider will take care of all technical maintenance as provided.
Designs options
There are a lot design options available. From fonts and images to layout and descriptive elements, the tool lets you develop a beautifully rendered, functional website.
A website building software is ideal for people creating a startup site for hobbies or business. If you think you're ready to scale your site further, you need a pro designer's help with that. Luckily, PurpleCow Digital Marketing is here for you.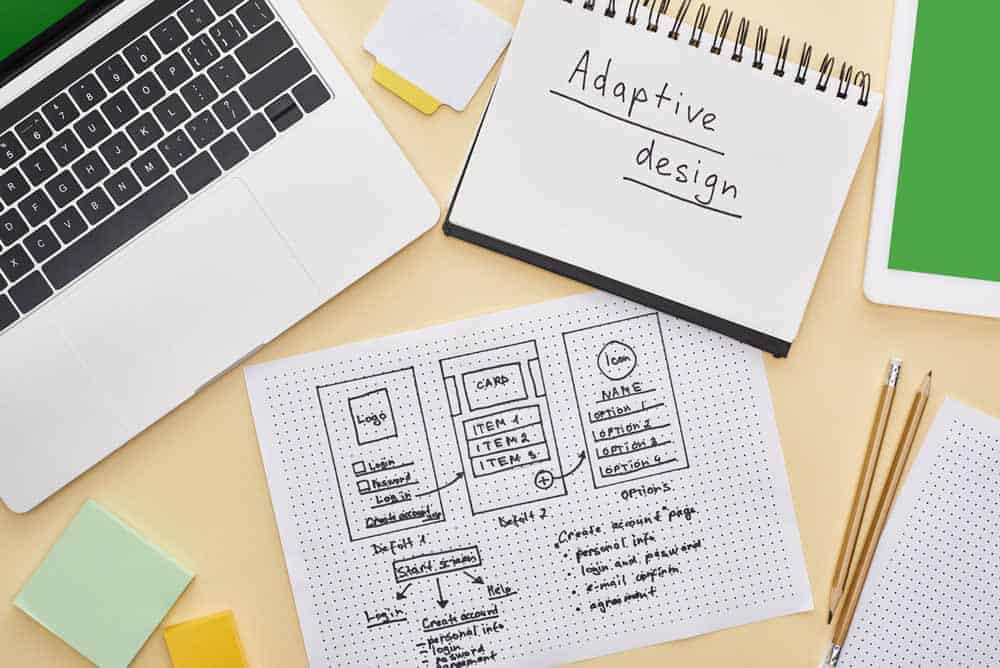 Factors in choosing the right website builders for you
There are several website builders on the web, but choosing the right one for your business can be complicated. Websites like Wix, Squarespace, and Weebly provide users to create their websites for an inexpensive cost.
But what are the factors you should consider when choosing the right website builder for your business?
Ease of use
Website builders should be user-friendly, lest it defeats that purpose. The tool should have an intuitive and easy design, where you can find all the features and use them to add content.
Mobile responsiveness
Your hosting provider should also offer mobile responsiveness features to further optimize your website. Like its desktop option, website builders should also let you customize the look and feel of your mobile settings.
Compatibility
Browser compatibility is no doubt necessary for your site to be seen by everyone on the web. What's more, you need a platform where you can integrate third-party tools like social media, editorial and content scheduling, e-commerce apps, and form.
Plugins
Plugins (especially on WordPress) are downloadable apps used to boost a website's proficiency. There are ample plugins for seo, lead generation, and social media integration. Remember, adding too many plugins can cause your website to slow down.
Design elements
Website builders come in with different template design elements to complete a website. For instance, they have easy-to-drop boxes for images, videos, and features embedded into your site. You need to see whether the builder's provided designs are what your business needs. Design elements include:
Layouts and templates
Pages, posts, and sections
Images, text, and videos
E-commerce integration
Social media
Analytics
Customer support
All hosting accounts come with customer support. But priority support is an option they usually add for faster assistance. They come with a paid plan for a cheap price starting from $2 and up.
When deciding for a website builder, you also need to know your website's goals and objectives. Do you want to generate leads? Or earn 10,000 views per month? Your goals drive what and how your website should be.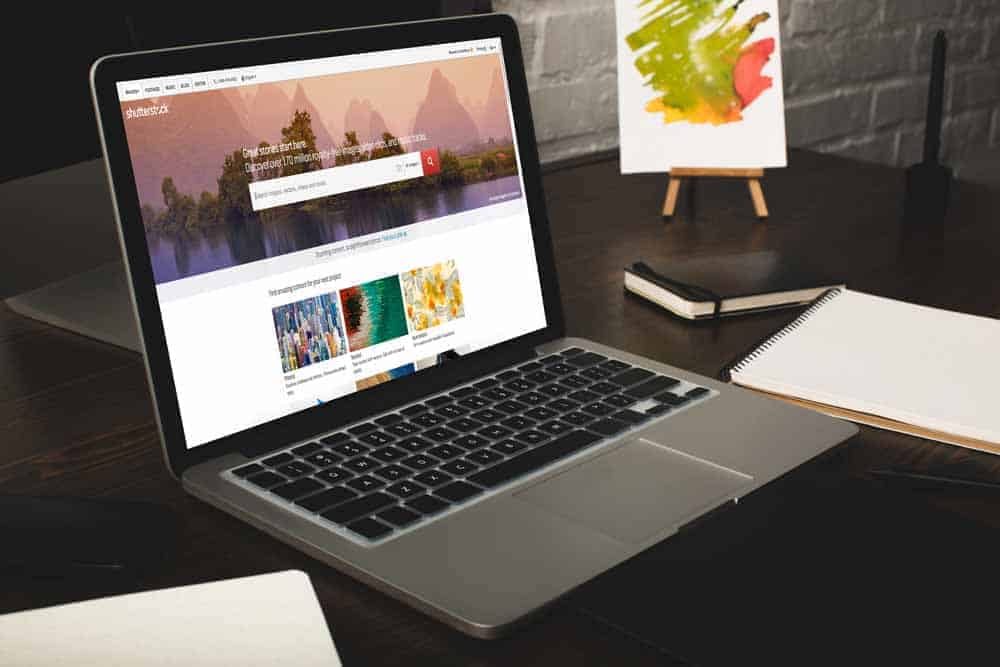 We are professional website developers and designers
The advent of website builders makes business owners worry less about spending too much time and money. However, with the daily business operations going on, are you free enough to run your business while focusing on creating new market opportunities?
A website is your greatest business asset, so make sure it's working for you, not against you. At PurpleCow Digital Marketing, we build brands, websites, and digital marketing strategies that get results and make your business visible online.
We offer custom and template websites for small businesses. In case you need to scale your company, you can rely on us to expand and reach out to new and existing customers.
While website builders make things easier for you, in the long run, it's:
Not suitable for professionals and established businesses
Not custom-designed for your branding
Limited features
Slow loading time
Poor SEO
Our dedicated team of web designers will develop a strategic approach to generate results. Moreover, we offer great support throughout the process, including training on your new website.