The Best Website Platform
WordPress with over 25 million users around the world is the most popular website platform. The WordPress website platform is known for its ease of use and tonnes of highly customizable features.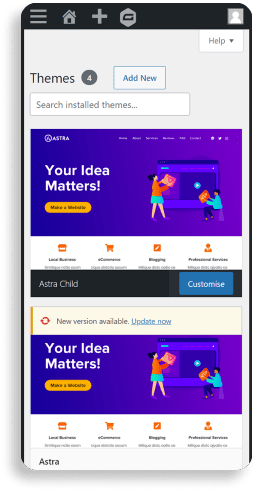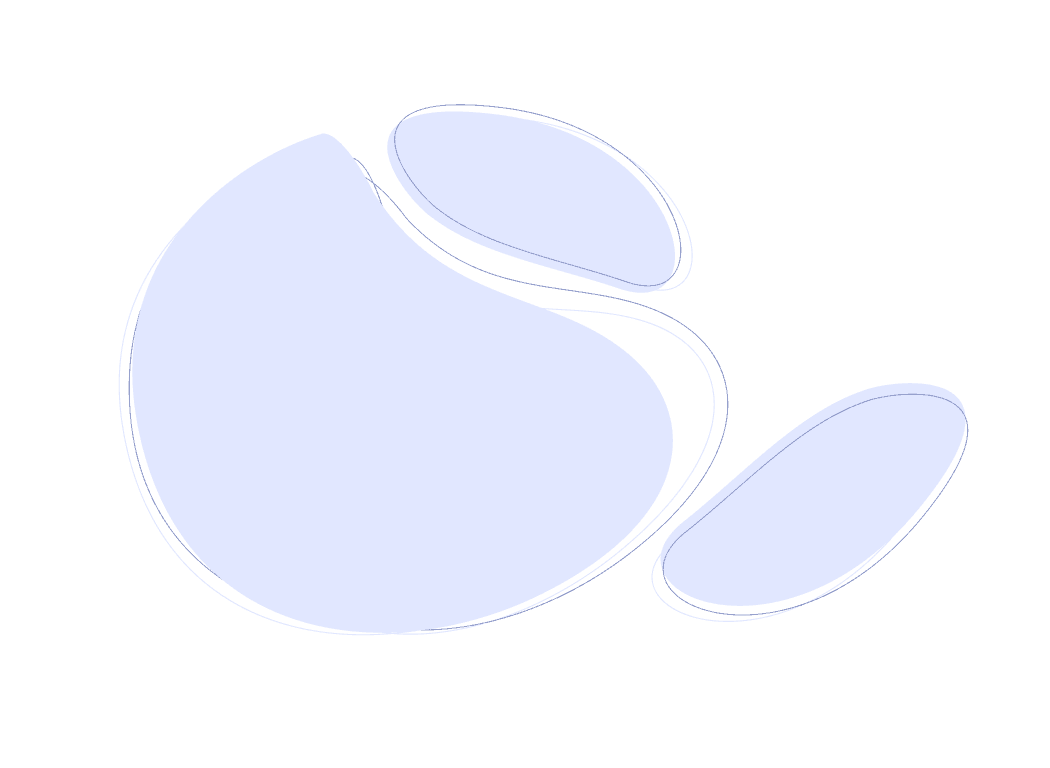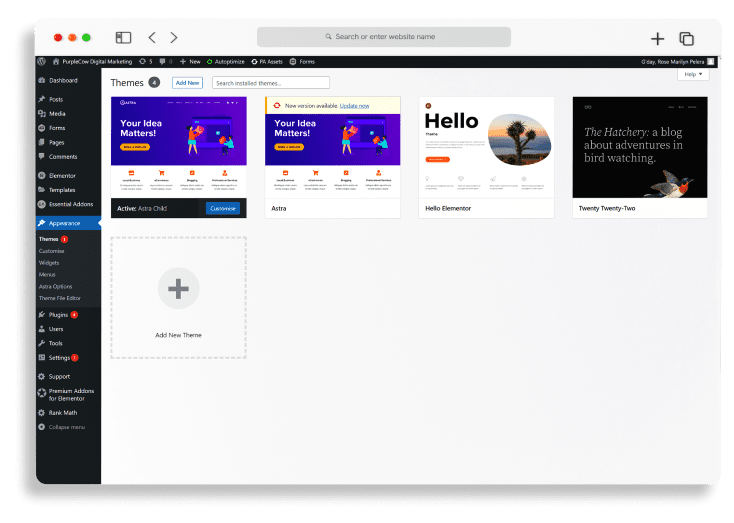 Here's what you need to know about
WordPress websites

.
WordPress websites lets just about anyone; beginner and expert can set up a functional website in a matter of minutes.

Now, Keep in mind that WordPress has two different platforms: WordPress.com and WordPress.org.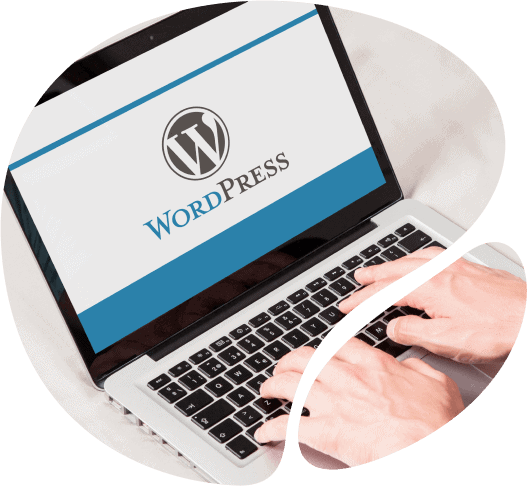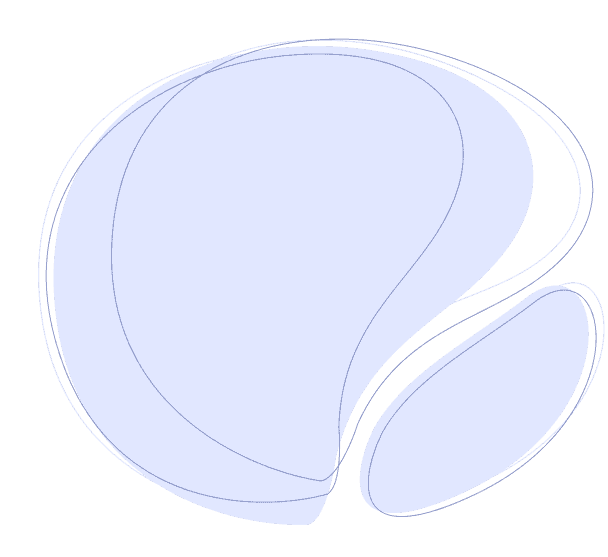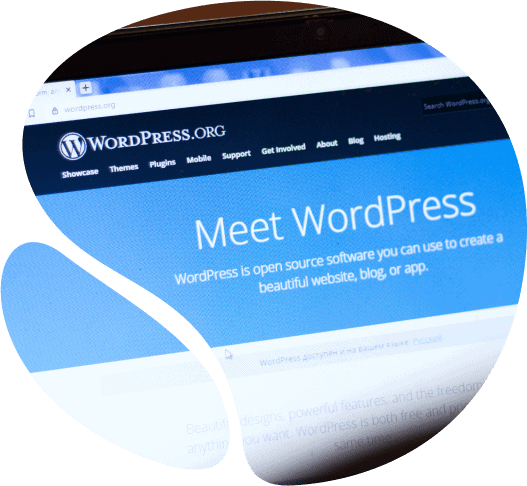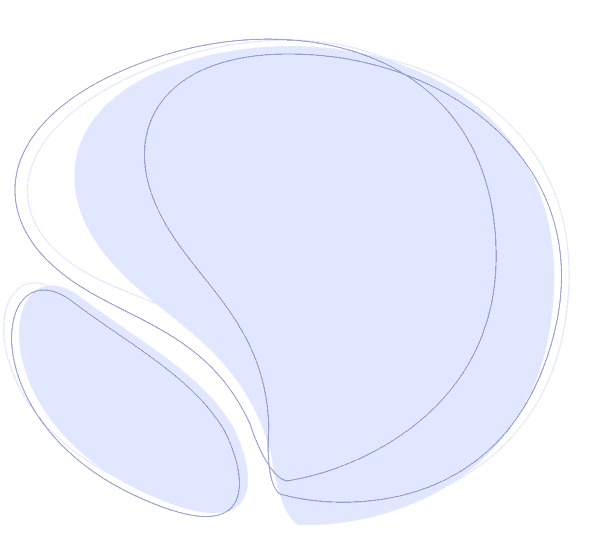 Here are the
main

differences.
WordPress.com is a self-hosted domain that provides you with thousands of plugins and integrations for creating your website and managing your web content.

With WordPress.com you have endless customization options for creating your website from start to finish without any technical knowledge.
On the other hand, WordPress.org is an open-source website platform that gives you full control to build a highly functional website. However, with WordPress.org you'll need technical skills to create your website or hire professionals to help you get your website up and running.

Both WordPress websites platforms are both cost-effective website platforms. WordPress.com lets you build and host your website without needing little or any technical skill. But with wordpress.org, you get a downloadable software which needs experienced hands to make it work.
Why you should use the
WordPress website

platform?

Cost
When choosing a platform to set up your website, the cost would probably be your main concern. Here's what WordPress offers;
Whether using WordPress.com or downloading the WordPress software, you get a cost-effective offer. You may either download the software free of charge and self-host your website or use a free subdomain provided on WordPress.com.
However, if you'd like to personalized website hosting plan from WordPress, you'll have to shell out $4 to host a personal blog and $45 to host an eCommerce website. WordPress allows you to use other hosting services for your website.
When compared with other website platforms, WordPress.com offers you a cost-effective plan for setting up your website.
Setup process
One sought-after benefit of the WordPress websites platform is its ease of use. Business owners flock to WordPress due to its easy setup process. You can get your website up and running in minutes.
If you are a complete beginner, an easy setup and management will crucial for your business.
Here's the thing.
Although WordPress.com offers a simple solution when setting up WordPress websites, downloading the WordPress software requires more technical know-how to get firing. However, you get more customization options from building your website from scratch.
WordPress.com makes its setup process easy and seamless for anyone; beginner or professional. Best of all, you don't need to have any programming knowledge.
Design and customization
Here's what WordPress websites does better than other website platforms – helping you create a personalized, branded website.
No matter your business creating a brand does not only help you stand out from your competitors, but it also helps with your search rankings. Having a brand on the internet is crucial to your business success. And using WordPress websites helps you build your brand.
Here's how.
With WordPress.com, you get over 200+ themes to choose from and install with just a click. You can further customize your WordPress websites by tweaking your installing WordPress website builders such as Elementor, WP bakery, Guttenberg, etc. These are apps that let you build unique websites on your WordPress control panel.
However, if you are looking for a more custom approach to your WordPress websites (building and customizing your website from scratch), then downloading the WordPress software will be the best option for you.
WordPress.org gives you total control and more flexibility to design your website using themes and plugins developed by an army of WordPress websites developers. You have access to a full range of custom templates, themes, and plugins on the platform as well as from third-party websites such as ThemeForest to build a template website.
What's most, you can also use resources from third-party web developers to enhance your WordPress website.
Support and website management
WordPress offers you an easy to use website management system. You also get an email and live chat support with its free plan and 24/7 customer support package with the premium and business accounts.
One of the perks of using the WordPress websites platform is access to thousands of web developers. WordPress is a popular CMS platform and attracts many online entrepreneurs and web developers. This means you will always get a wealth of resources and tutorials all over the web on managing and maintaining your WordPress websites.
Business and monetization
If you are considering building a WordPress website for your business, you should consider subscribing to the premium or business hosting plans with WordPress. You can also use third-party hosting websites or self-host your website.
Having the ability to download and self-host your WordPress websites allows you more flexibility and options. This is crucial for a business website as you have more control in setting up, customize, and manage your online store with eCommerce platforms like 3dcart, woo-commerce, big commerce, etc.
With wordpress.org, you have total control of your business website and thus, more monetization options.
How to get started with WordPress
Getting started with WordPress is simple. Here's how to quickly get started with WordPress:
If you are looking to build your website from scratch, hiring professionals not only save you tonnes of time but also lets you build a professional-grade website.

With the technical know-how of a professional agency with WordPress, you get a unique website design and custom-made digital marketing strategies for your business.
How PurpleCow Digital Marketing can help you?
If you are looking for a quality professional WordPress website for your business, PurpleCow Digital Marketing can help you get started today.We specialize in quality custom built WordPress websites that drive results. Our custom and complex websites are built around our signature UX / UI design framework. PurpleCow Digital Marketing is focussed on delivering a future proofed, highly functioning website.With our SEO specialist team, we also offer our clients ongoing performance optimisations to help your business grow online.At PurpleCow Digital Marketing we believe in the security and ongoing support required to run an online business and support many businesses with their ongoing support and strategy.Contact us today to see if we are a good fit for your business.