A single post about your products is enough to gain customers right? Wrong. Social Media Marketing is more than just posting images and details of your business, products, and services. You need to know about your audience demographics, content, channel, and time for posting.
And you think that's easy?
Here's what you need to know about social media marketing.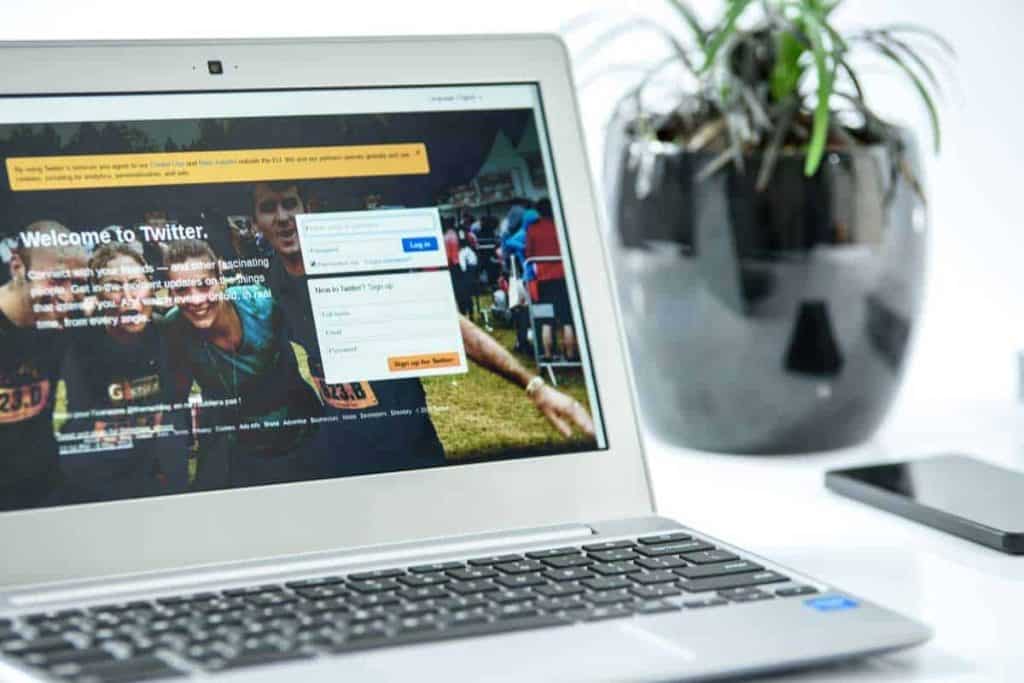 What is social media marketing?
Social Media Marketing is marketing done through different social media channels to increase web visibility and traffic in the effort to make sales. People make use of various platforms such as Facebook, Twitter, or Instagram for brand awareness and lead generation. Do you know how many Australians are using social media every day? Make use of this channel to grow your brand.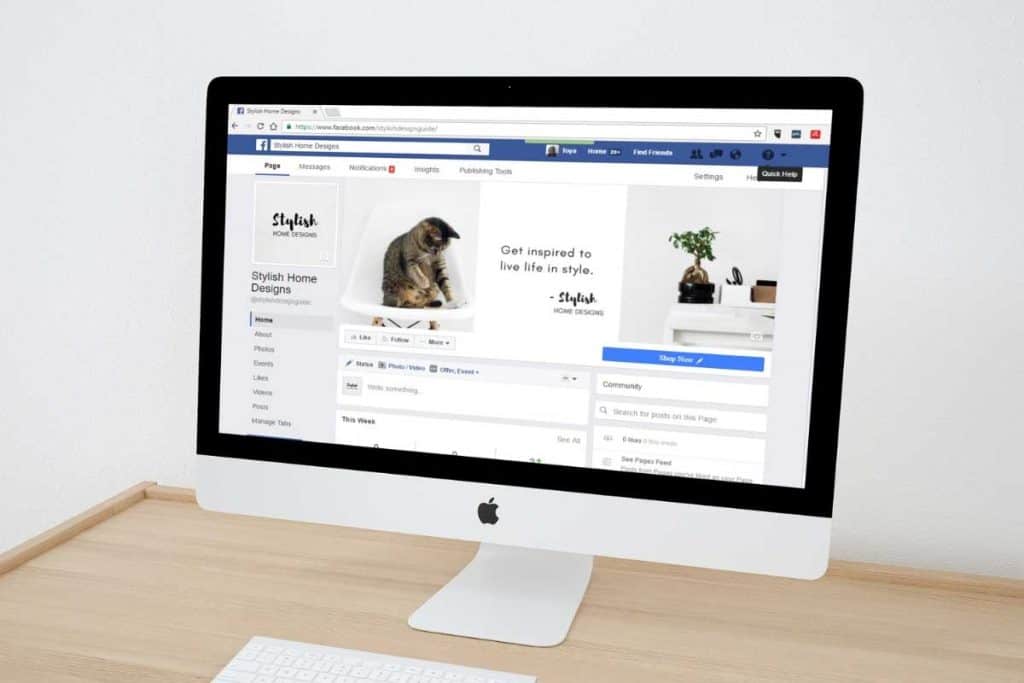 How to do a social media campaign?
Marketing your content in social media should start by having a clear goal of what you want your prospects to do. It should be easily measurable and attainable to further heighten your marketing efforts. This is how we can start:
Set goals
What's the goal of your post? How do you want your customers to react to your campaign? Your marketing should focus on a particular objective that's attainable and measurable. Common goals such as increasing traffic, sales, leads, or brand awareness are the more common ones we've seen.
Research and plan
After setting your goals, it's time to define your target audience. How old are they? What do they do? What's their lifestyle? Are they in line with your brand's message? What platform should you use? And what about hashtags? Your Social Media Marketing should reflect on your brand and to the right audience. It needs design aspects relevant to the message and audience, too.
Create a social media plan
When creating a social media plan, including date and timeline, as well as the platform you'll be using. Deciding which content best used for the occasion is also important. Will you go with a video or an infographic material? Once you sort everything out, it's time to make that content go live. You can also do an A/B split testing to see which campaign works best for your business.
Monitor and engage with the audience
When your campaign runs, expect people to comment or ask about your business or products. This is the perfect time to engage with your prospects and get them to convert to leads or sales. Monitoring your campaign's takeoff will give you an idea of how prospects are responding to your post. Use an analytics tool to see different age groups, interests, and regions. Using a Social Media CRM like LeadKlozer will make this far easier for you.
Gather campaign retrospective
Did you get enough leads? It's time to push them to your customer relationship management tool (CRM) or email automation software. If it was sales-driven or website trafficking you want, compare it to your goals and web analytics if it's a success or failure.
Now, do you think that's easy? Many business owners often hire an SMM specialist to focus solely on leveraging their social accounts. Tell me, what are the best social media practices that can capture the audience?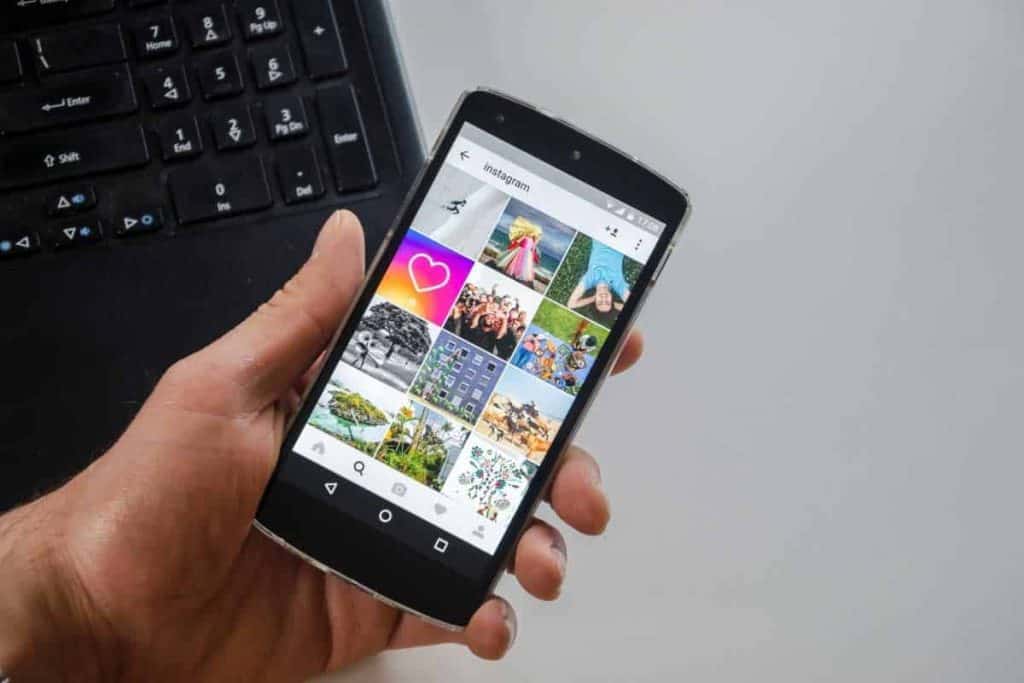 Best practices for social media content posting
Need content ideas for your Social Media Marketing? Here are what we've guessed and seen so far.:
1.) Post a question or a poll
2.) Caption this
3.) Event promotion
4.) Share funny, inspirational quotes
5.) Fill in the blanks
6.) Photo with customers
7.) Link to news or blog article
8.) Video
9.) Trivia
10.) Infographics
11.) Recommend general product
12.) Share a meme
13.) FAQ
14.) Industry-related events
15.) Prizes for information exchange
We do hope these 15 best practices can help you garner the traffic and sales you want. Additionally, we understand that businesses find it hard enough to keep track of their social media marketing tactics. So, why not hire the best SMM specialist?
At PurpleCow Digital Marketing, we integrate award-winning SMM strategies to grow your business. We make sure that your brand gets heard by the audience in order to convert them to real-time sales.
We only deliver the best practices to our clients as you get to work with our dynamic team of skilled individuals. Contact us today for more enquiries!