BRANDING & PROFESSIONAL LOGOS
Branding and Professional Logos
Branding and professional logos are the cornerstone to any strong business. We are super passionate about creating a brand you will be really proud of. 
Why Branding & Professional Logos?
We know how much you love to be classified as one of the top and leading businesses across the globe. But in order to achieve that, you must have a strong brand and identity so that customers identify you among competitors. Branding and having a professional logo that stands out is a cornerstone to any strong business. PurpleCow is passionate in creating brands that you'll surely love while bringing your desired ideas into reality.
Our teams have worked on several Logos and Brandings. We come across your creative minds to provide the best support and design your online business needs. Here are the benefits you can get when you leave the job to us:
Branding is the first thing audience will see about your business. It needs to convey quality for a product or service your business can render, attract customers and builds trust. Our stunning branding packages will have your business looking great and professional across entire systems and different platforms.
A professional looking website must be transparent and visible to any search engines. Our team is working on different strategies to make your website easy to find. Having an effective SEO is a good investment that is beneficial to your business in the long run.
Interactive and Intuitive websites packed with so much features to get your business in front of the right audience. But website isn't just a show and tell, there are plenty of backend services you need to know to make it more responsive and useful. Worry no more! We can make all these, easy and possible, from storing and backup. We got you! it's a hair flip.
All the technologies, websites, social media, etc becomes the fundamental of doing your business online. It also a good and fulfilling stuff to be immersed in the good nature of technological advancements, commit yourself and learn, as we also provide trainings to boost your confidence in digital marketing.
The inviting power of social media platforms make online world more exciting and productive. Engaging your business to one of these will help you reach your target customers, increase sales and profits, and boost viewers. Be part of the overwhelming world of social media. We have packages that support your business while taking the lead.
Leave it to Professionals and Experts. Leave it to us. Leave it all to PurpelCow Digital Marketing.
With our team, we assure you to provide the best branding approach you business needs. We have worked with many businesses across many industries and we really know how to deliver the wow factor! wether you are looking for a logo, signage, business cards, social media banners, and may more. We are committed to give you a quality branding so your business will stand out among your competitors. We are now a one stop shop your business needs.
PurpleCow Digital Marketing Gallery
​What do our clients say about us​
​Let's work together and ​improve your ​business !
Are you ready to start the conversation? Great results don't just happen, they happen because you make them happen. Let's get your great results started today!
​Read our recent articles​
Learn new digital marketing skills with our blog posts. We want to bring the most relevant and informative blog posts to help you elevate your business. Read our articles here and learn some new skills today!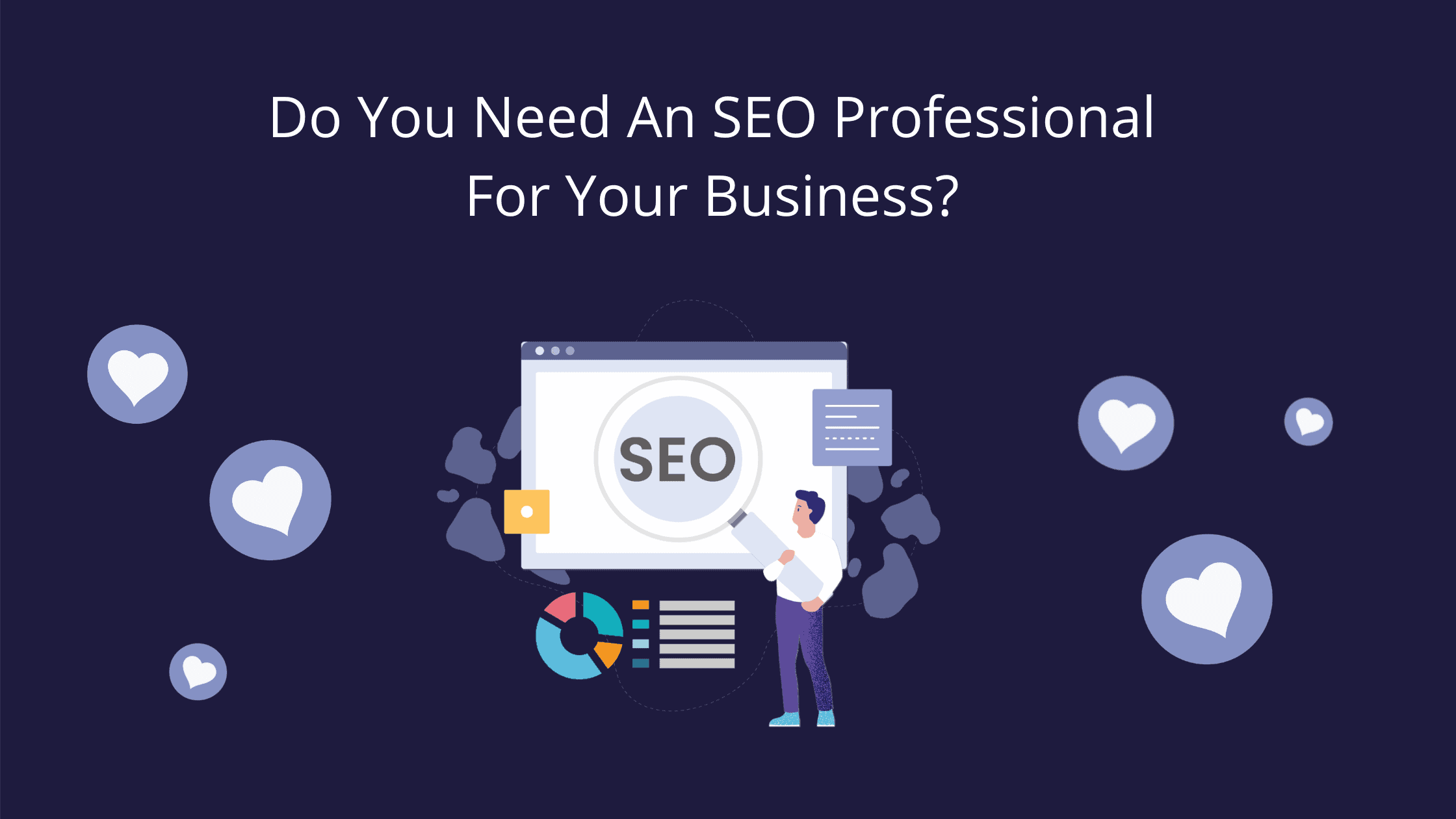 A search engine optimization or SEO professional is a person who helps businesses rank higher in the search engines for certain keywords. They do this …