There are two measurements to know whether your site is improving and gaining the attention it needs – domain and page authority and page ranking. But what's the difference between the two? Moreover, how is this important to your site?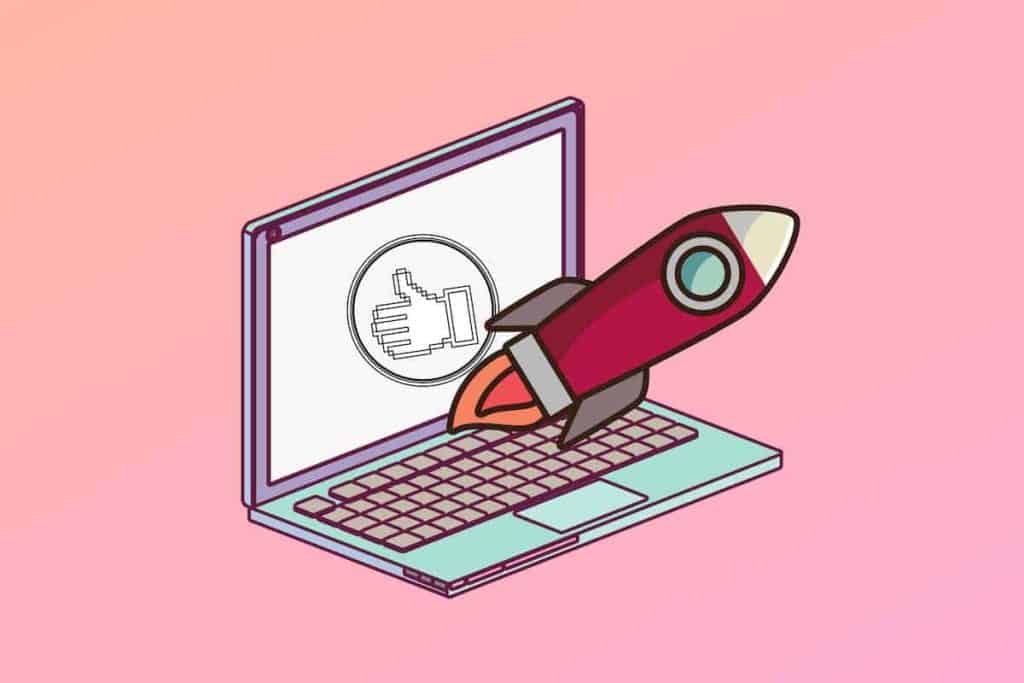 What is Domain Authority?
Domain Authority is a measurement created by Moz to depict the value of the site. DA is ranked through 0 to 100, with the latter as the highest. In order to improve DA, some metrics you need to follow include:
Relevant and quality links going back to your site (ingoing links)
Who you link to your site (outgoing links)
Number of domain registration and quality
Domain age
Google's Page Rank
Content and traffic
Site speed
Broken links
Code errors
Server uptime
What about Page Authority?
Page authority is also another metric created by Moz that determines the value of a page on the search engine results page (SERPs). Unlike domain authority, page authority works with a single page only.
The metrics used to pertain a good authority voice is also the same with domain authority. Remember, while domain and page authority is mostly the same, the term Page Ranking is not.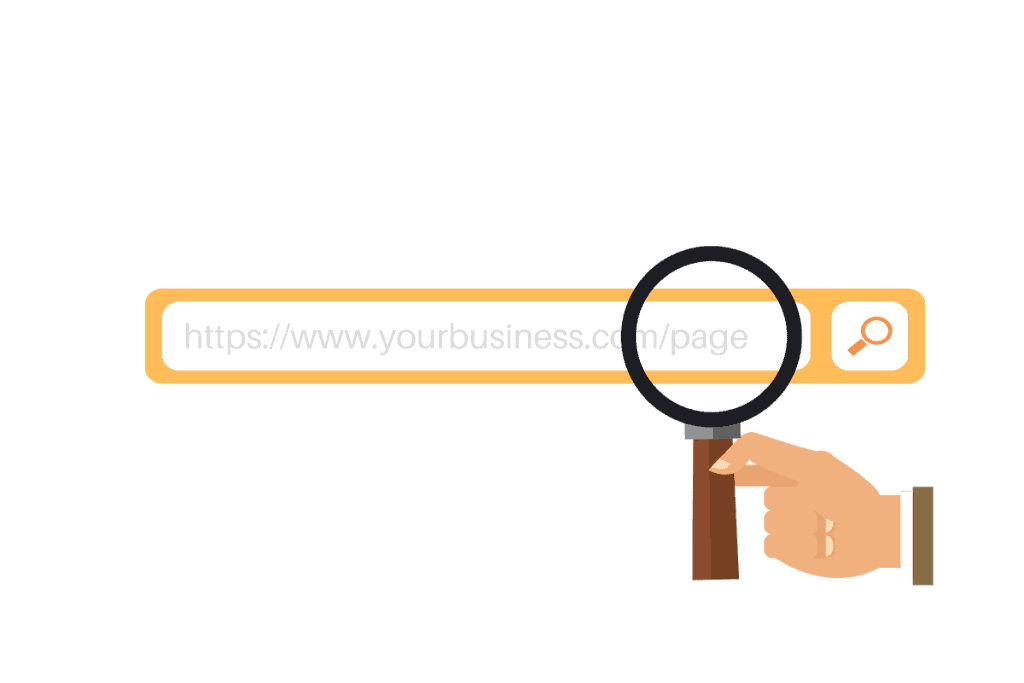 How to improve domain and page authority?
So, how to improve your domain authority? You can try to increase your domain authority manipulatively or wait for it to grow through time. But here are some proven tactics to speed up the process.
1. Select a good domain name. Make your domain short and easy to remember by your audience. Don't force it to sound like a keyword, lest you want Google to kick you out.
2. Optimise on-page content. Optimising content means including a well-to-do meta description, title tags, headline, and image alt txt. Don't forget to include the main keywords and long-tail keywords as well!
3. Improve off-page seo. Off-page SEO deals with improving the shareability of your site through social media, blog directories, outreaching, or link-building.
4. Do technical seo. Technical seo deals with optimising your sitemap, checking robots.txt files, SSL certificates, and registering to Google or Webmaster tools. Take it to study your links whether they're still working or not.
5. Web responsiveness. More and more people are using mobile phones to do searches on Google. Mobile responsiveness is not only a luxury to have but a necessity to survive in today's challenging trend. About 60 percent of people use their phones to Google something they want to know. Use this as an advantage to boost your domain authority.
6. Boost speed page. The faster your website loads the longer your audience gets to engage with your brand. What's more, search engines can crawl and index your site faster this way.
7. Give it time. Age is actually a crucial factor in domain authority. If you've been on the internet for some time now, the audience will get to recognize you.
What is PageRank?
While domain and page authority are created by Moz, PageRank, meanwhile, is created by Google, used to determine the importance and value of a website through inbound links.
It focuses on link-building properties to determine your website's performance and worth in the SERPs.
You can actually see the difference between the three. PageRank is made by Google used to determine performance with link-building opportunities. Meanwhile, page authority and domain authority are influenced by a lot of factors. It's just that, with page authority, you only get to evaluate a single page performance, whilst domain authority is consists of all domains and sub-domains.
Which one do you use for your site's standing? While metrics and performances are a good indicator of a healthy website, make sure you hit your marketing goal.