Are you thinking of running a social media contest? Everybody likes to win, right? Online users have been reported join a brand's online contest in social media. In turn, these brands have grown their social following and made sales too. So, how does a social media contest works?
Will businesses lose or profit from it?
If done right, an online competition can bring unique prospects and buying customers to your business. Since every business needs to be active on social media, posting online contests can sure fire up your social content. Here are the benefits of integrating a contest on your social accounts.
1. Increase engagement. Social media is the best place where customers get to connect with a brand. Get to amplify your engagement by putting online contests and see users like, follow, or message your business. You can take advantage of this situation by introducing more of your products now and then.
2. Grow your network and followers. By sending out the message that you have an online contest, people will get to subscribe to your page and social site for more content like it. The content won't be necessarily all contests, but, they want more meaningful posts that can guarantee your credibility.
3. Builds loyalty with customers. Giving back to loyal fans lets you show your appreciation for them. This, in turn, lets them build a deeper and emotional attachment for your brand since you're reaching out to them personally.
4. Liven up your social profile and community. Need a buzz in your social profile? A contest can get your followers and community running and talking about your giveaways.
5. Generate leads. Looking for leads? Customers can swap their email addresses to join the contest. You can use the leads to send regular info about your company like products, sales, and other promotions.
A strong social media contest drums up enthusiasm form your customers. Moreover, it creates a buzz of fun for your social profile and business. But, how can you start launching for one?
Tips for launching your social media contest
1. Know your marketing goals. A contest is also a form of marketing strategy used to appeal to audiences' attention. It can either be to grow followers, generate leads, or an increase in sales. Your goal is a way to measure the success of your contest campaign.
2. Choose your social platform. Which social media channel will work best for your contest? A photo contest might work best on Facebook or Instagram. What about a caption, video, or quiz contest? Where will you place them?
3. Choose your contest type. Raffles or sweepstakes are one of the most common types of contest you can offer to your followers. You can let them tag five people before you can draw the game. You can also have a photo or video contest of customers engaging with your brand.
4. Decide your budget. Contest budget always scares marketers. But setting it smartly can win you customers big time. It's up to you how you can make the most of your money on the run.
5. Know how long your contest last. Will you give people time to do your contest bidding? Will you have enough budget to last throughout your contest period?
6. Make sure that the contest targets the right customers. Make sure your contest, prizes, and marketing campaigns hit your targeted audience. Otherwise, your brand can only go to waste on some people who don't want to be included in it.
7. Don't bore people with a social profile full of contests. Varying the content of your social profile can keep your audiences' attention up and running. Once the contest is over, they can still be exposed to your brand and subscribe to it.
---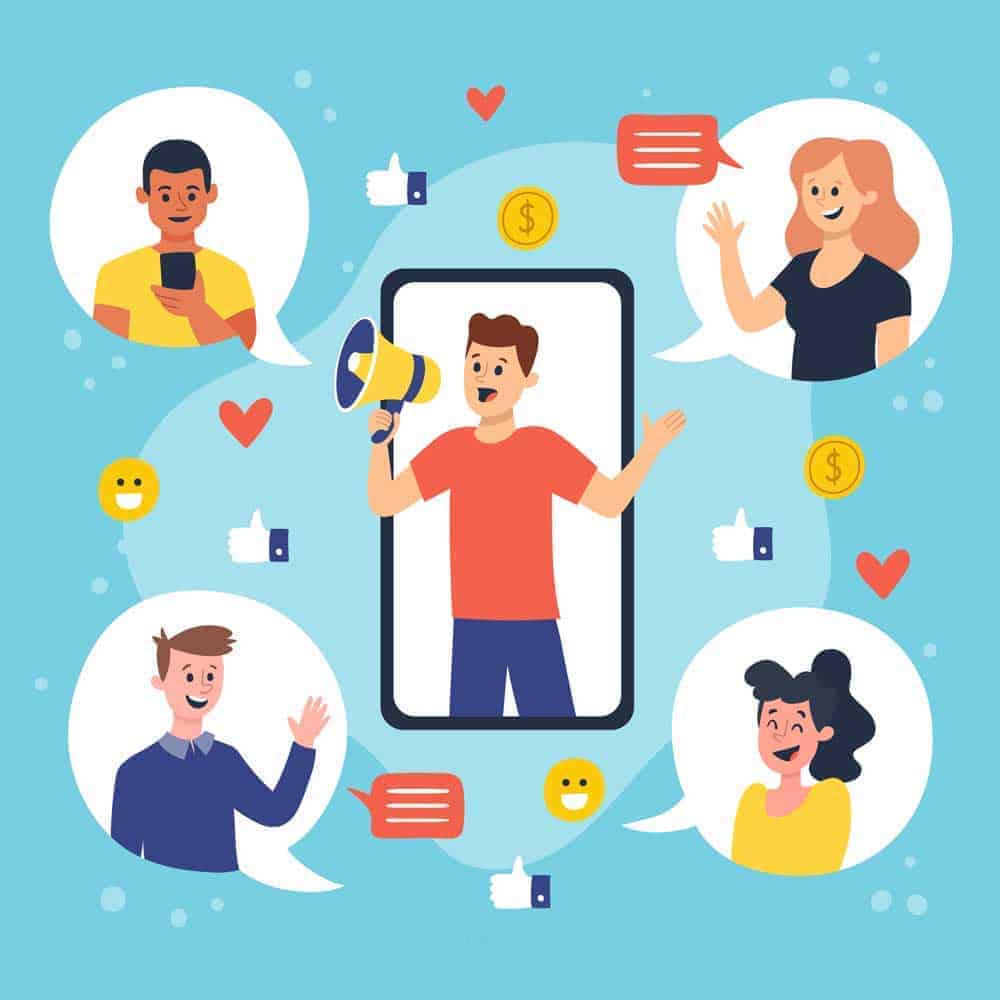 BONUS
Make your contest rules clear and concise
You'll be surprised to see that many brands fail on their contest campaign because of the wrong rules and regulations people follow. But then, that's because businesses did not make it clear in the first place.
Planning to launch a contest soon? Follow our heaps of advice to get a smooth start!
We can show you how to increase your visibility through social media and get your website investment to work as hard as you do in your business.